iPhone Photography Awards (IPPAWARDS) announce the winners of the 13th Annual Awards for the year 2020. Thousands of photographers submit their photographs from all over the globe. Dozens of winning photographs reflect powerful worldviews, from vast landscapes to a single tree, from city streets to remote desolation, from toil and hardship to a private moment in the sun.
The Grand Prize Winner and Photographer of the Year Awards goes to street photographer Dimpy Bhalotia of the United Kingdom for her image Flying Boys.
First, Second and Third Place Photographer of the Year Awards go to Artyom Baryshau of Belarus with No Walls, where blue stripes fade into an even bluer sky; Geli Zhao of China for an untitled image of sheets catching wind on a cloudy day; and Saif Hussain of Iraq with Sheikh Of Youth, a portrait of an elderly man caught between aspects of himself.
You can find the iPhone Photography Awards on the web:
Grand Prize Winner,Photographer of the Year – Dimpy Bhalotia, United Kingdom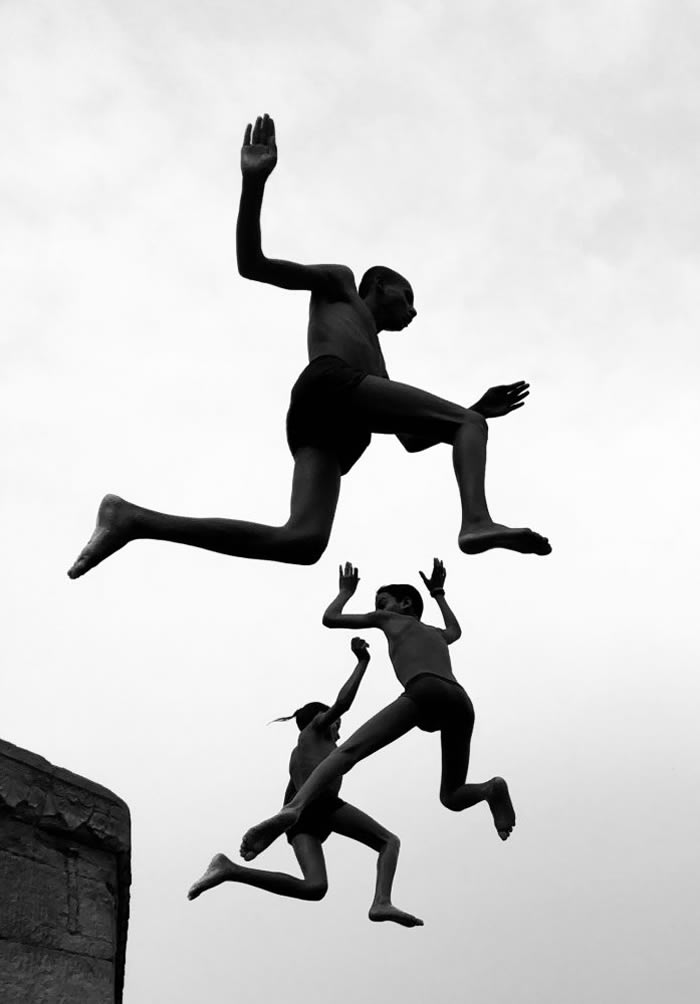 1st Place, Photographer of the Year – Artyom Baryshau, Belarus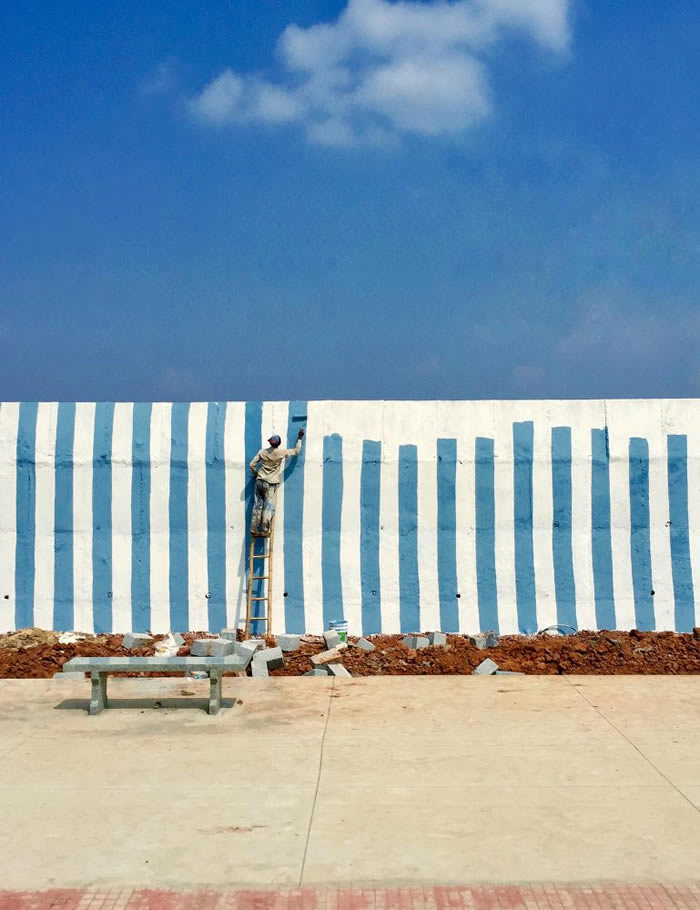 2nd Place, Photographer of the Year – Geli Zhao, China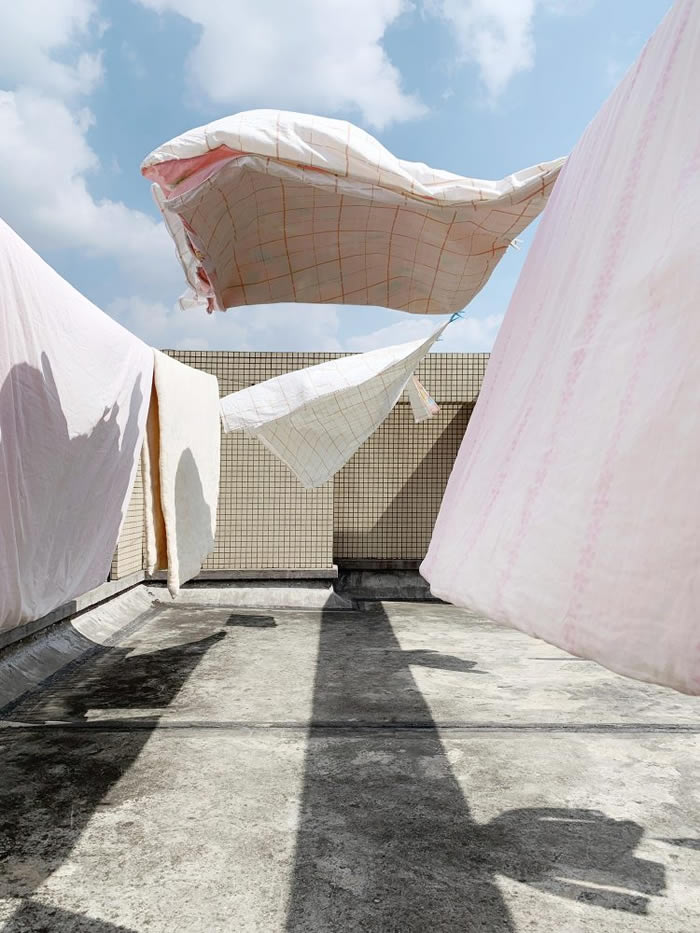 3rd Place, Photographer of the Year – Saif Hussain, Iraq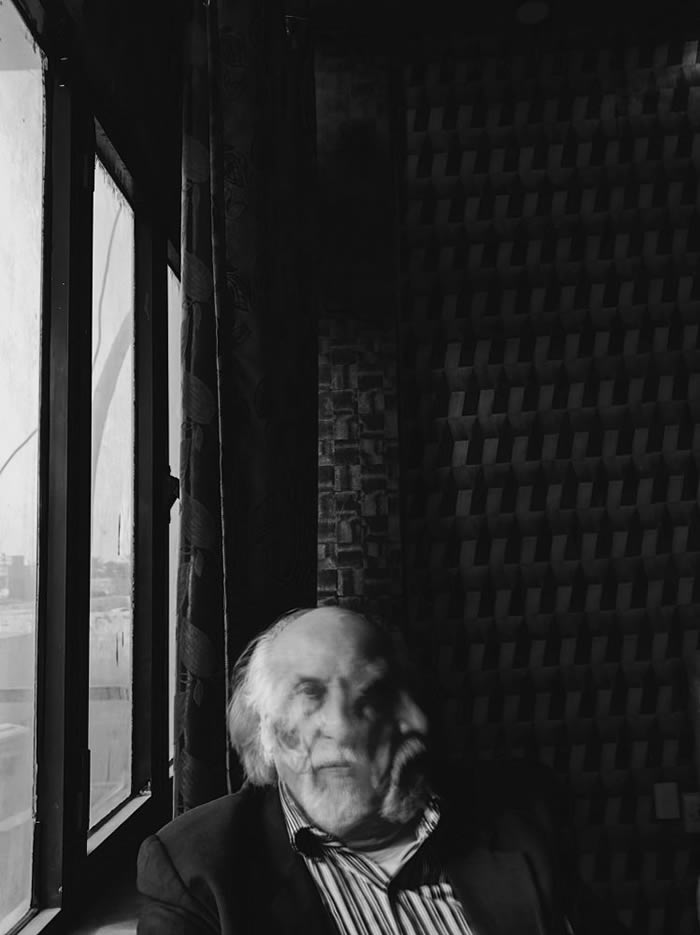 1st Place, Abstract – Tu Odnu, China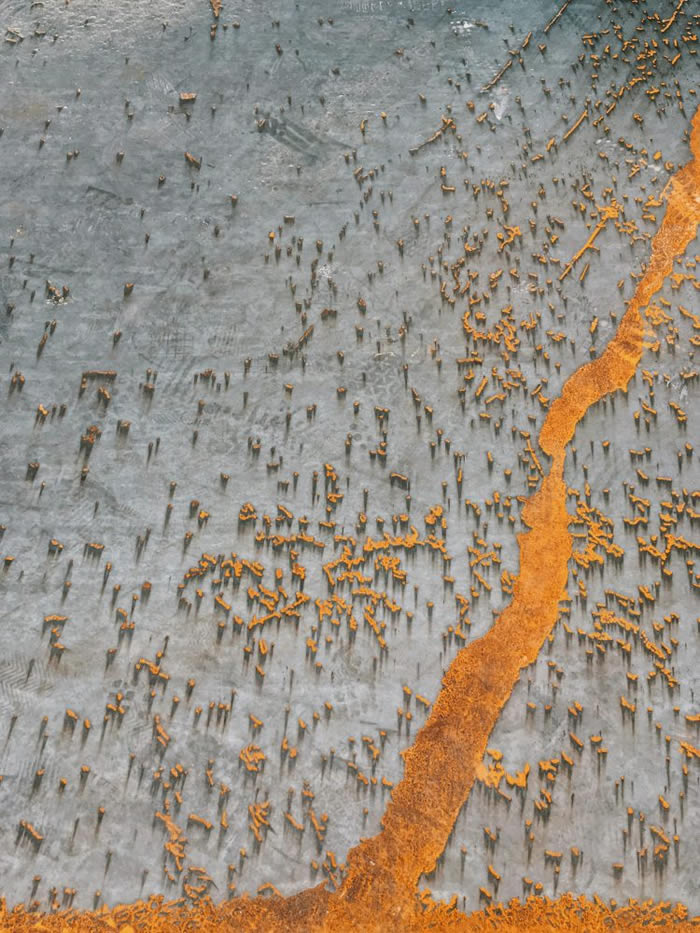 1st Place, Nature – Lisi Li, China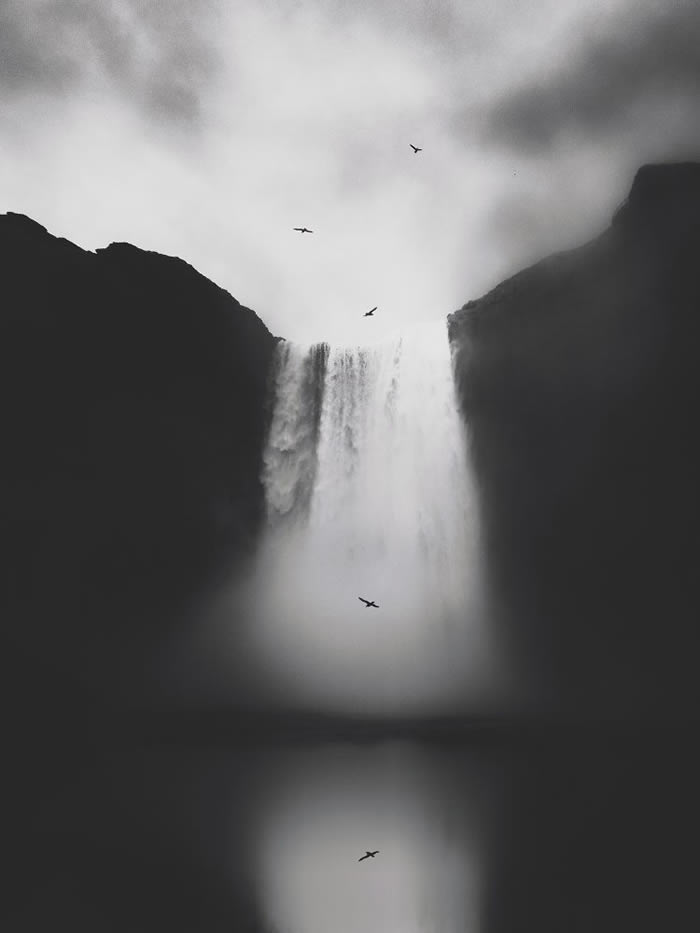 1st Place, Still Life – Joao Cabaco, Portugal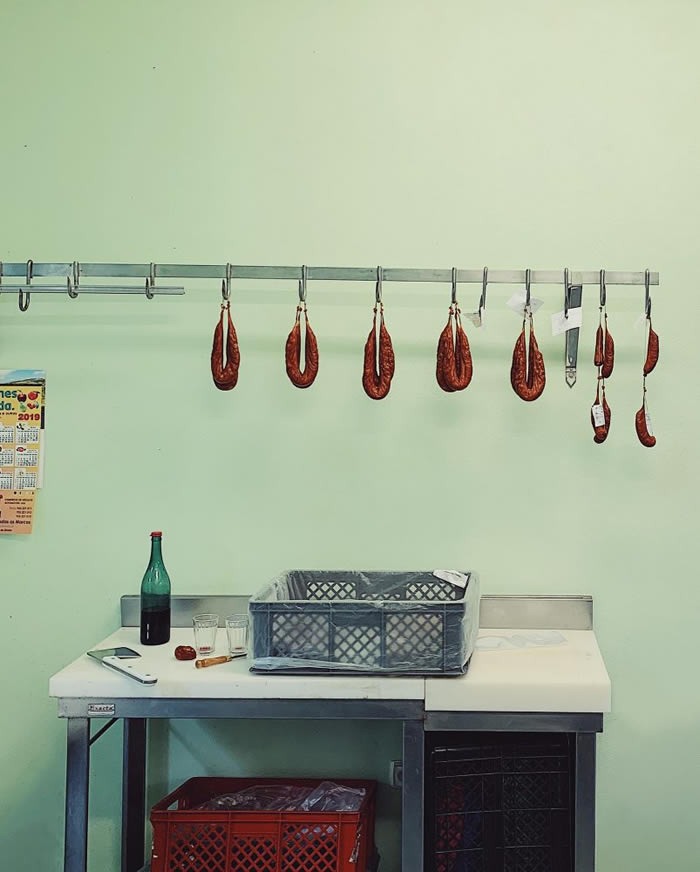 1st Place, Children – Ekaterina Varzar, United States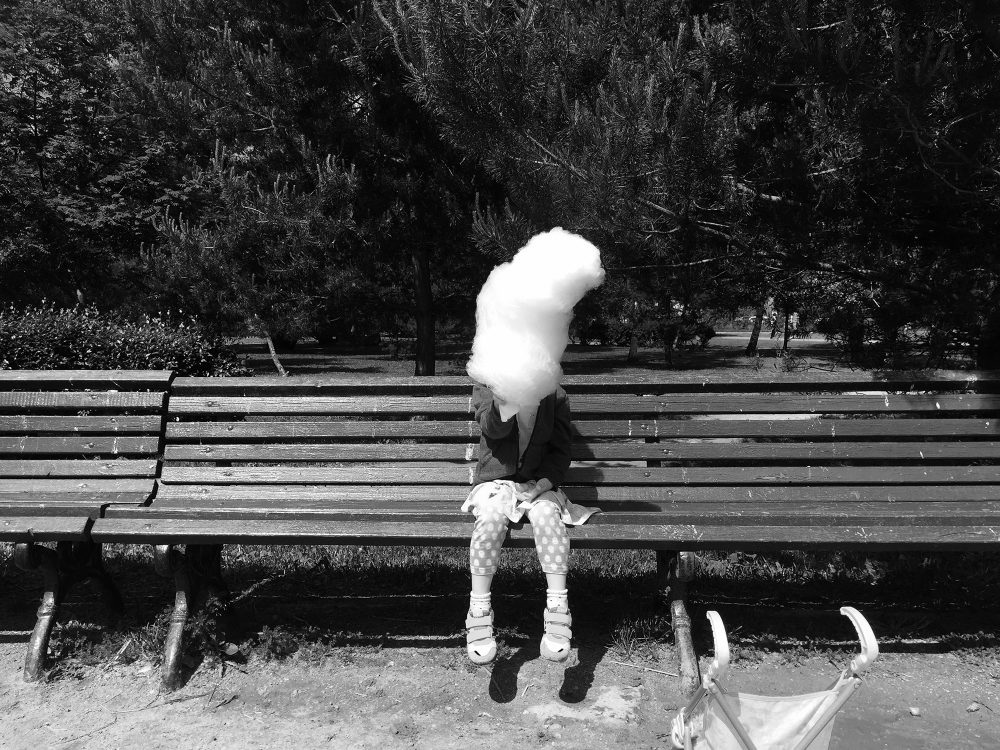 1st Place, Animals – Xiaojun Zhang, China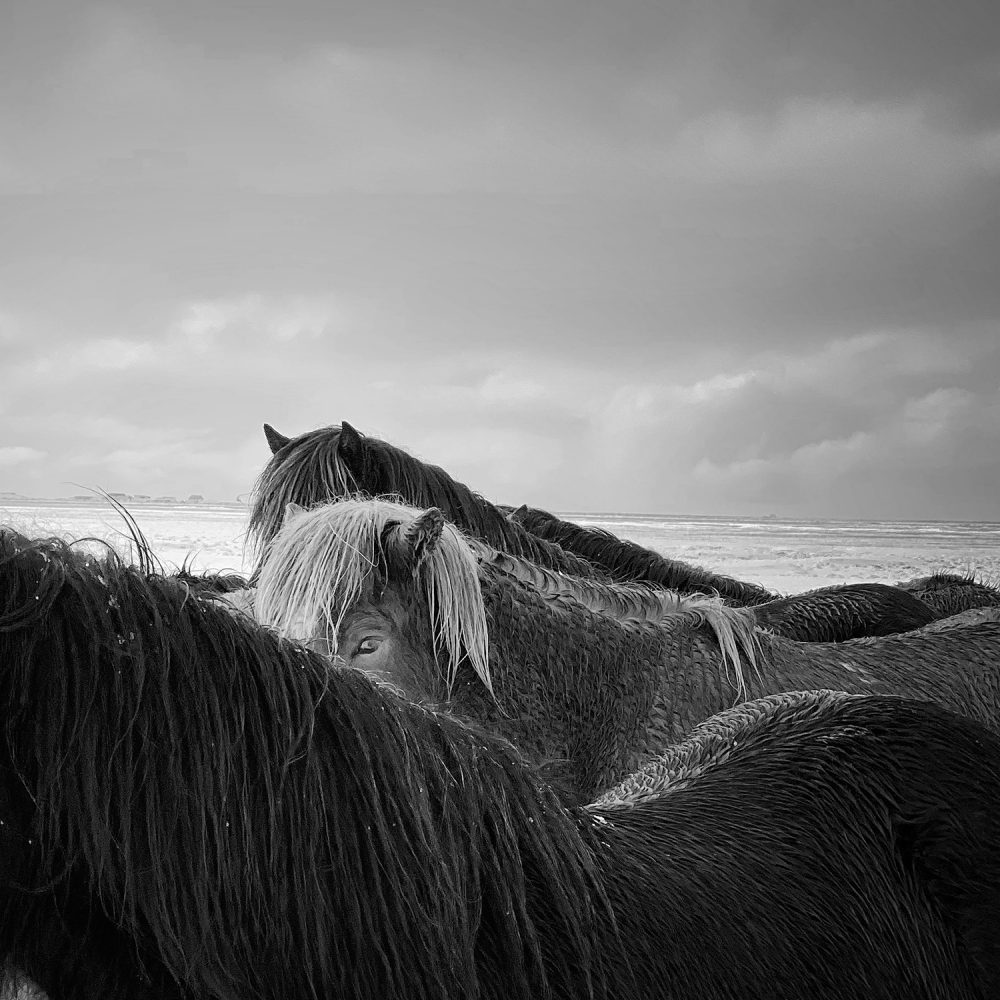 1st Place, Architecture – Haiyin Lin, China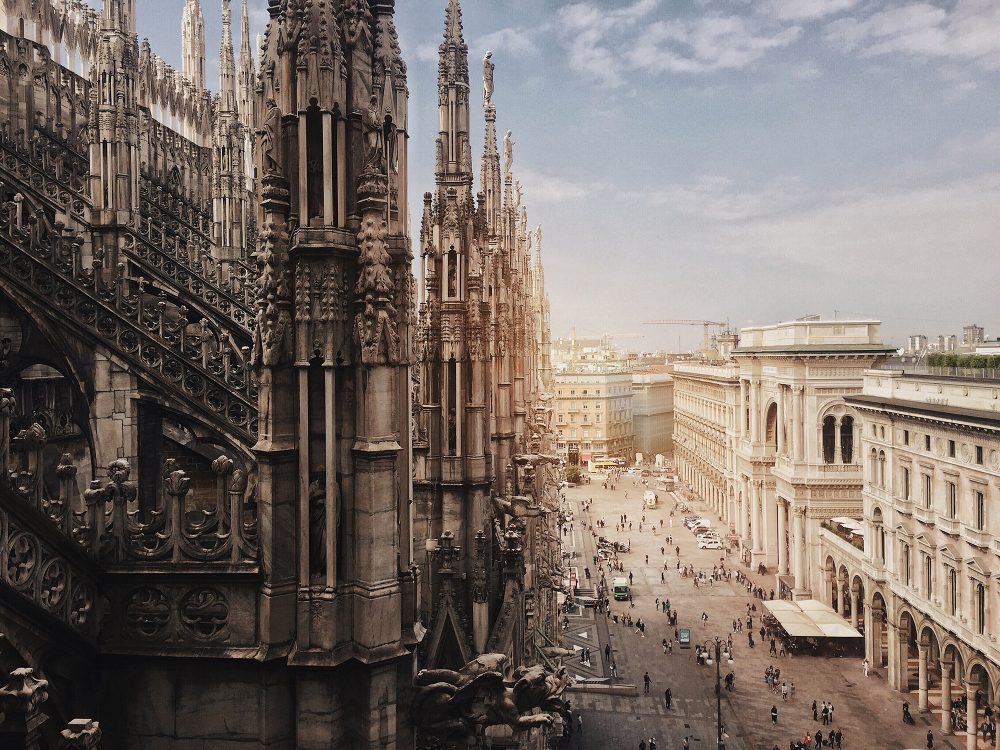 1st Place, Landscape – Liu Dan, China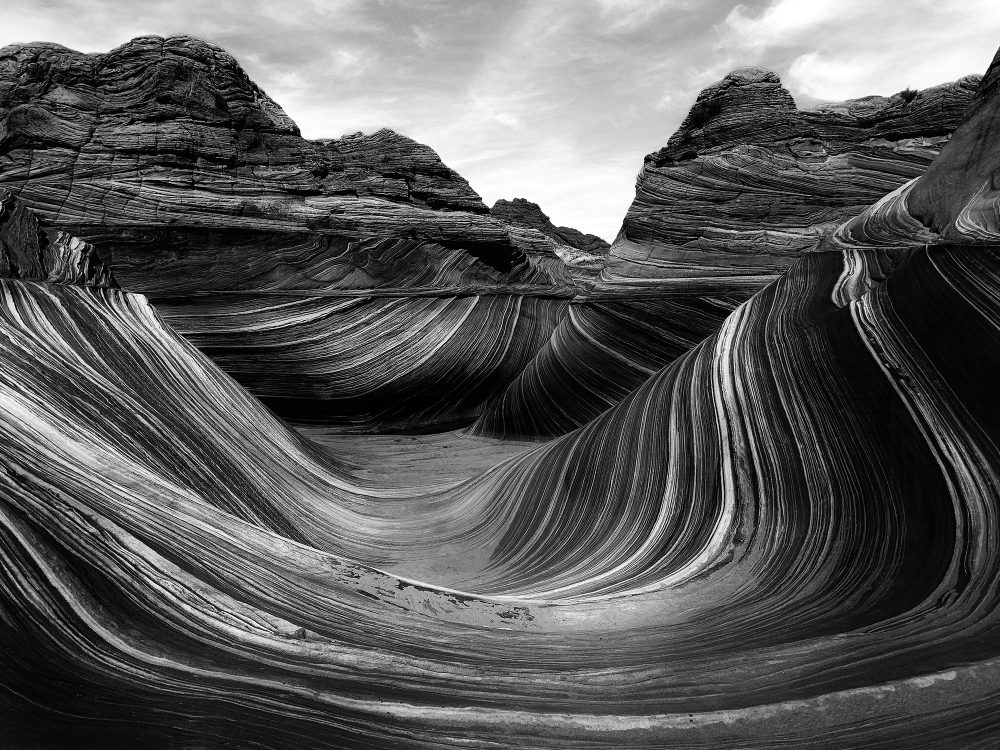 1st Place, Floral – Peiquan Li, China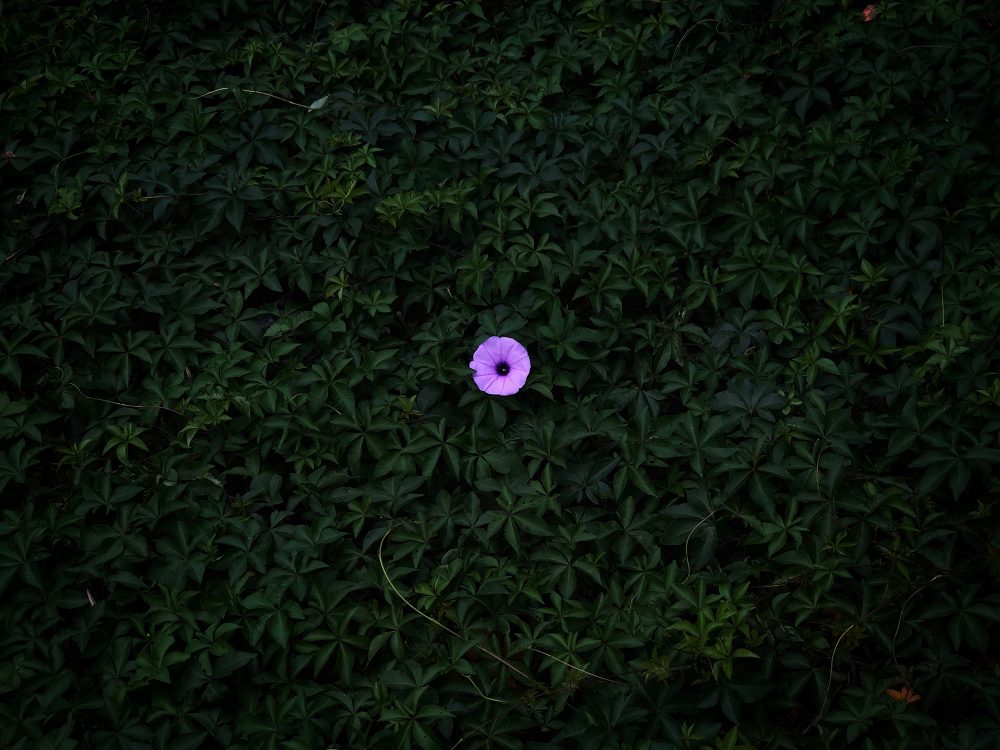 1st Place, Other – Danielle Moir, United States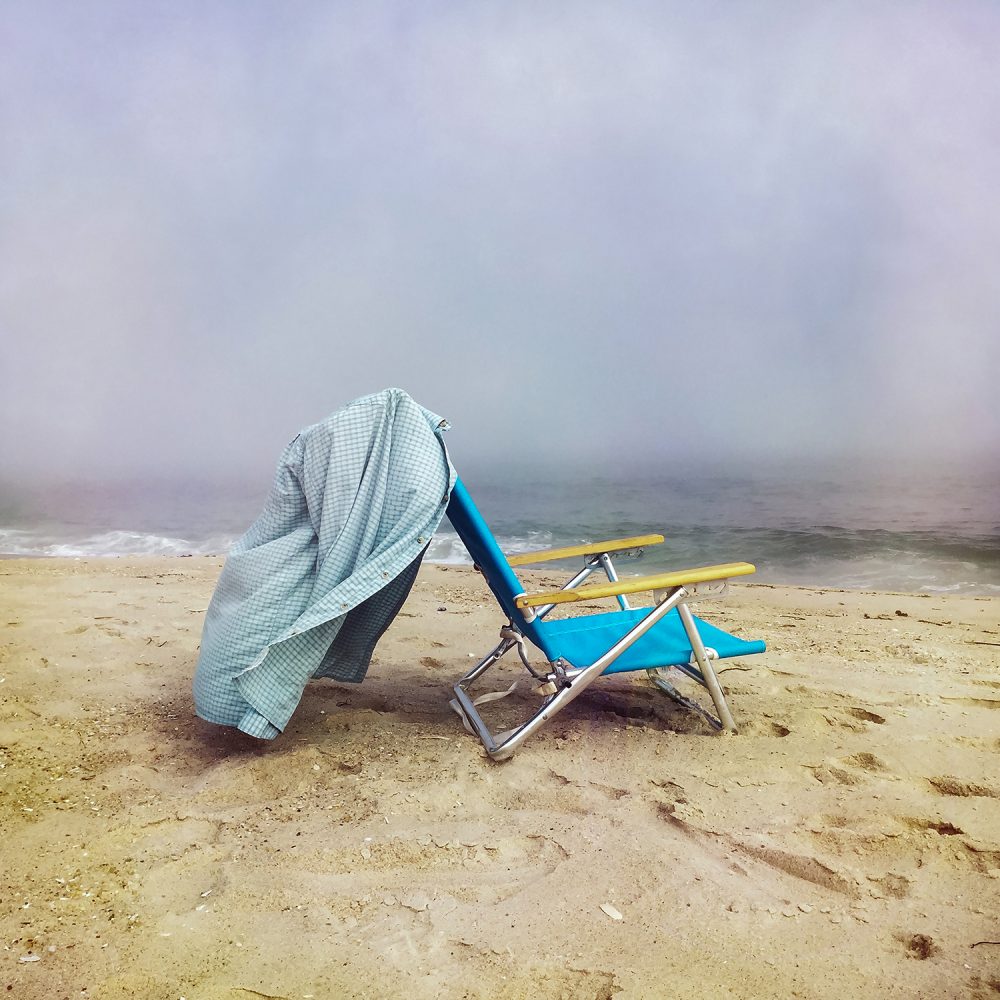 1st Place, Lifestyle – Audrey Blake, United States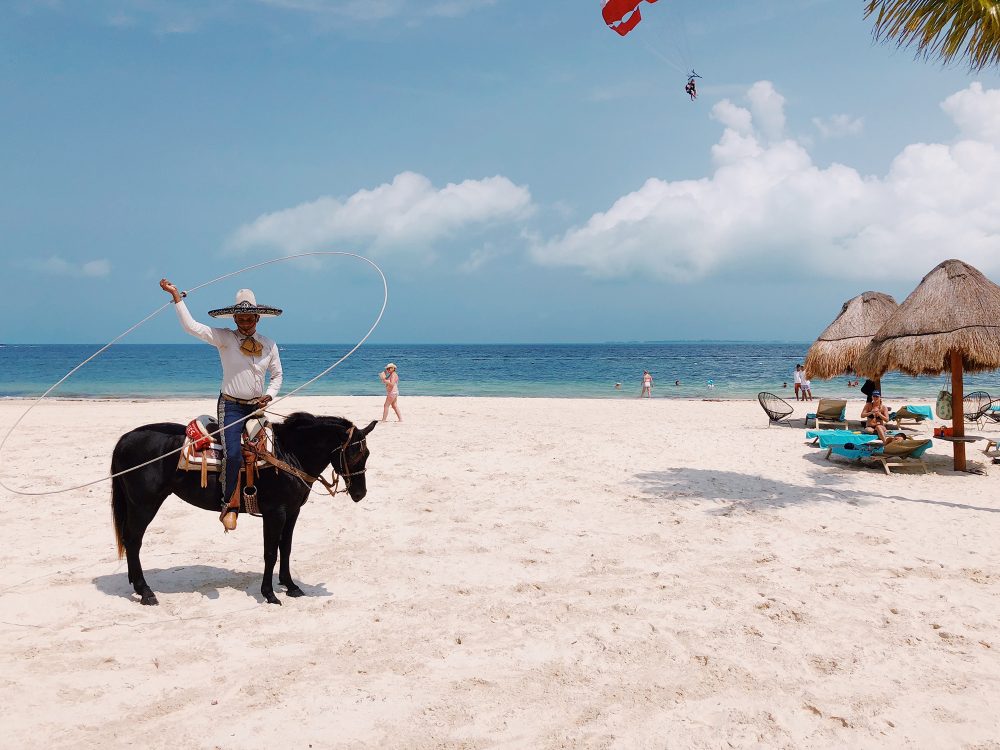 1st Place, News/Events – Fernando Merlo, Spain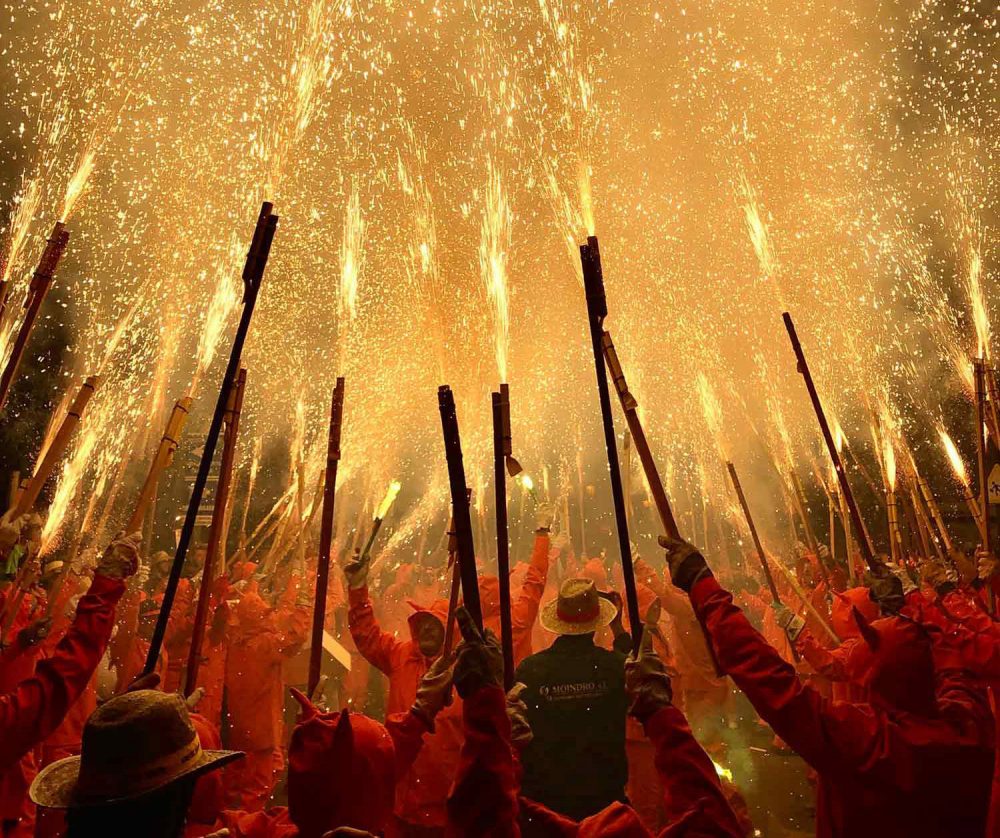 1st Place, People – Omar Lucas, Peru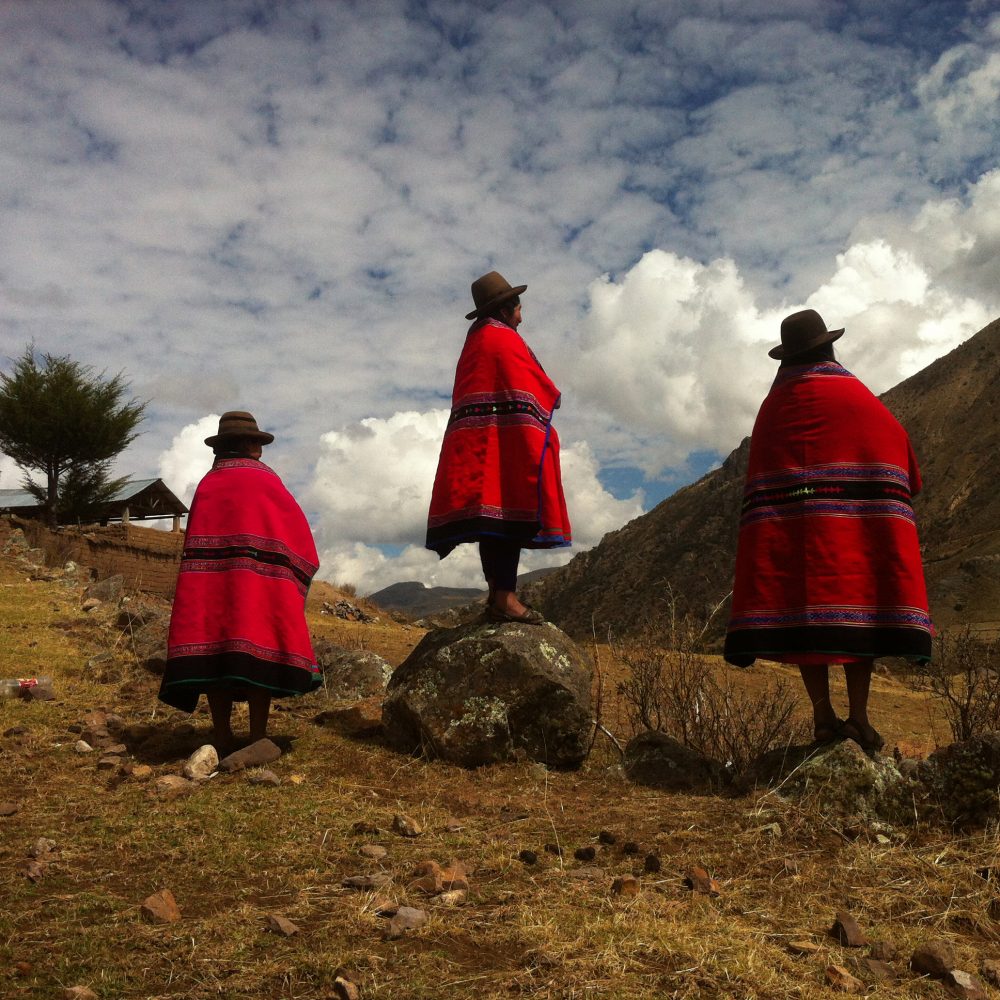 1st Place, Sunset – Leo Chan, Hong Kong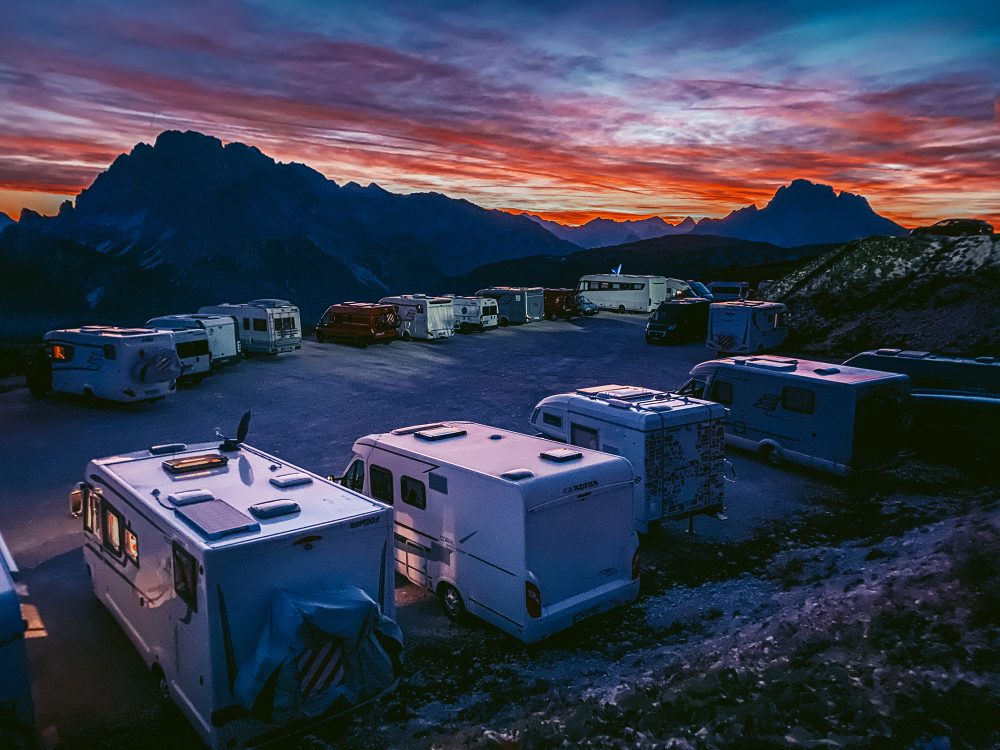 1st Place, Portrait – Mona Jumaan, Bahrain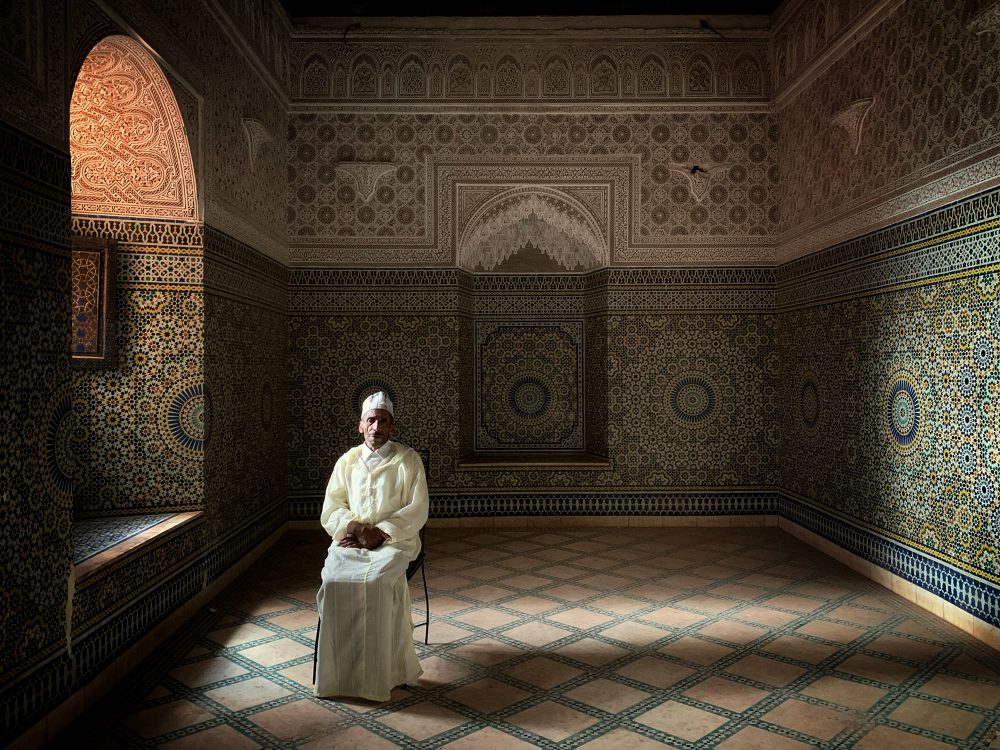 1st Place, Travel – Kristian Cruz, United States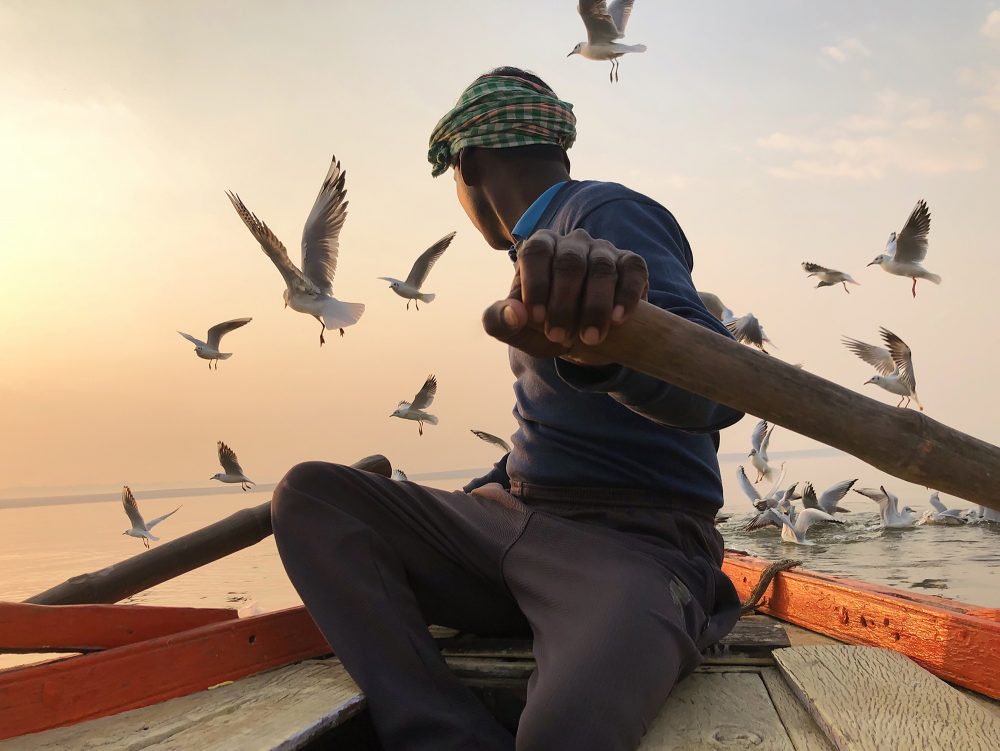 1st Place, Trees – Glenn Homann, Australia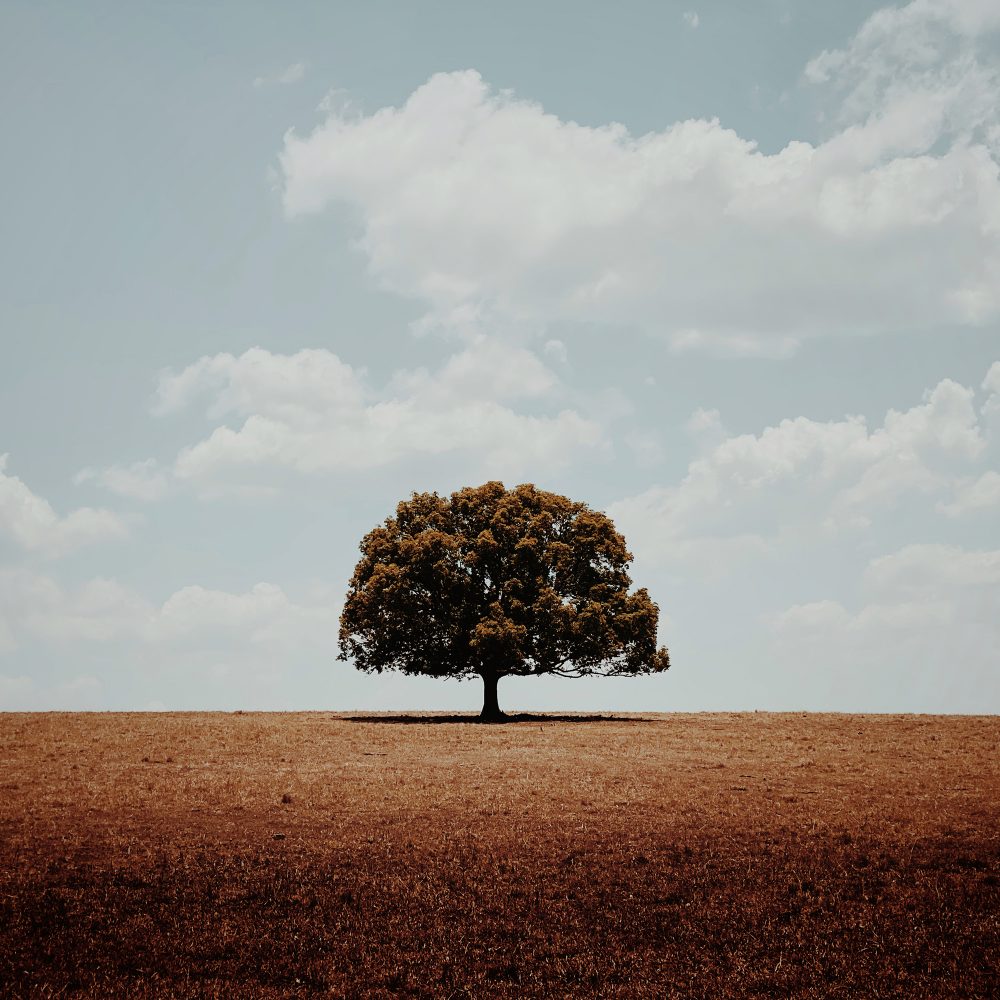 Photo Credits: 121 Clicks granted permission to use photos by The iPhone Photography Awards (IPPAWARDS)