The Dolomites are a mountain range located in northeastern Italy. They form part of the Southern Limestone Alps and extend from the River Adige in the west to the Piave Valley in the east. The northern and southern borders are defined by the Puster Valley and the Sugana Valley. The Dolomites are located in the regions of Veneto, Trentino-Alto Adige/Südtirol, and Friuli Venezia Giulia, covering an area shared between the provinces of Belluno, Vicenza, Verona, Trentino, South Tyrol, Udine, and Pordenone.
Photographer Przemyslaw Kruk love and admire the great, classic, well-thought-out motifs, marked by the magic of the play of lights and shadows, which, apart from the culture and artistic imagination, show a certain creative effort of a given artist. Przemyslaw Kruk considers photography to be an excellent tool for creative fantasy.
Przemyslaw Kruk captured these beautiful photos of the Dolomites in Color.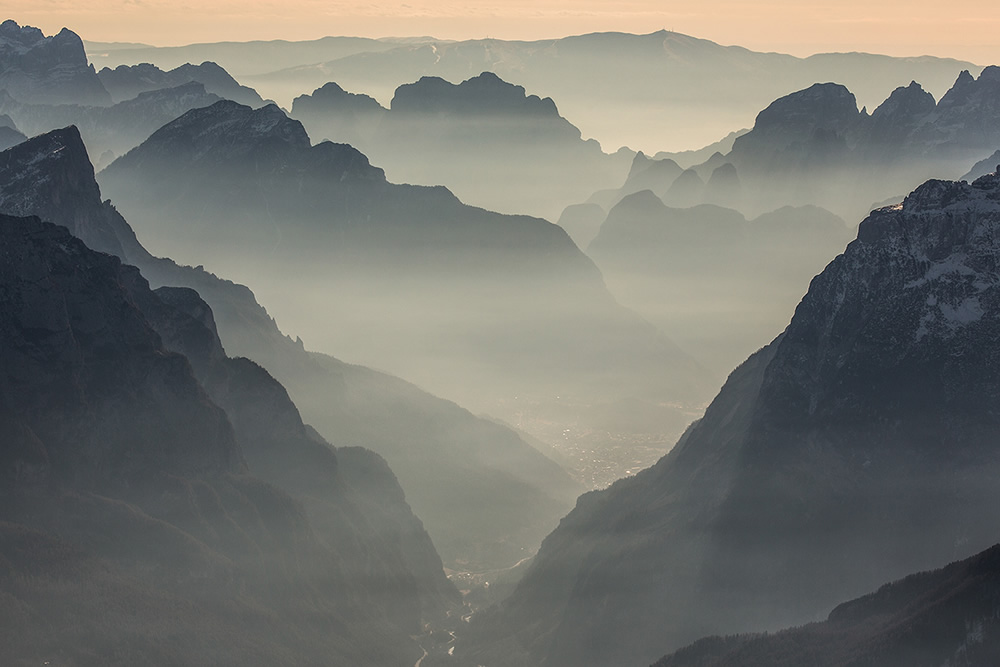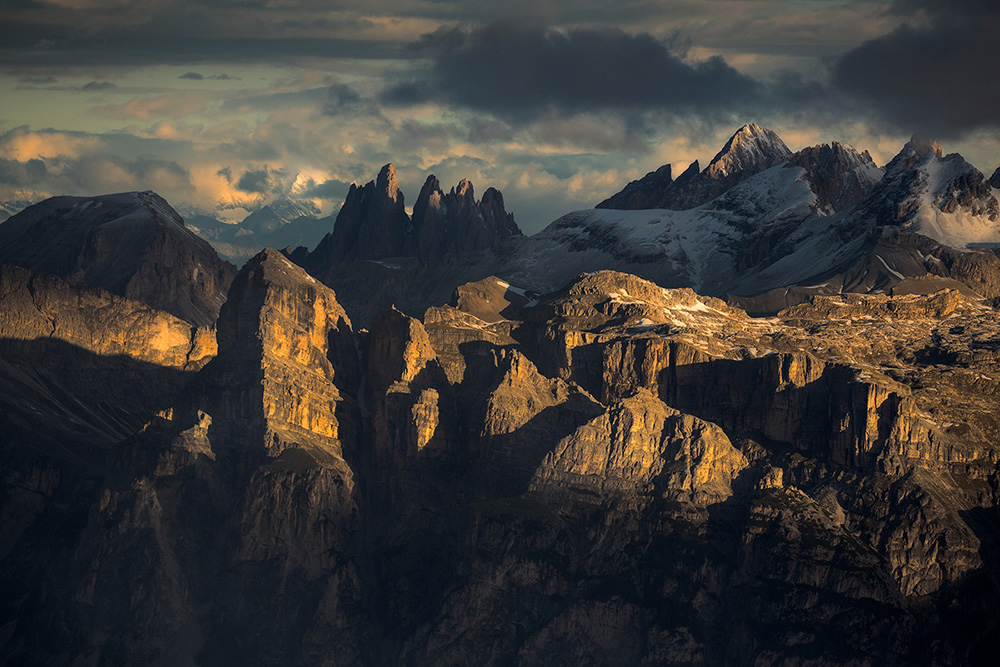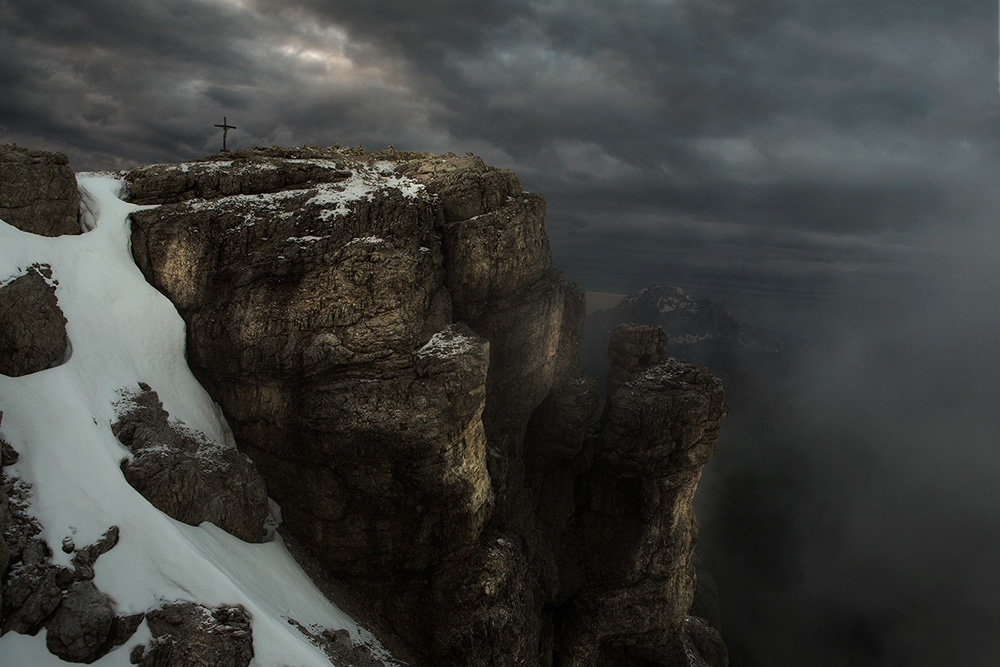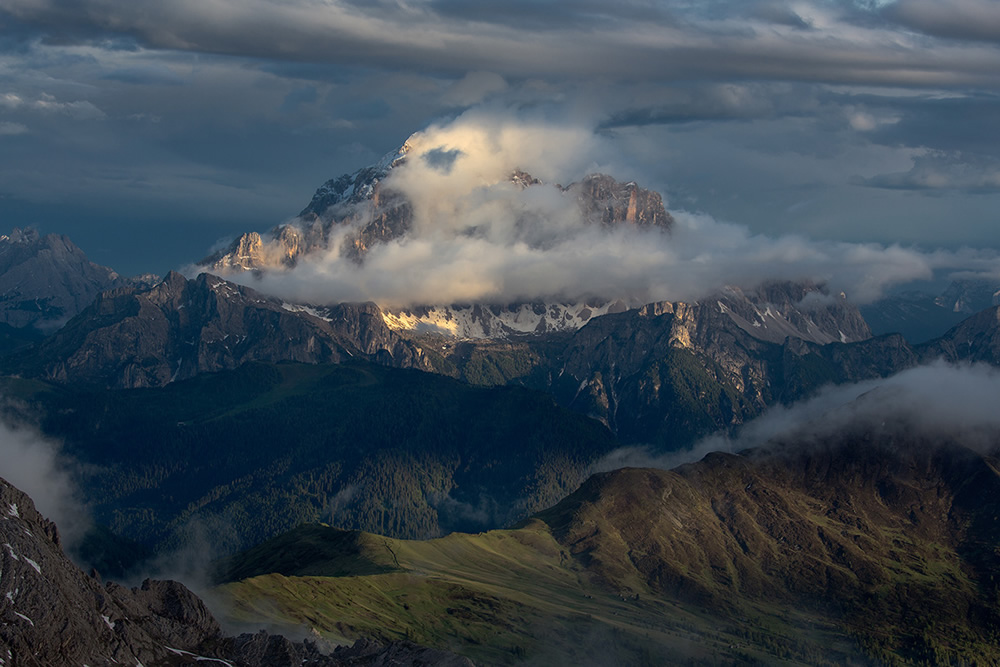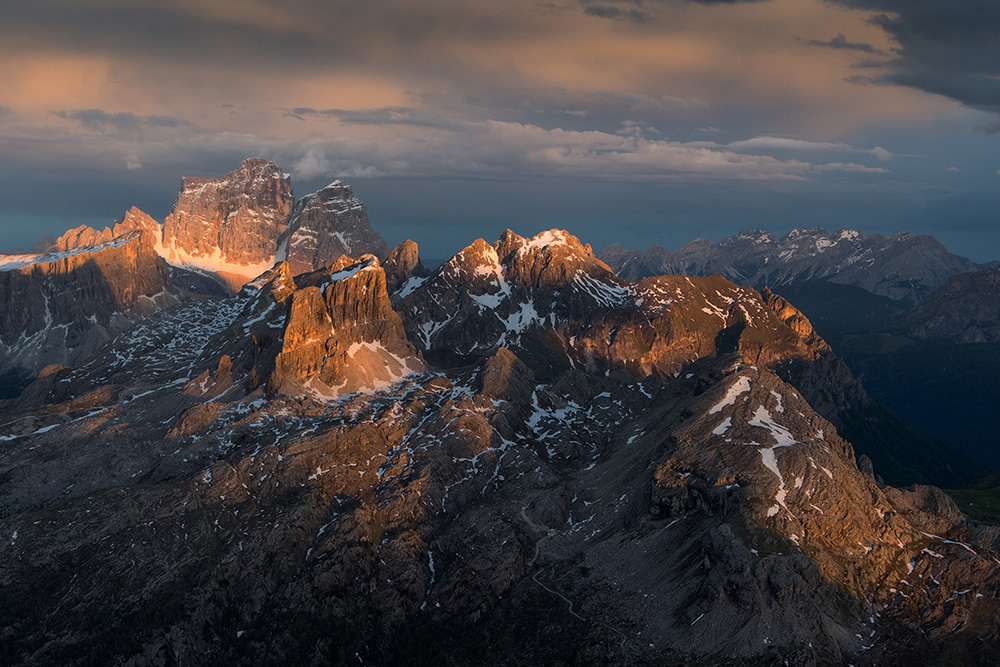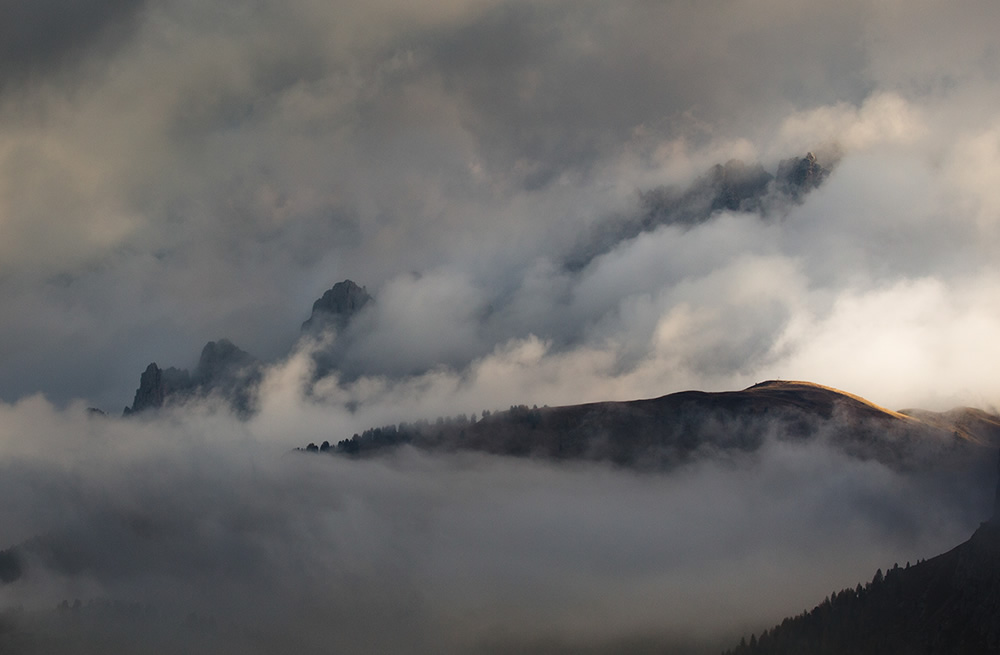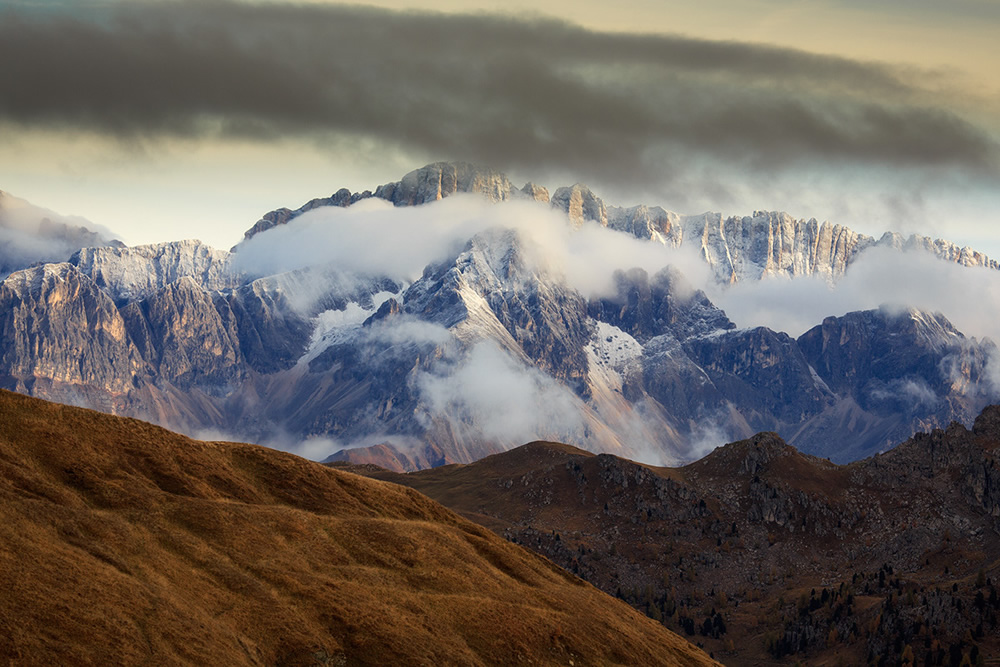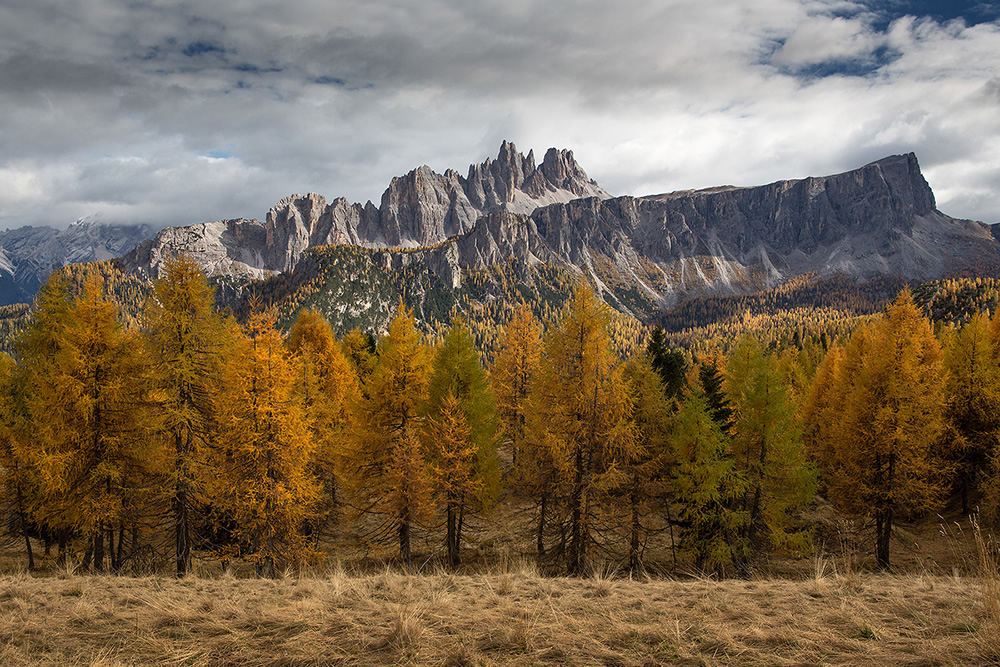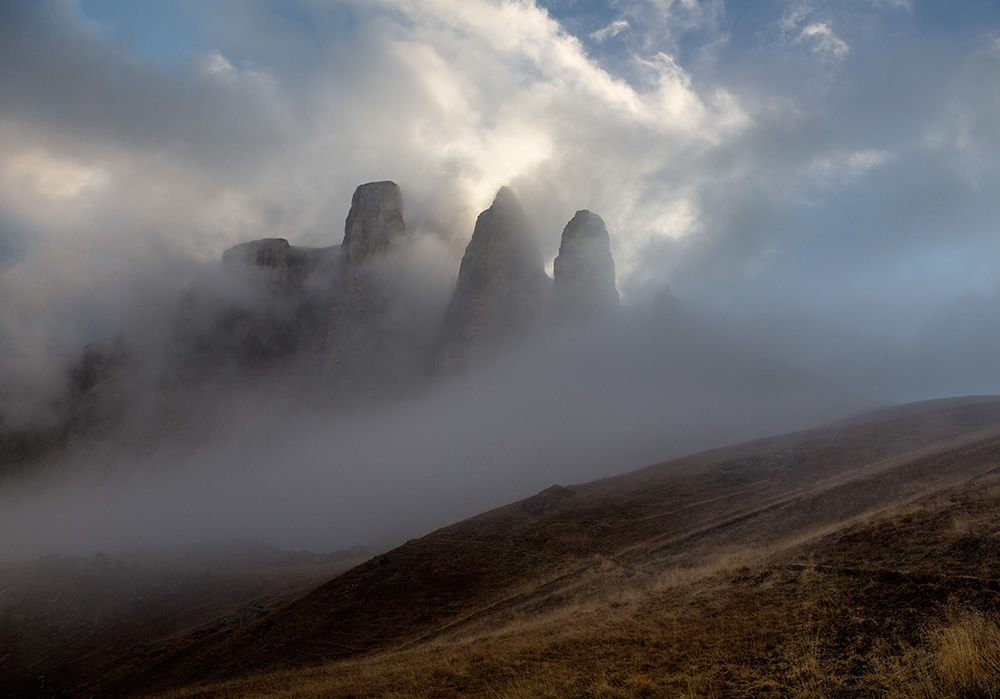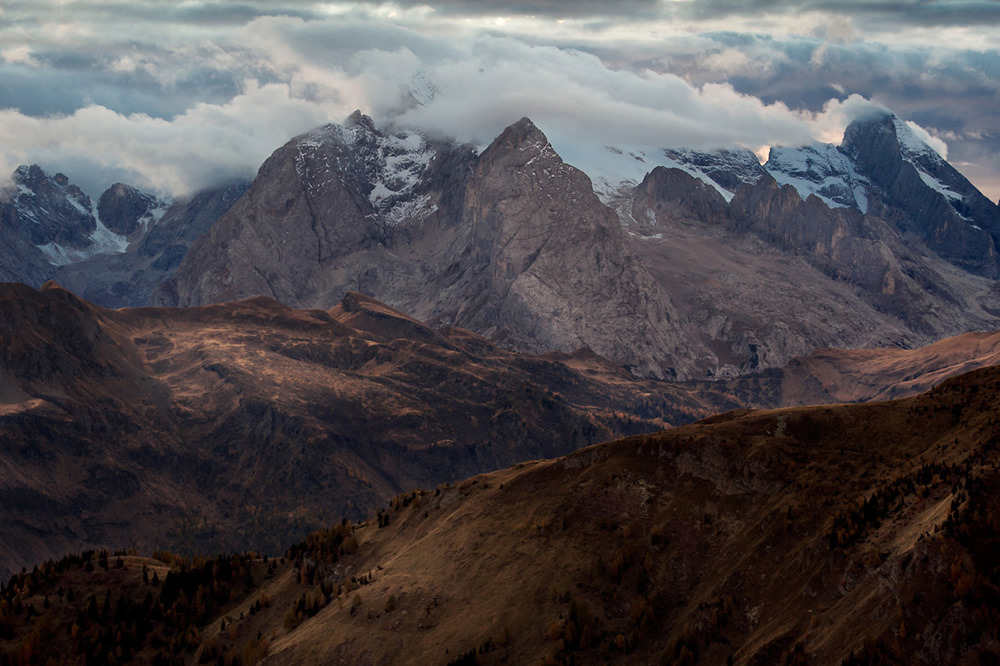 You can find Przemyslaw Kruk on the Web:
Copyrights:
All the pictures in this post are copyrighted to Przemyslaw Kruk. Their reproduction, even in part, is forbidden without the explicit approval of the rightful owners.