I am Manivannan, an artist and a professional photographer with post-graduation in visual arts. I hail from the historic city of Tanjore, a city that is a household name for Arts and Architecture. I am a lifetime member of the Indian National Trust for Arts and Cultural Heritage (INTACH).
Having been born into a city that flaunts various heritage sites, monuments, and world-renowned temples, I was quite naturally fascinated by them at a young age and developed a taste for Aesthetics. Obviously, the best breeding place for an artist. Art being the mother of photography, only the tools and techniques being different, I vowed to learn both. Thus starts my passionate journey as an artist as well as a photographer.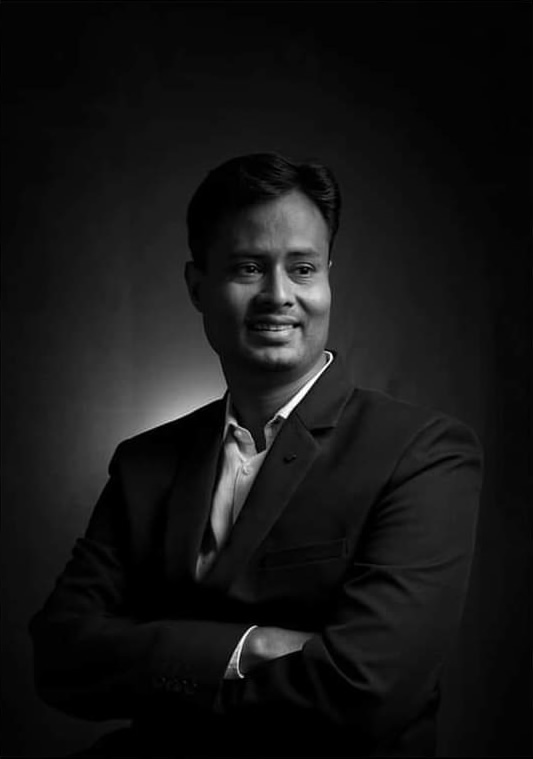 My primary interest is to capture the rich and diverse art, architecture, cultures, and heritage of India. My interests and works also include Architecture and monuments photography, Portraits, Street Photography, Landscape Photography, Travel Photography, and Fine-art and documentary photography.
I have traveled extensively across the length and breadth of India to capture the diverse and magnificently rich cultures. I have captured' Creating Art through the lens" the alluring beauty of various world heritage sites, monuments, Art & sculptures, which include Ajanta, Ellora, Sithannavaasal, Hampi, and Lepakshi, Cholas kingdoms, and many monuments across in India.
I was really honored when the government of Tamil Nadu chose me to send to capture the 'Kumbh Mela'.for the photography Documentation Also, capturing the Theyyam festival of Kerala, the Camel Pushkar of Rajasthan, Kulasekarapattinam Dusshera, and the Hornbill (the festival of festivals) of Nagaland were enthralling experiences to me. I have documented the lifestyles of various Tribes across India, as I believe 'Tribes are 'living pre-history' and their cultures are an enormous repository of cultural wealth. I have as well exhibited my photographs and Artworks in several exhibitions.
Being an Artist and a Photographer, these two skills have been complementing each other and this Twin Passion of mine is to me like the two eyes but with a common and single vision that is to capture the beauty and richness of Nature and Human culture and render them to the appreciation of the public.
I will be conducting many photography workshops and seminars for Arts, visual communication, and Architecture students. I am organizing photography tours and workshops too.
Currently, I am the proprietor of the M2 photography Wedding studio located in Tanjore, Tamilnadu. It is a commercial photography studio.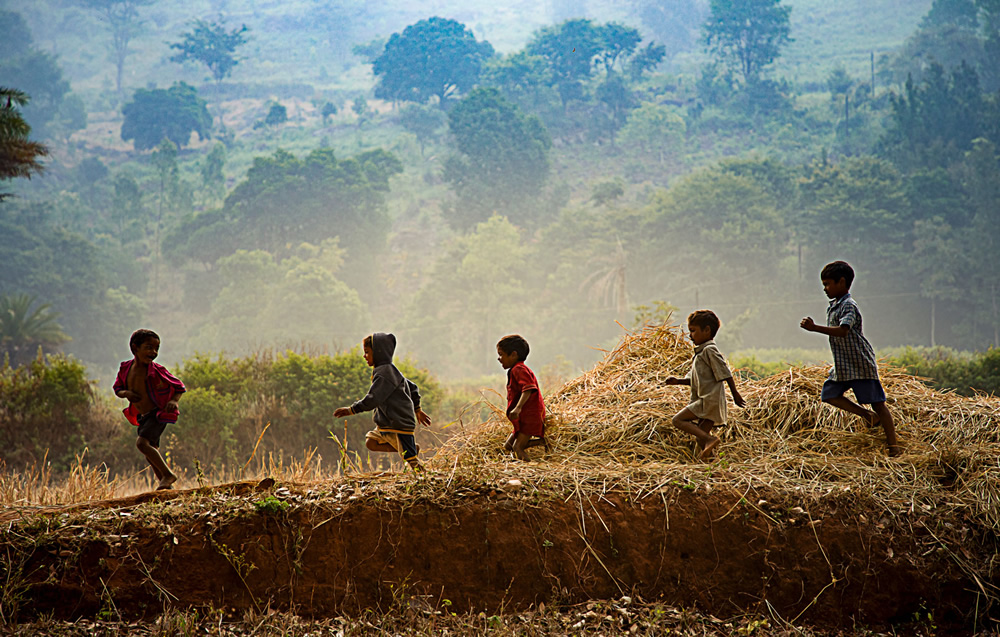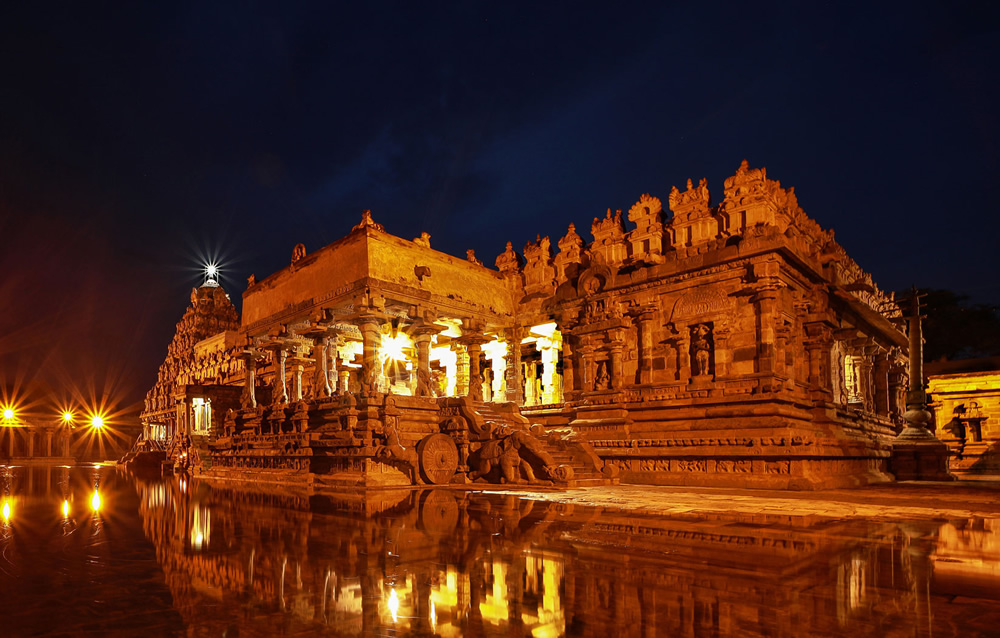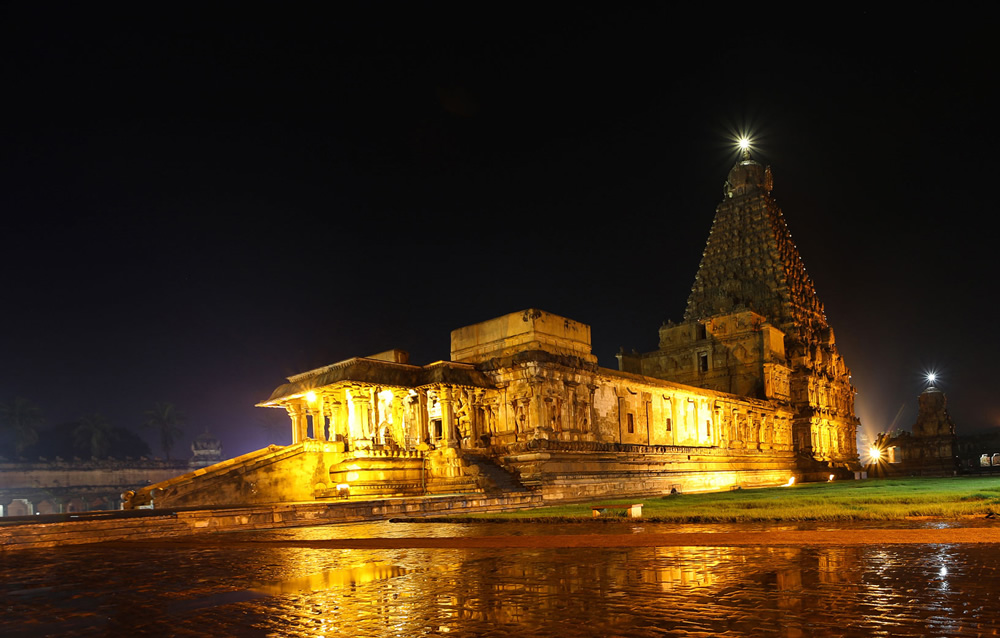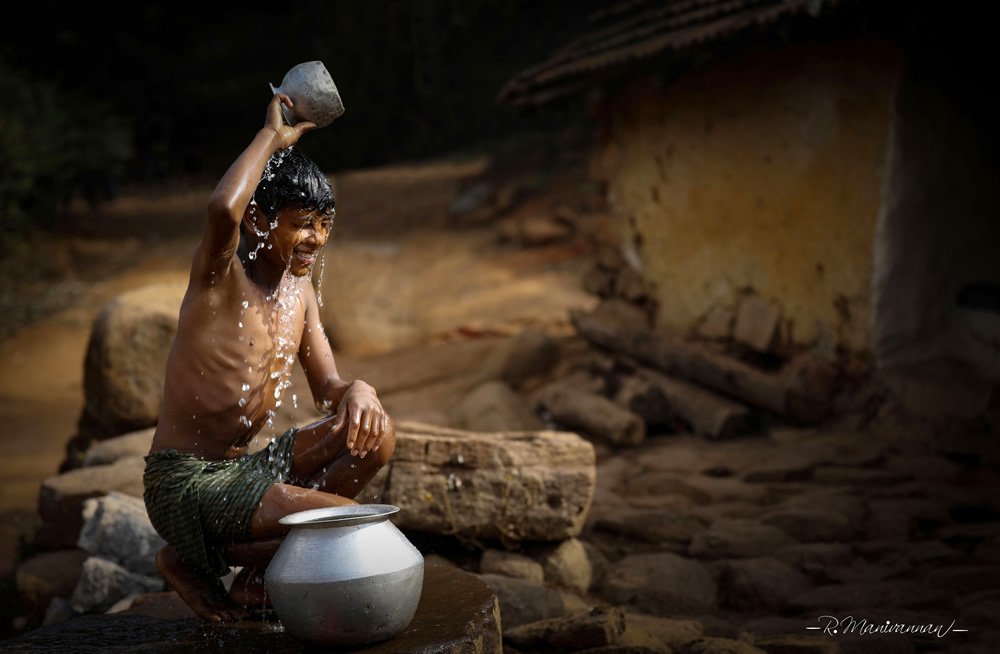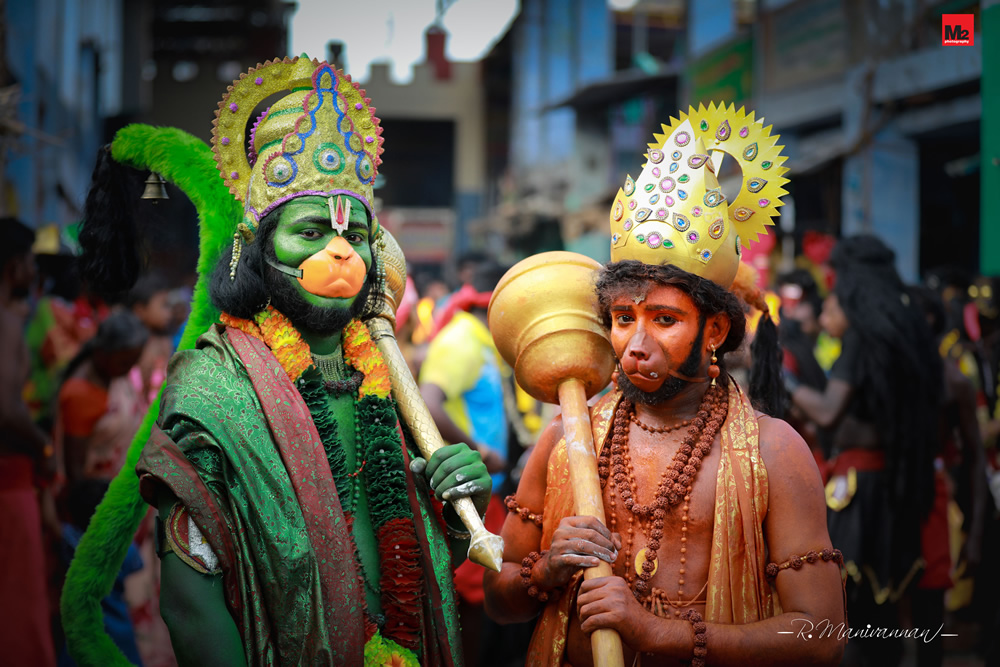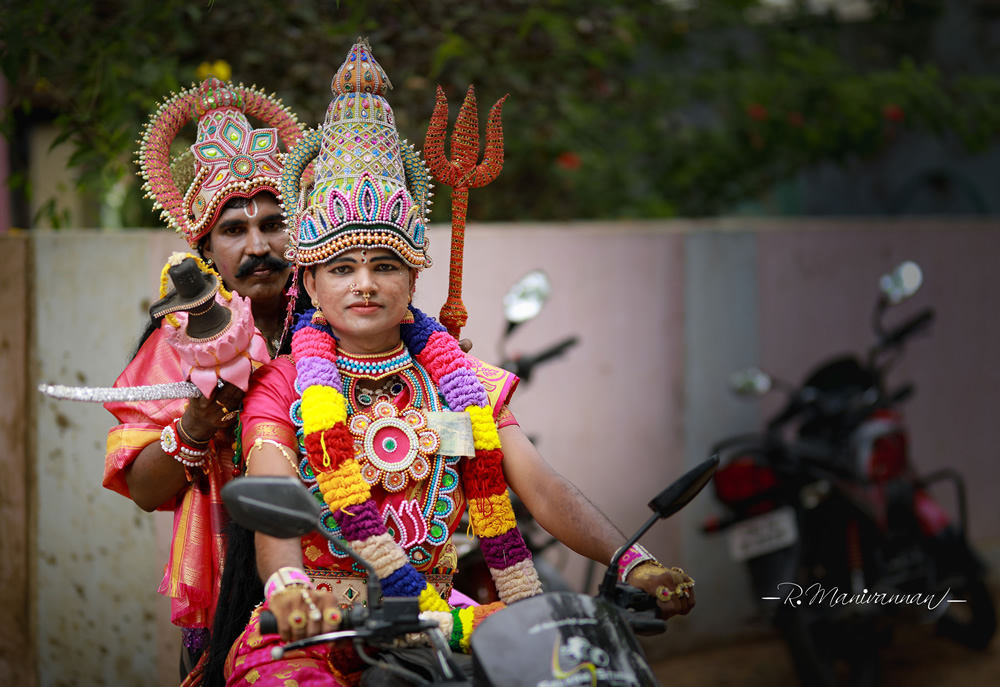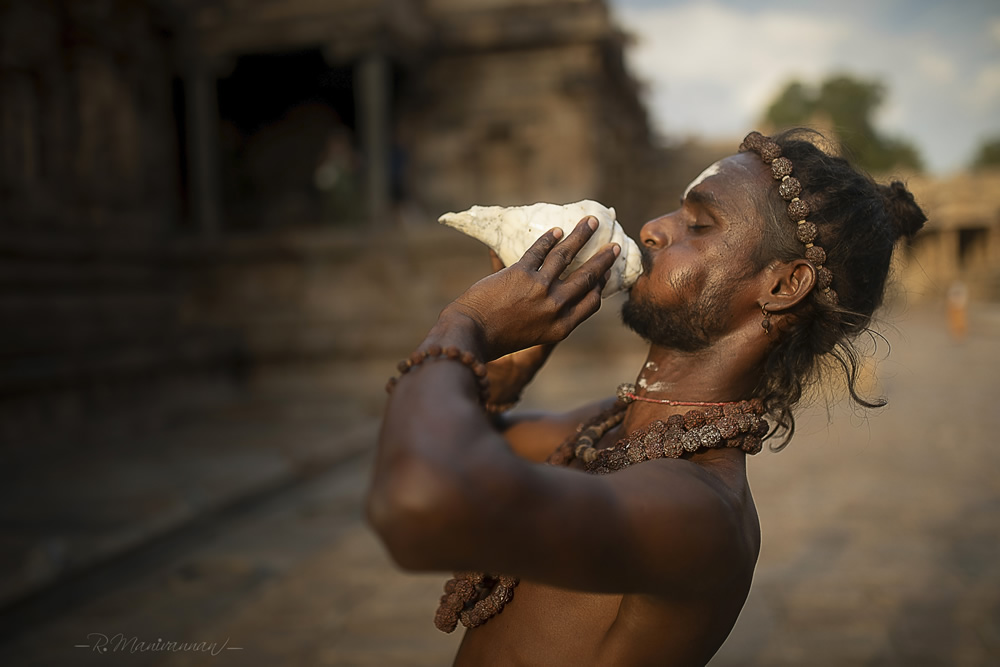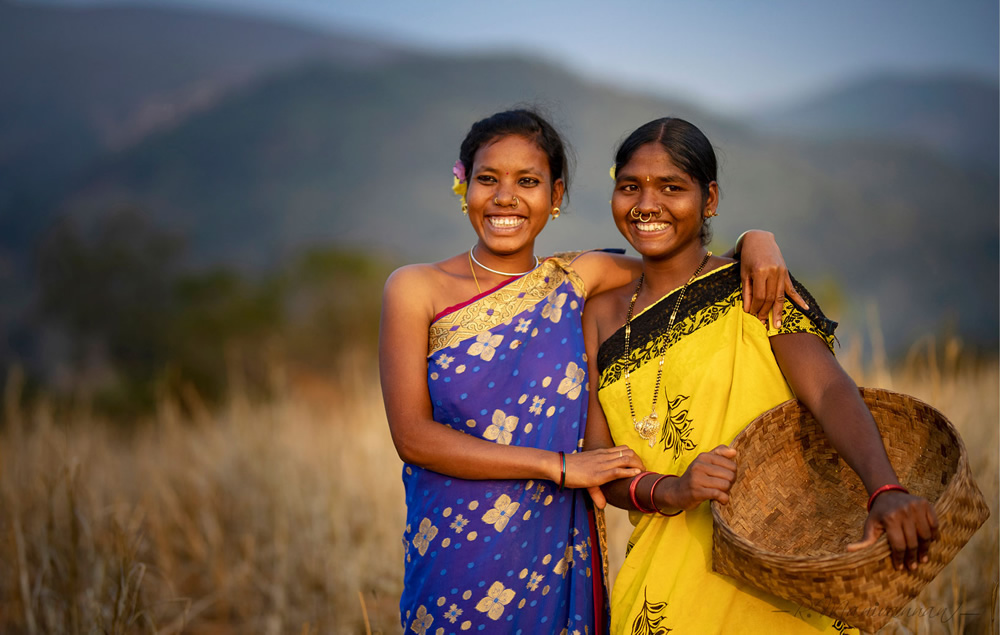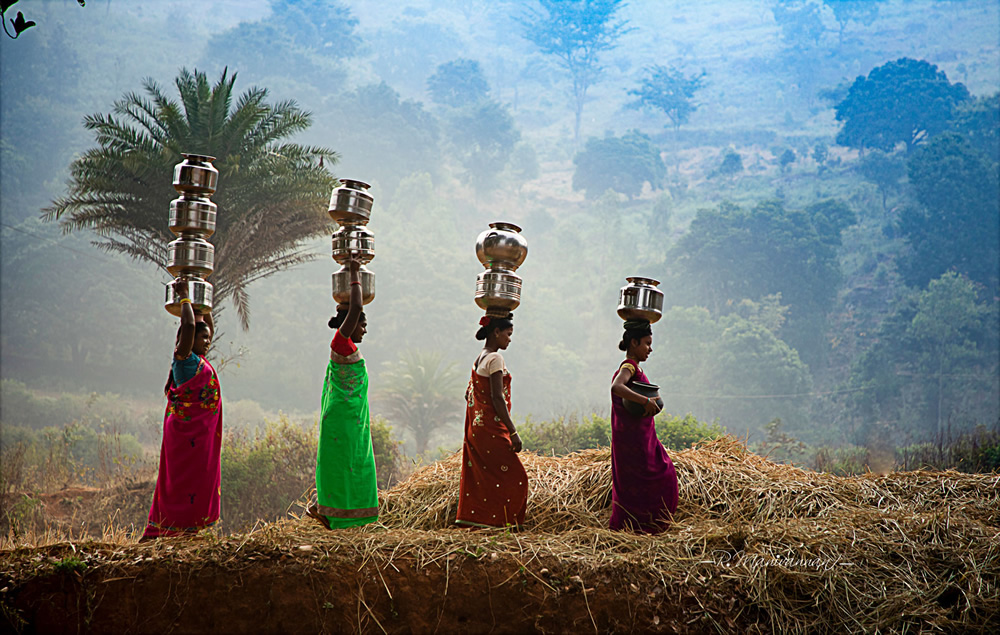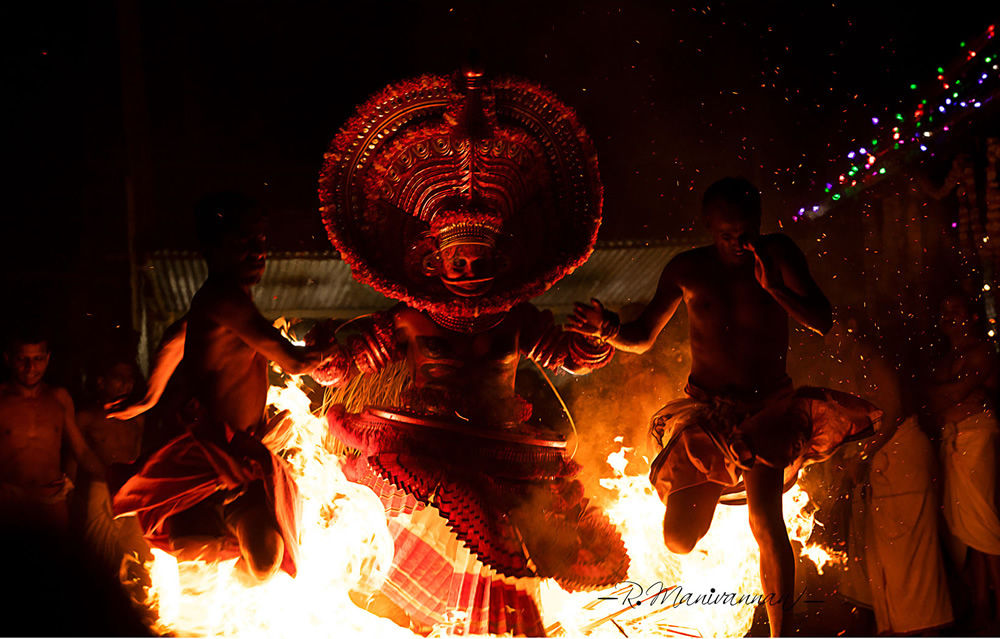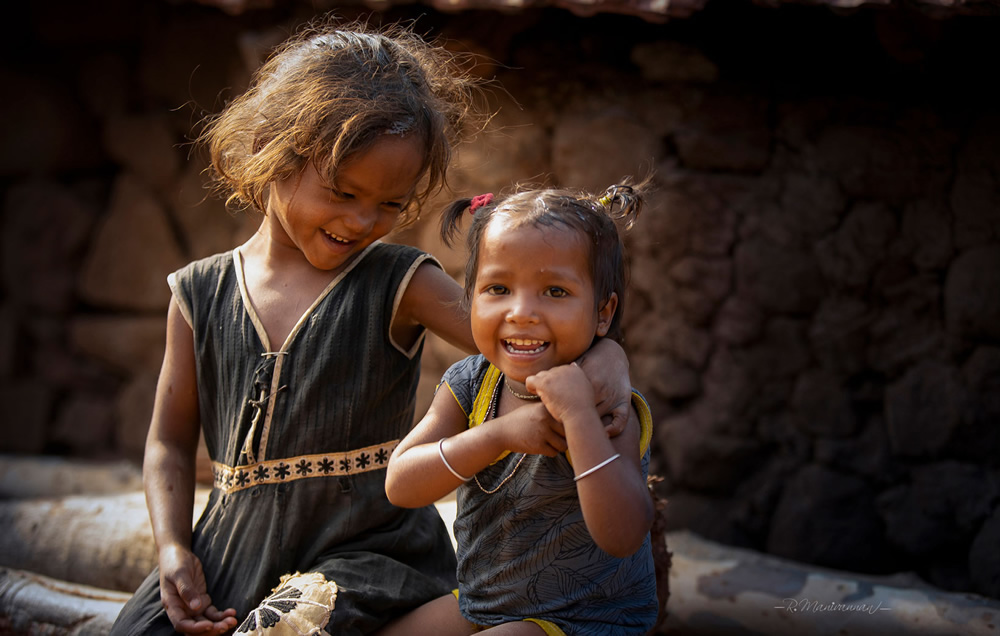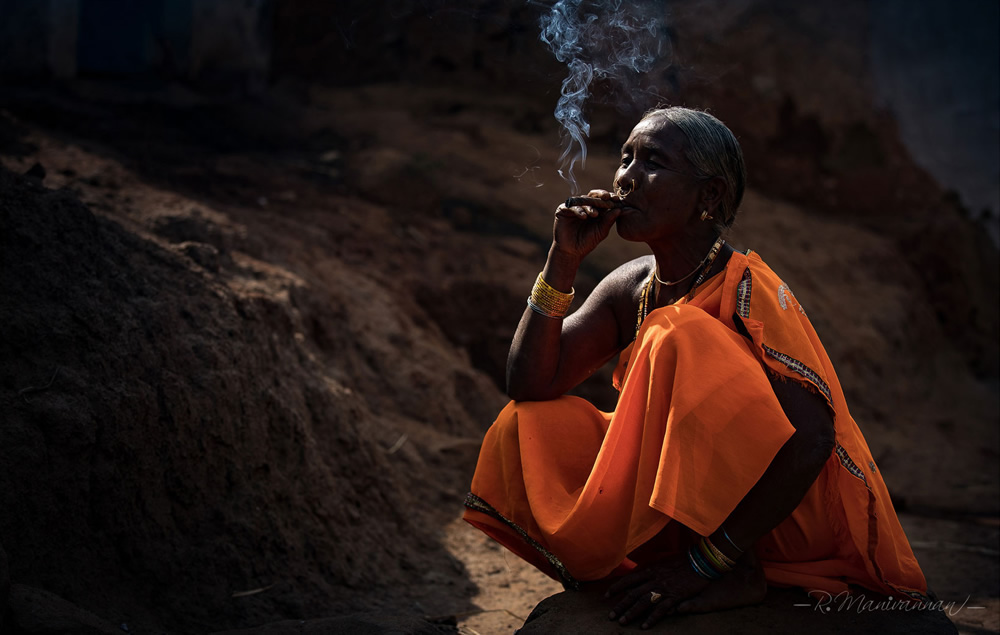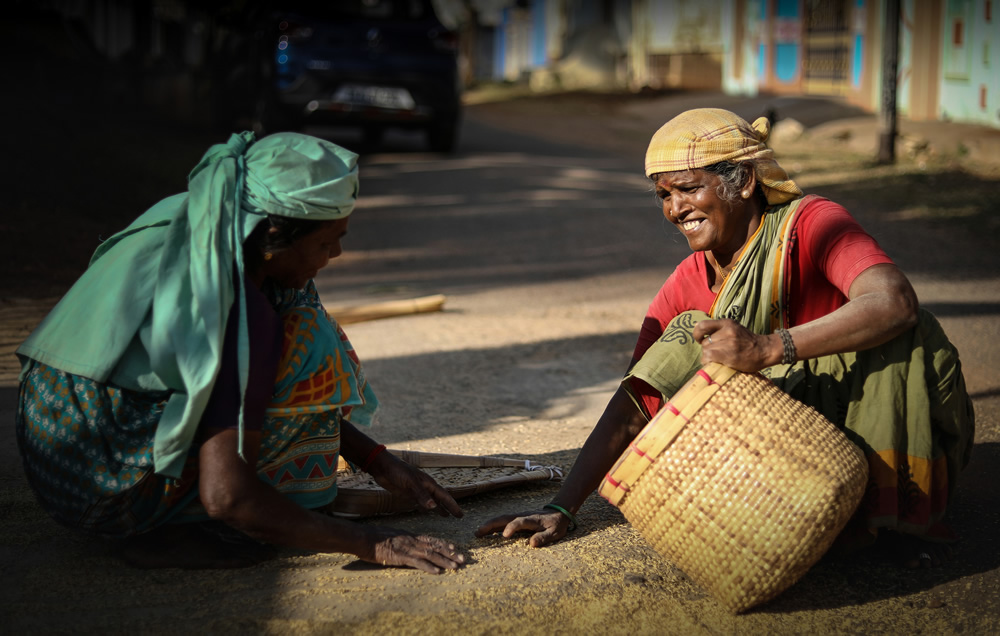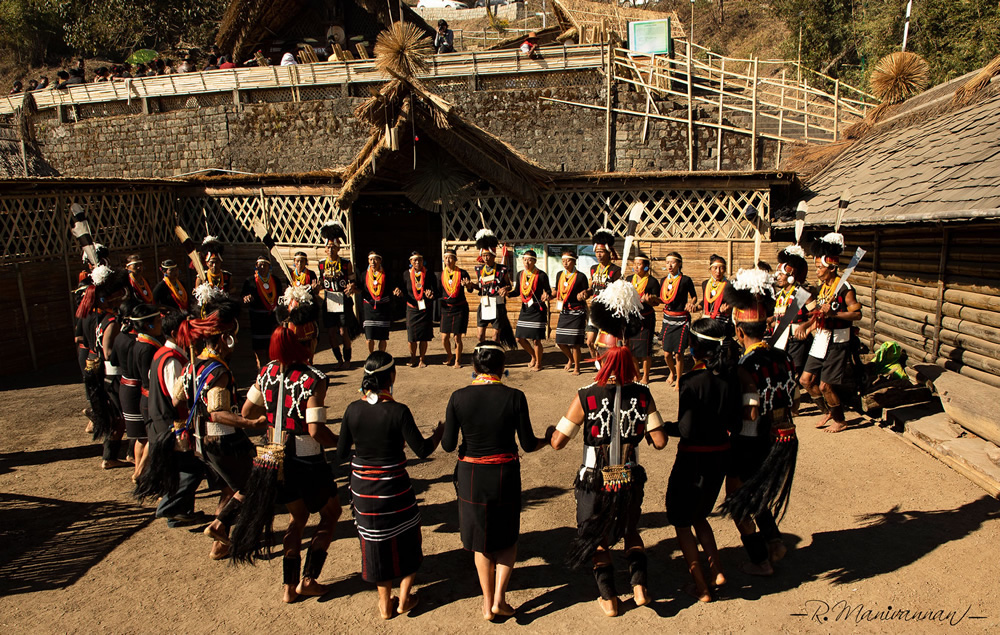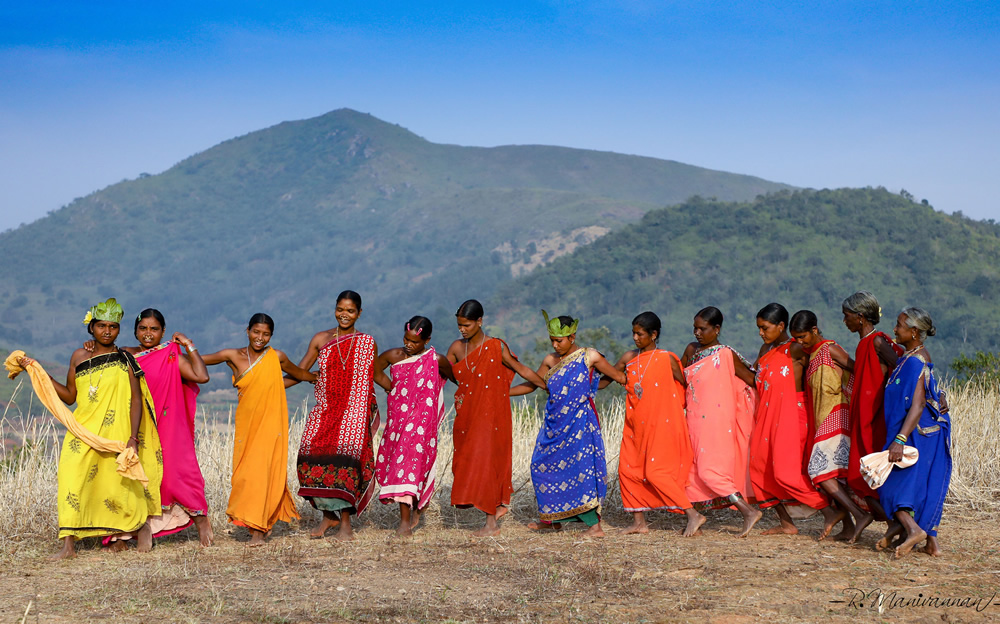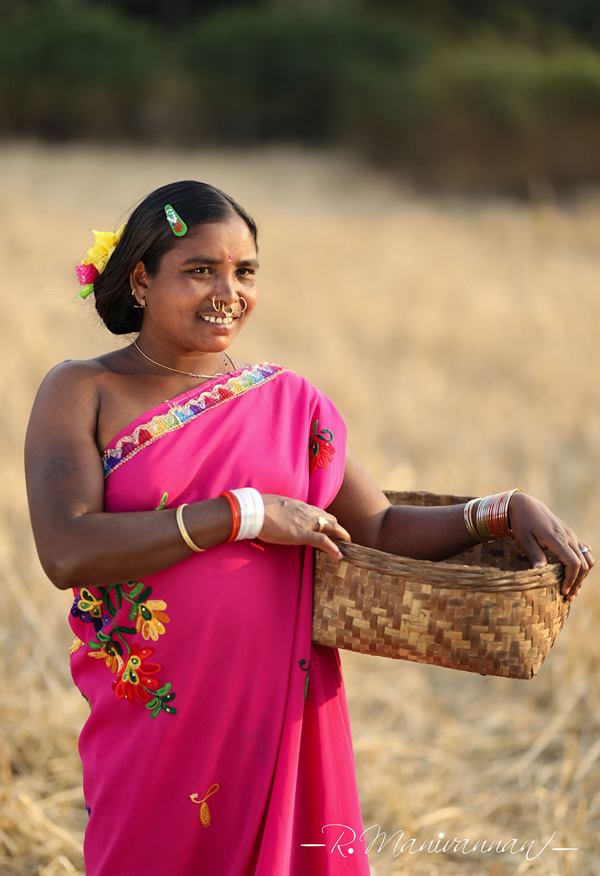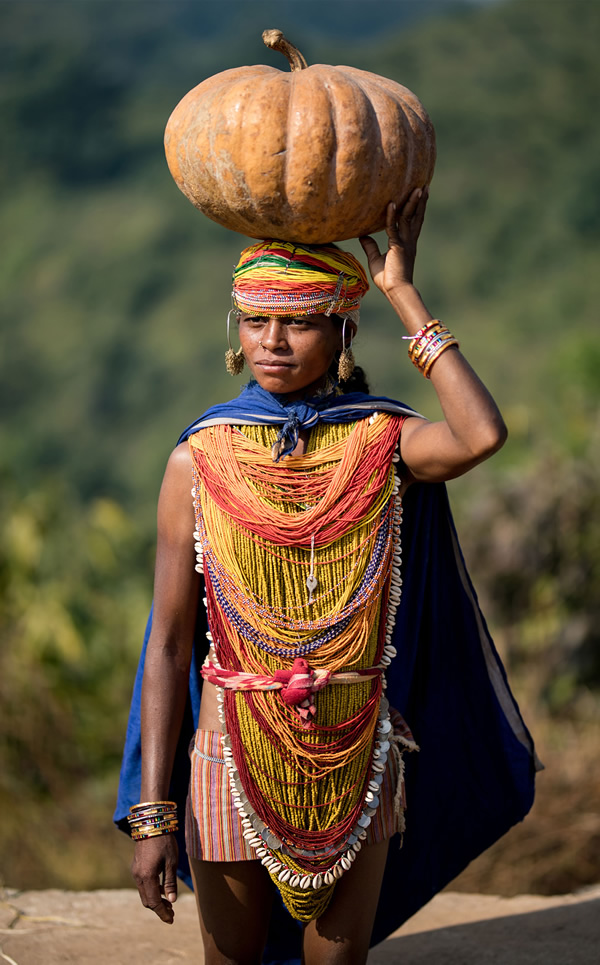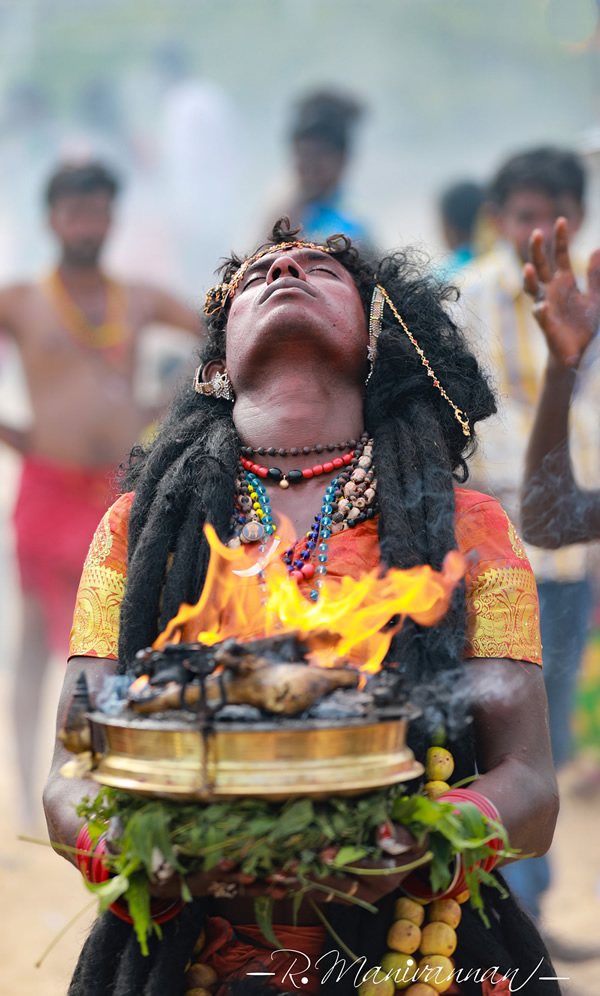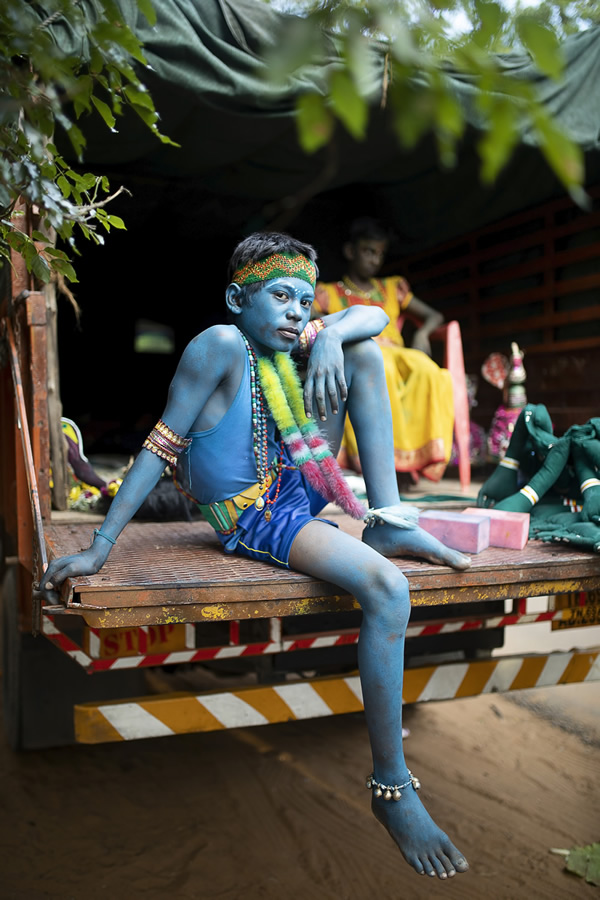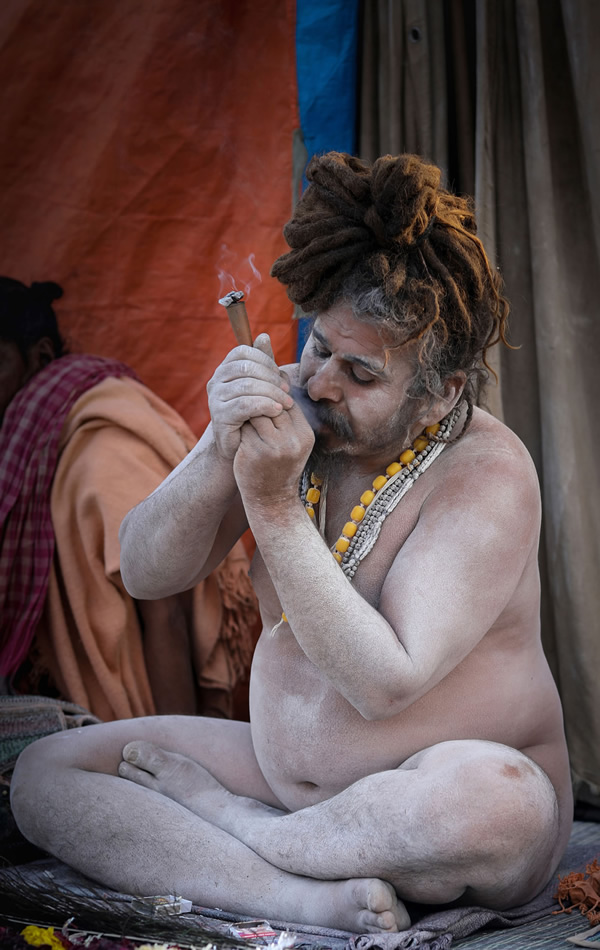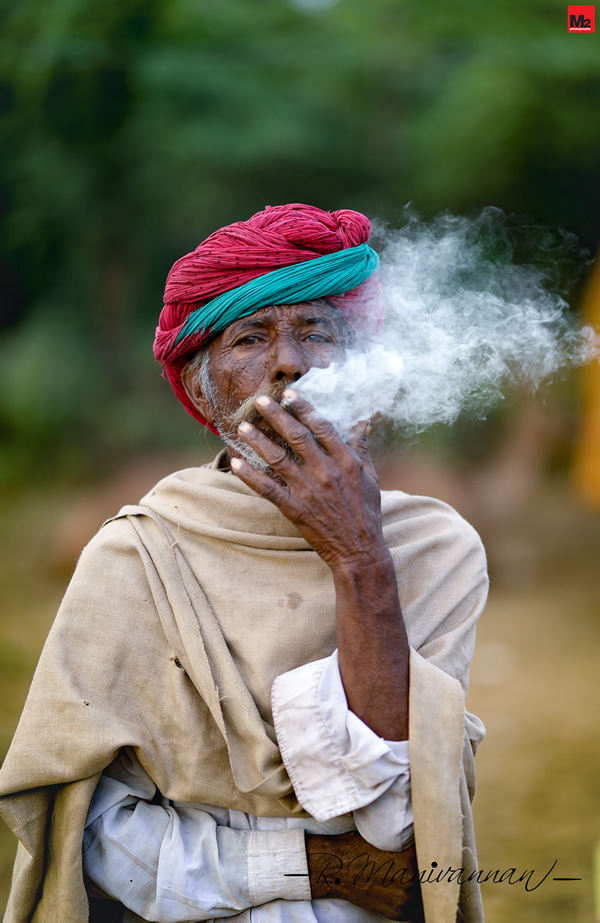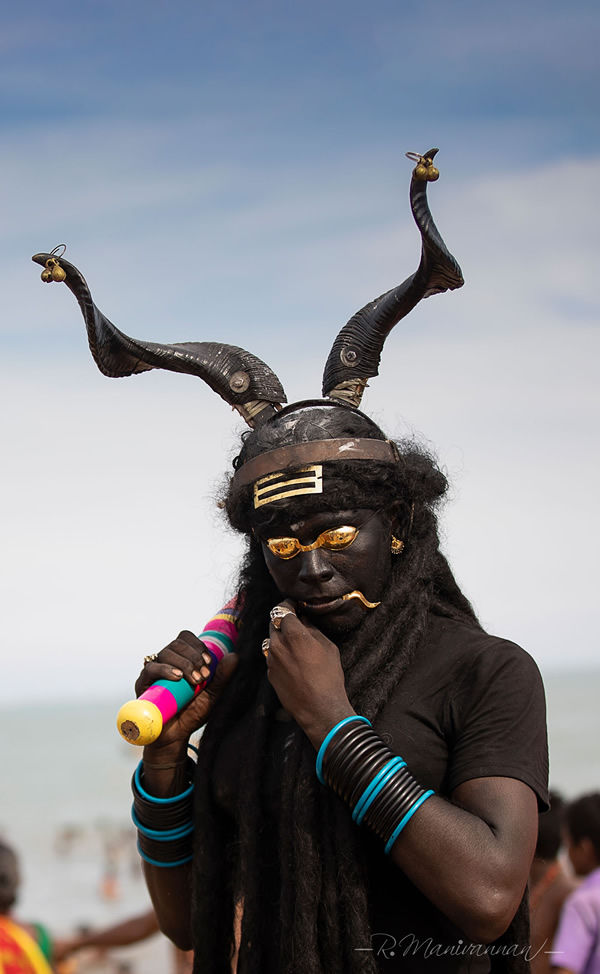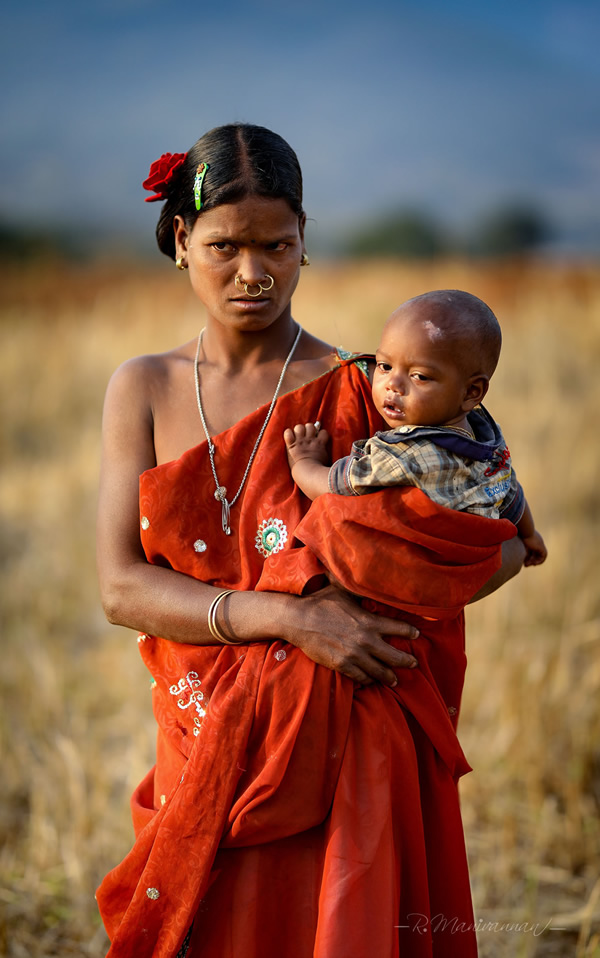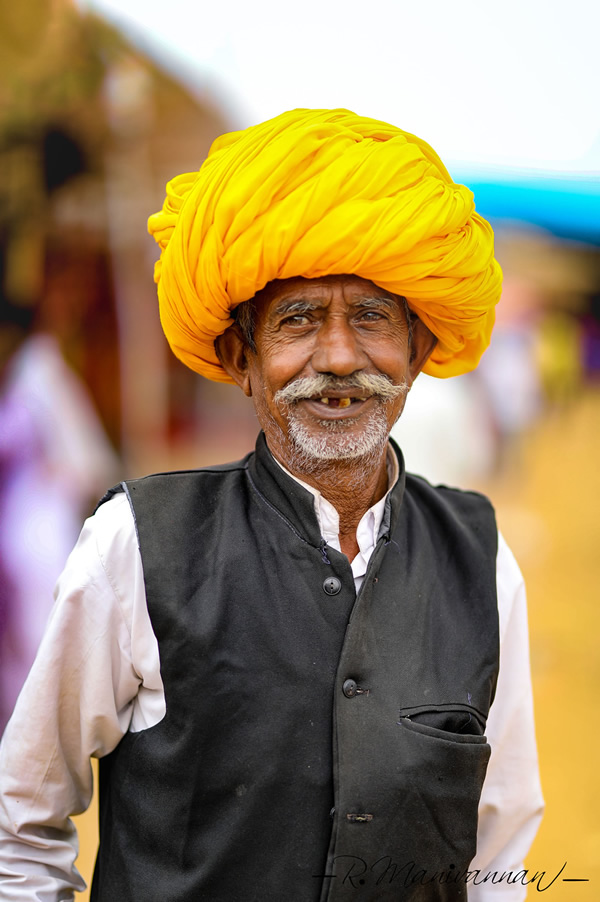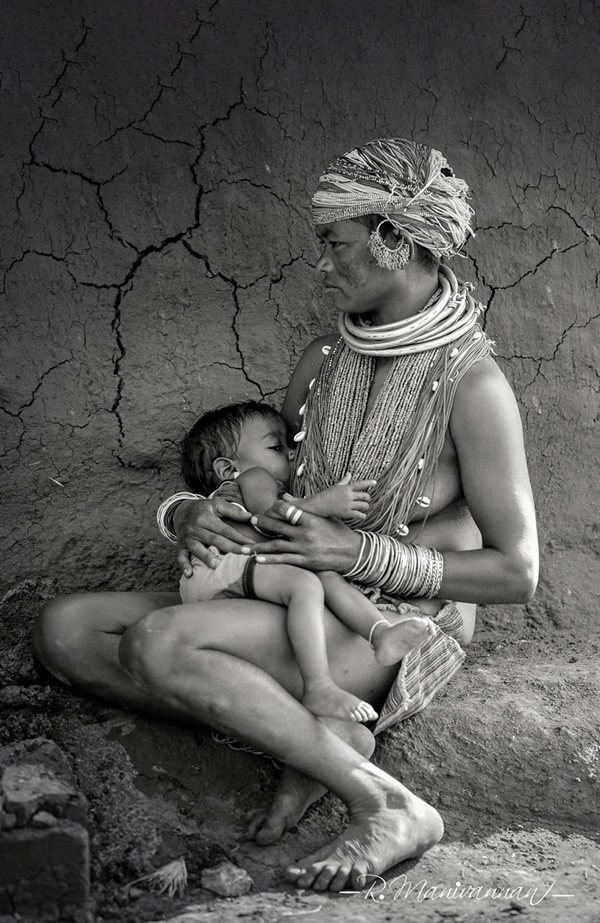 You can find Manivannan Ramachandran on the Web:
Copyrights:
All the pictures in this post are copyrighted to Manivannan Ramachandran. Their reproduction, even in part, is forbidden without the explicit approval of the rightful owners.