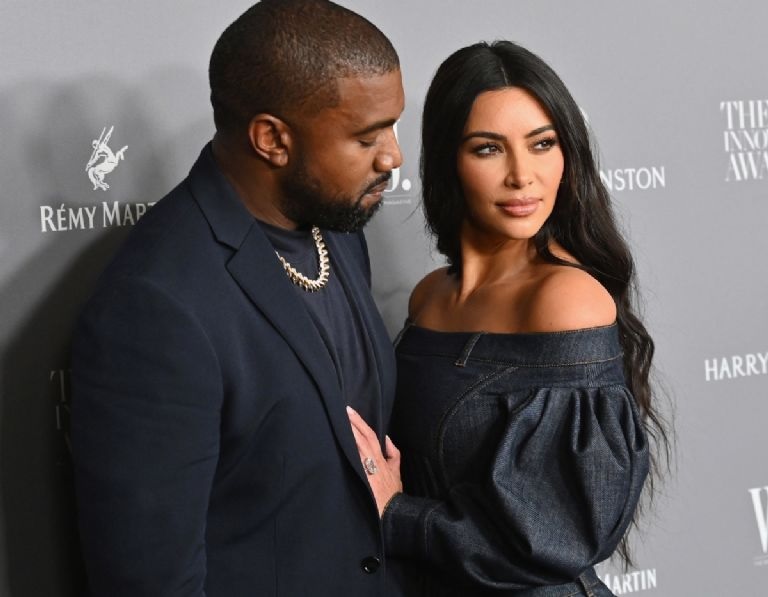 The socialite shared her opinion about the rapper's new courtship
First, Kim Kardashian is romantically related to comedian Pete Davidson , now, her ex-partner, Kanye West, seems to have also decided to rebuild his life and give love a second chance with the 22-year-old model Vinetria; Faced with the alleged new romance of the rapper , the socialite reacted and shared her opinion about the courtship .
Although the separation of Kim Kardashian and Kanye West began as "friendly", throughout all these years, the former couple has been surrounded by scandals related to their breakup: months ago, Kanye's multiple infidelities were revealed and a few days, the rapper was clear in pointing out that Kim is still his wife , despite the fact that she is dating Pete Davidson . With the rapper's new romance with the 22-year-old model Vinetria, obviously the socialite was not silent and reacted to her ex-husband's relationship.
Here's what Kim Kardashian thinks of Kanye West's new romance with Vinetria
Kim Kardashian seems to have no problem with Kanye West giving love a second chance, as he said he is "happy" that the rapper has found a new partner , according to international media reports. According to Page Six, Ye, as the singer is now known, is dating model Vinetria. who accompanied her this weekend to a basketball game in Minneapolis .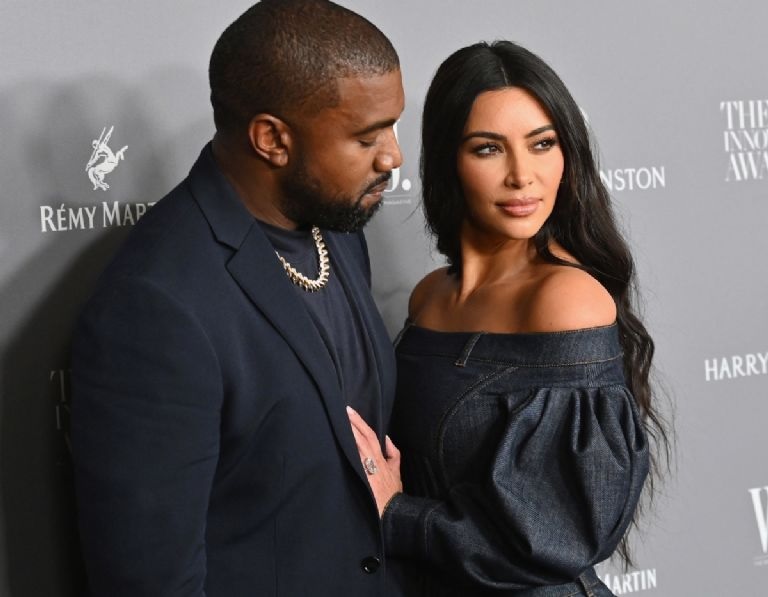 Who is Vinetria, Kanye West's new girlfriend?
Vinetria, 22, is a model who works for the firm Public Image Management , with which she has managed to appear in photo shoots of important haute couture brands; The young woman has an Instagram account, with more than 400 thousand followers , however, she does not share much of her life on this social network, there are only a few photos of the model.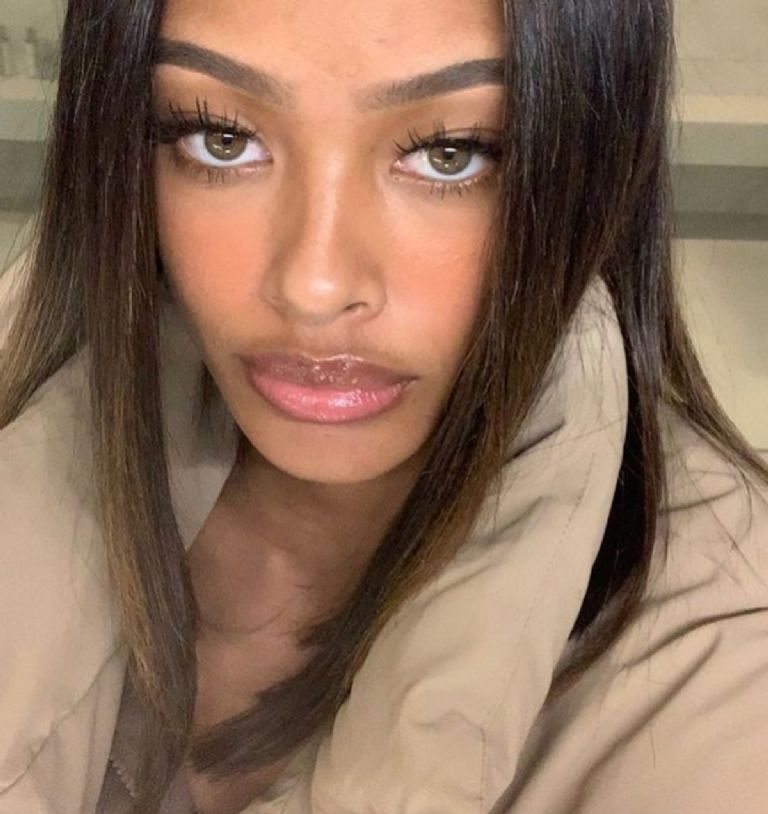 If Kim Kardashian agrees with Kanye West's new romance with 22-year-old model Vinetria, surely things between the controversial ex-couple are clear and at peace, each one rebuilding their lives, happy and giving love a second chance with people much younger than them.