Mind and soul are two concepts that are closely relater yet very distinct from one another. They both come from the inner part of a human being, Particularly his brain and maybe his Heart.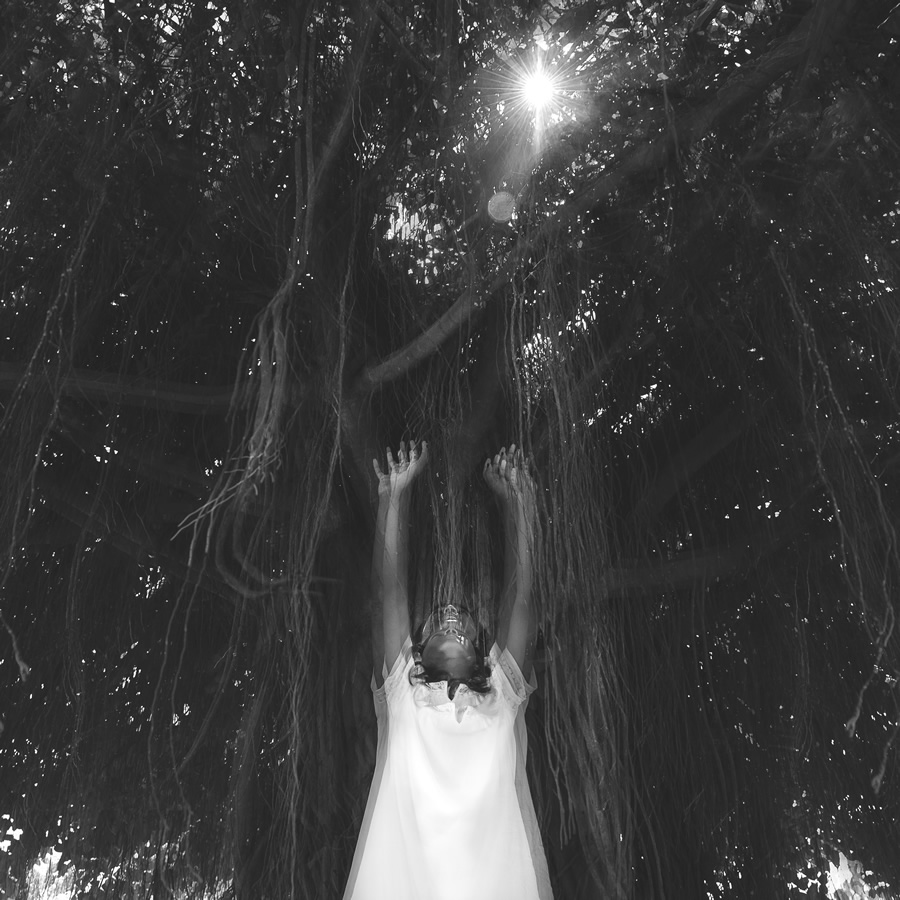 The soul is the spiritual nature of humankind. It is the intangible essence of humankind, and it is thought to be separable from the body at death. In life, it is credited with the faculties of thought, action, and emotion. The mind is man's consciousness that starts in the brain and is manifested through man's thoughts actions, emotions memory, and imagination. Our minds are where we decide how to take pleasure, what we should do to achieve it, and how it should be fulfilled. It is said that human beings are born free. But I guess the statement does not end there. The human being are free as long as it can fool its mind in a way that it is free. So many times, I tried to make myself believe that I am free, but so many questions hunted me; can I do things that I want to? Can I be in the places where I want to be?
The answer was no. I got surprised! How can I say that I am free! The reality is I am not! I am free only in my mind. But the reality states something completely different!!
The human mind is the most powerful part of our existence whereas our soul is the most sensitive one. Our mind has the power of imagination, which comes from the strength of our soul. Our soul represents our existence whereas our mind controls our body. When both of them are united, they have the power to do anything, but when the mind falls apart from the soul it just loses its harmony. Our soul is a prisoner in the boundaries of the body. But with the help of the imagination power of the mind, the soul can break free. The soul can then break the shackles of chains, it can go through the cement wall, cross the ocean, and reach anywhere it wants. Sometimes my mind cannot support my soul due to social barriers or surroundings.
The environment that I belong to does not support what my soul desires. They have conflicts. Yes, sometimes we fool our soul and try to be happy, but eventually, the inner soul our burst and screams with an expression of pain and anger. Even these screams cannot reach anyone else. Cause the only sound that a soul can make is in the form of silence!! I tried to portray the conflicts and pain of my soul and mind through a series of photographs called ''INNER SOUL''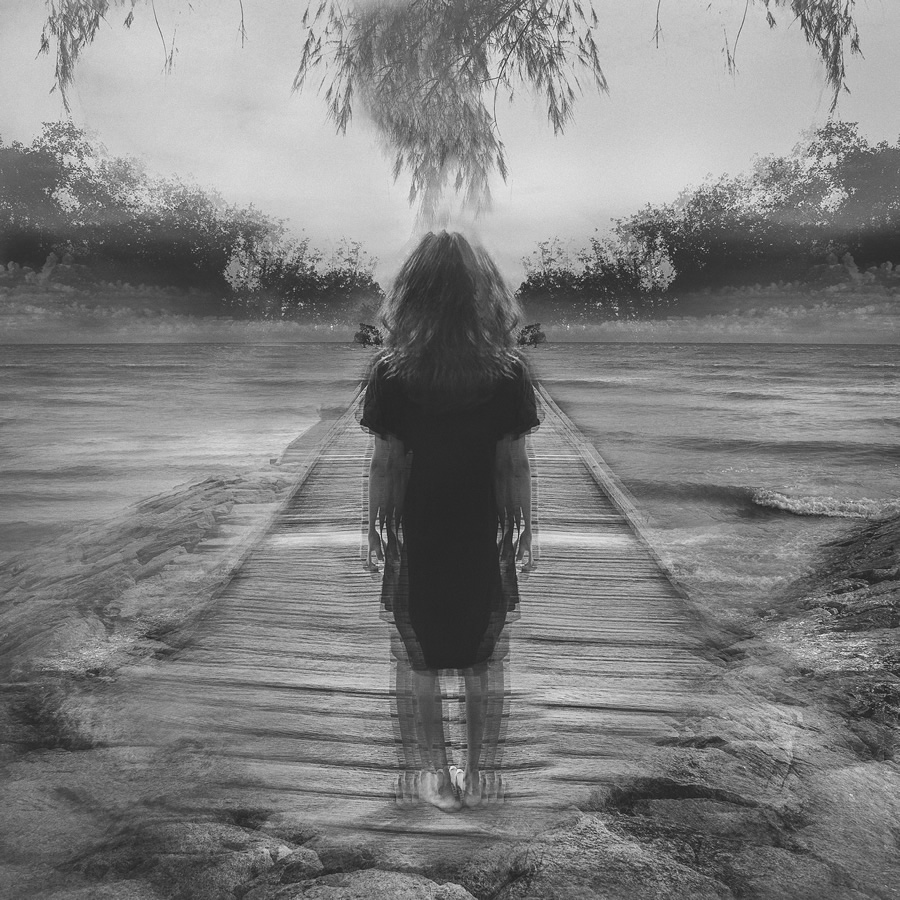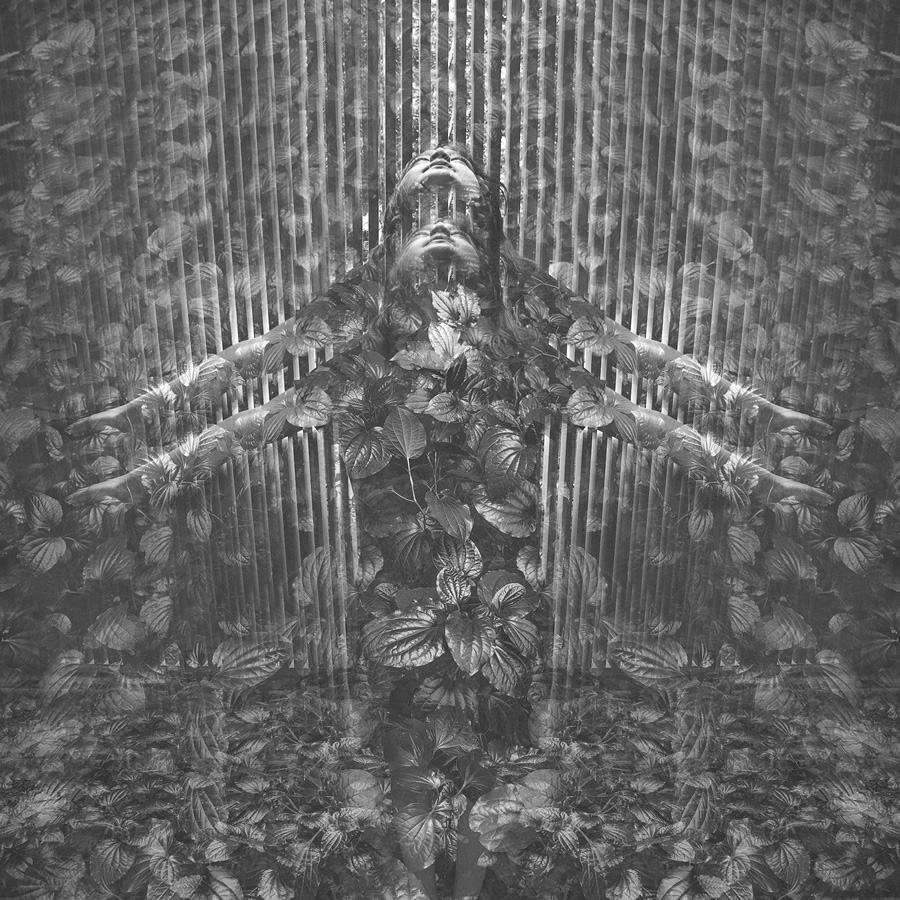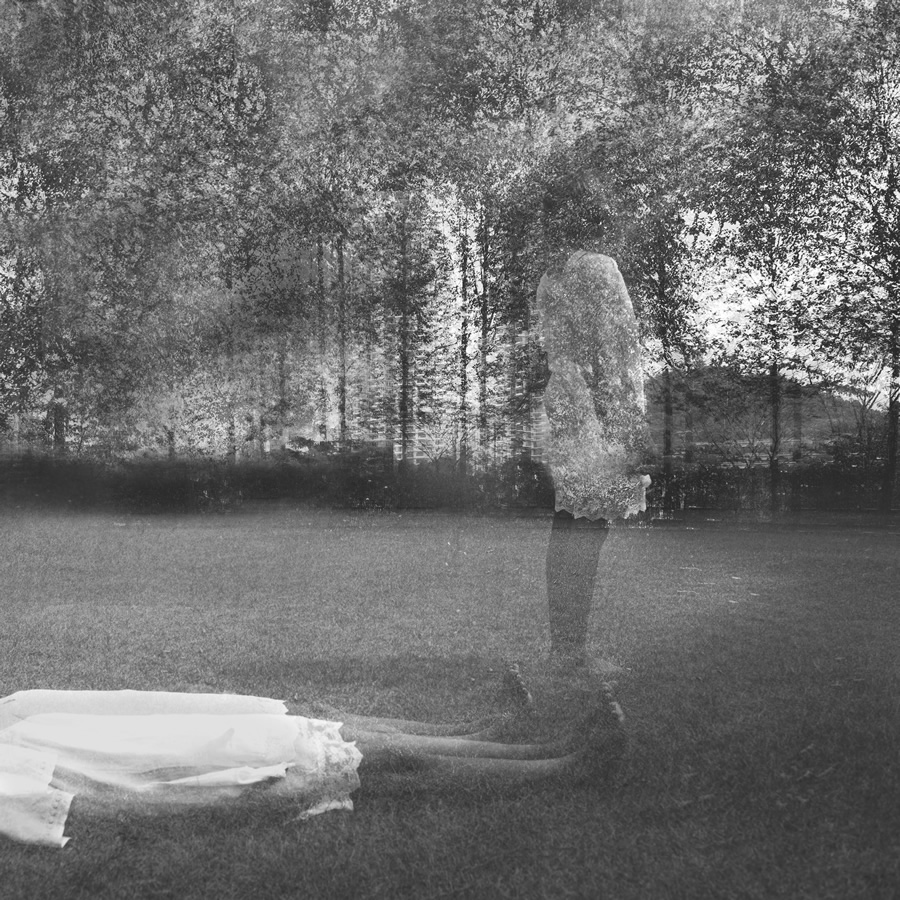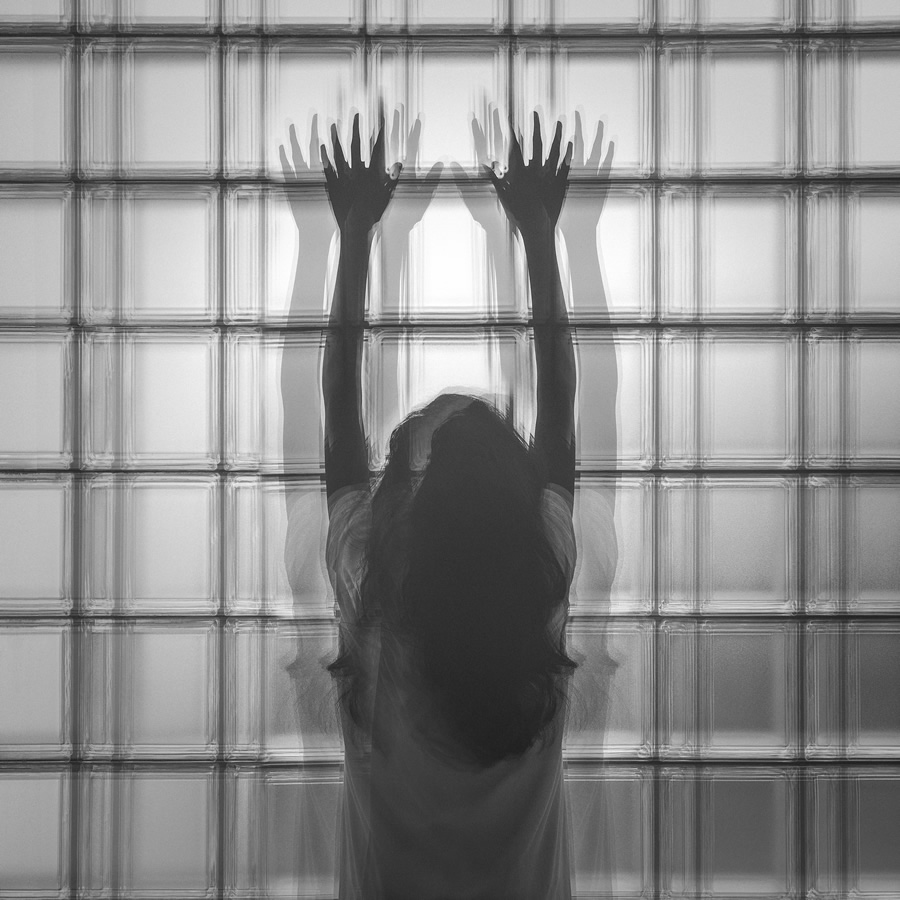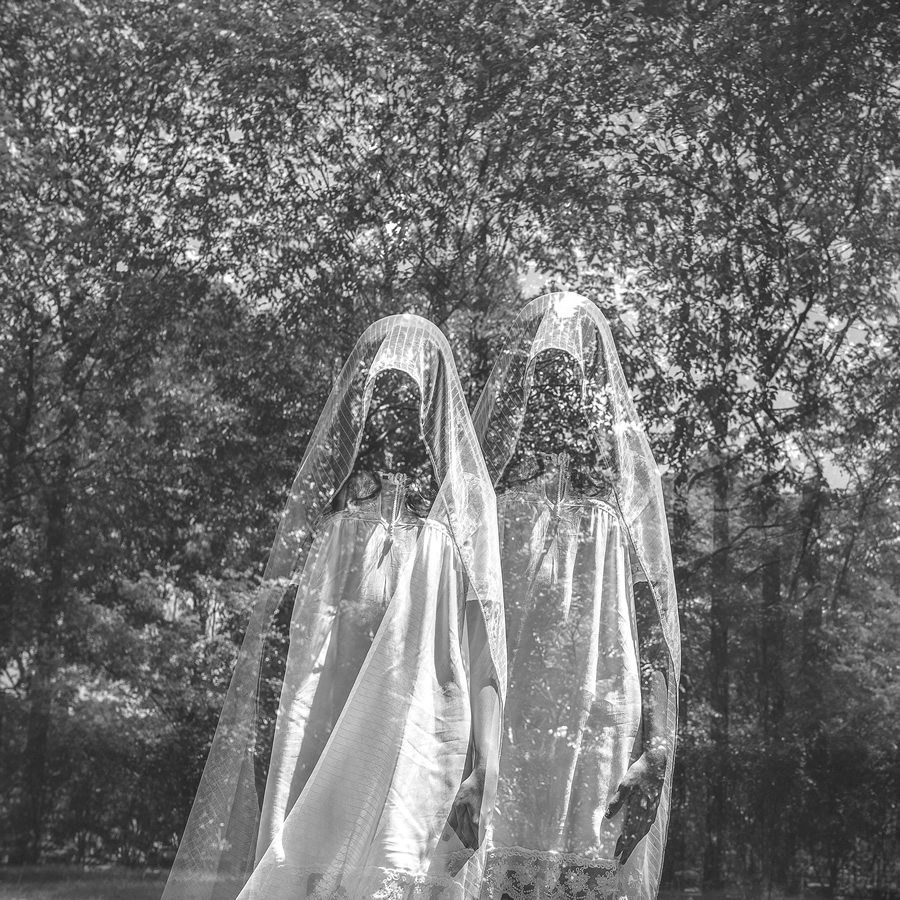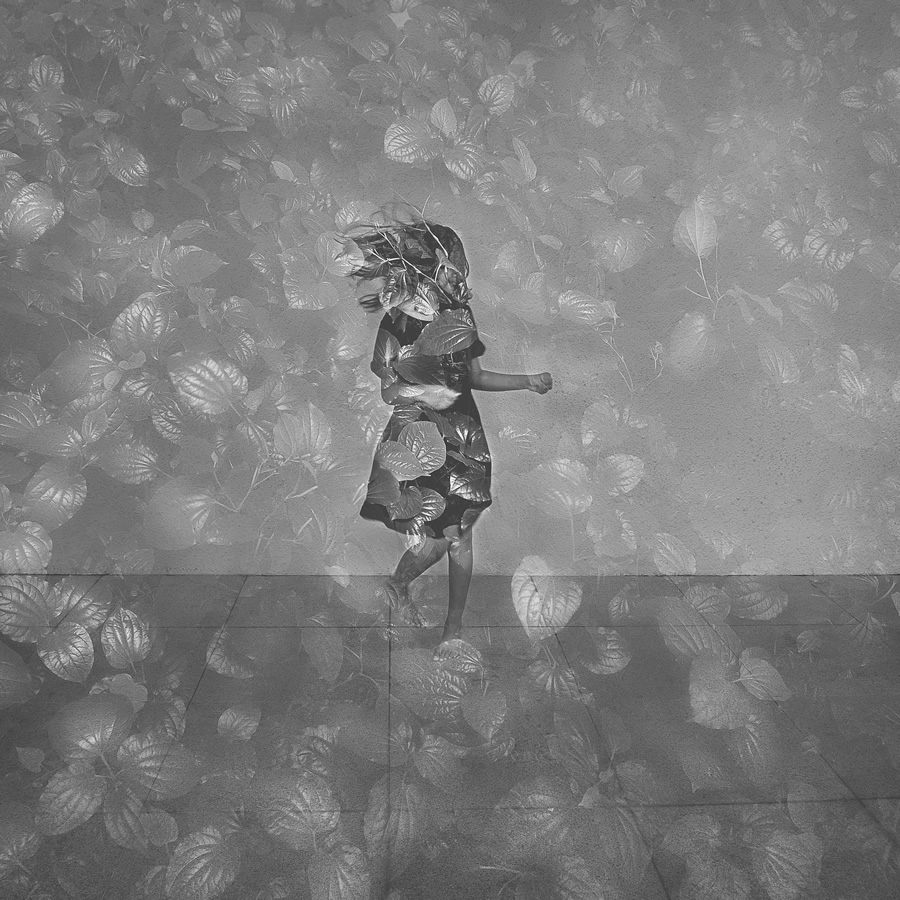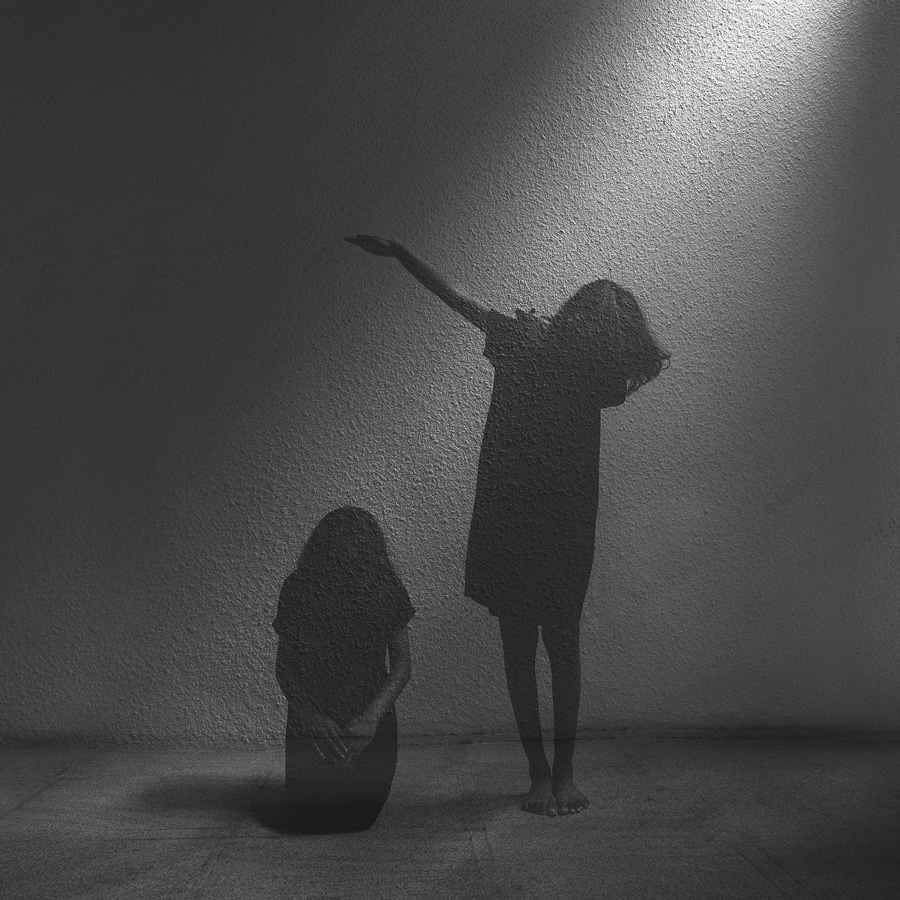 About Farida Alam
My inspiration for photography comes from the people and my surroundings. I love to experience other cultures, meet different people from diverse communities.
I believe in immersion photography and spend months listening, observing, and talking with my subjects over the course of a project. Photography has become a part of my identity – a force that makes me think, feel, and understand the human being and the human condition.
I have completed basic and foundation courses from "Pathshala South Asian Media Institute ". Later on, I also participated in a documentary photography course of Counter Photo, Bangladesh. Currently, I have completed my Diploma in photography from Alliance Francaise de Dhaka. I am a lifetime member of "Bangladesh Photographic Society (BPS)".
My portfolio has been featured by Photographic Mercadillo. Also, my works on Bede Community has been featured by SDN and Edge of Humanity. The story was also featured by 121clicks.com.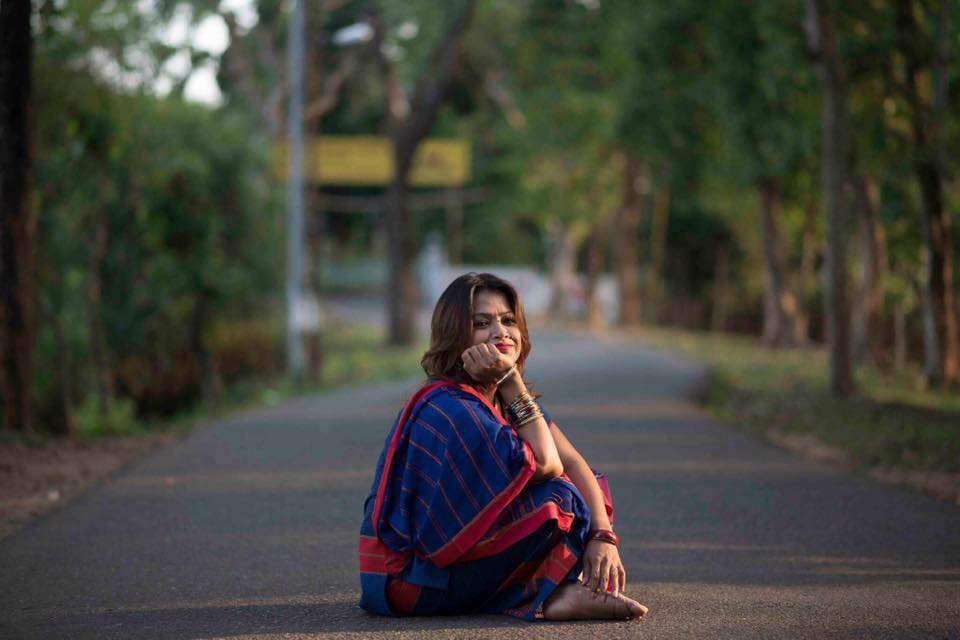 You can find Farida Alam on the Web:
Copyrights:
All the pictures in this post are copyrighted to Farida Alam. Their reproduction, even in part, is forbidden without the explicit approval of the rightful owners.