Hi, I am Rohit. I am a Kolkata-based street photographer and a student of Media Science. I started taking pictures at the end of 2019. I use Nikon D7200 from the beginning for doing street photography and a few months ago I bought Fuji XT3.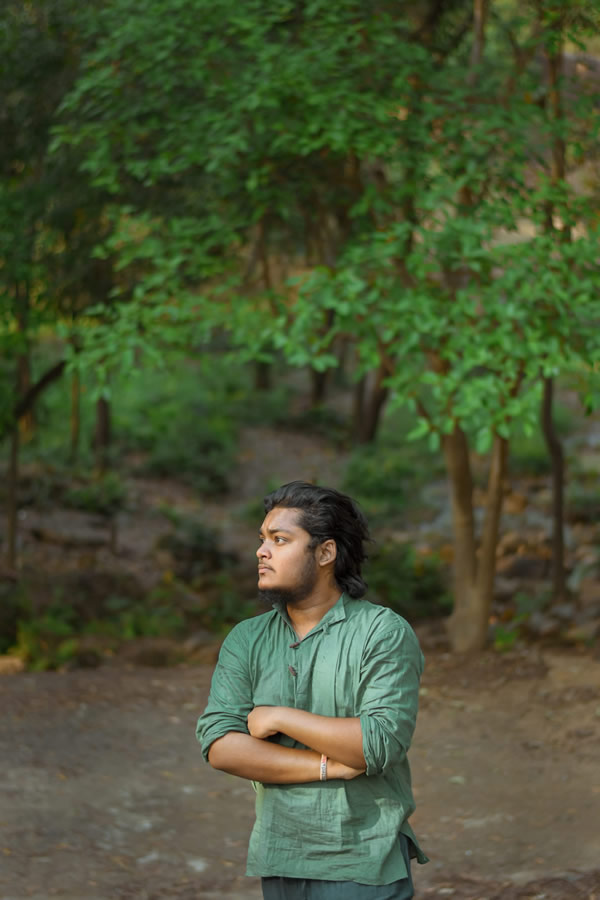 In the beginning, I didn't know anything about street photography. Then a few months later I met some people and then saw the work of different people, read some books. That's how I learned a little bit of street photography and still learn new things every day.
So according to me, we live in a moving medium and it goes too fast so by a tiny tool (camera) we can pause those moving moments, from our life and keep them as a memory of ours. I like to live in a moment that's why I go through this process.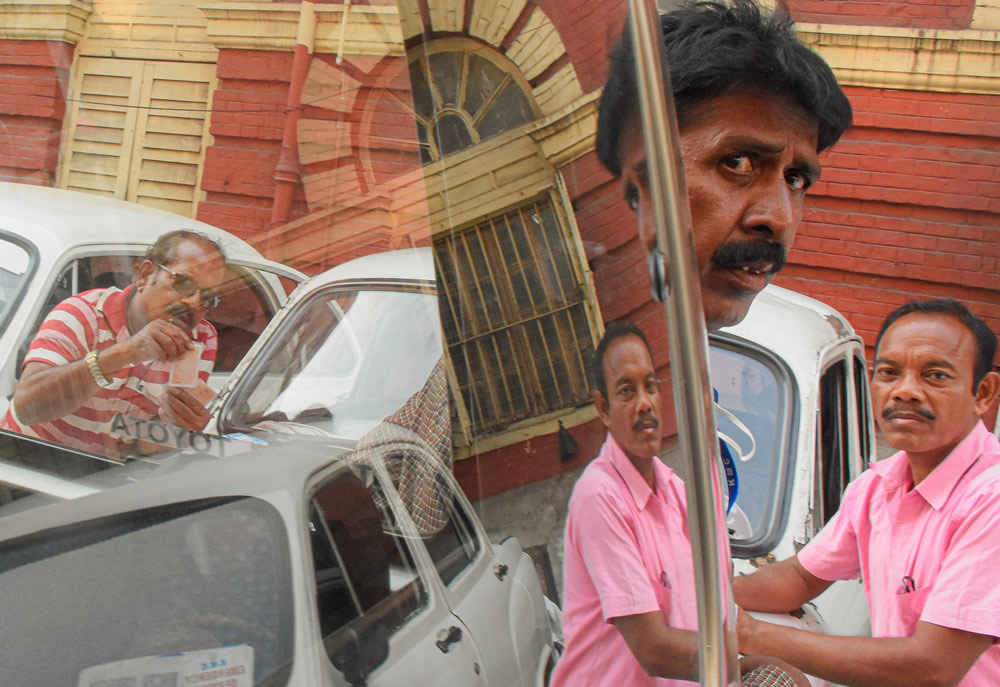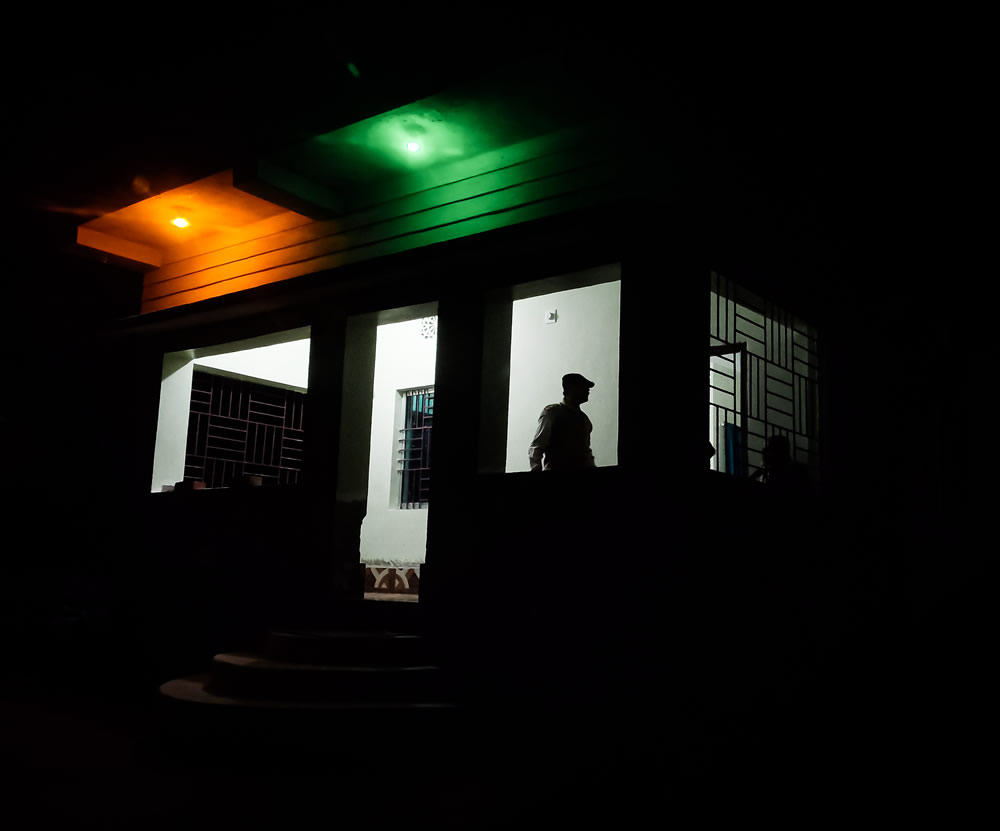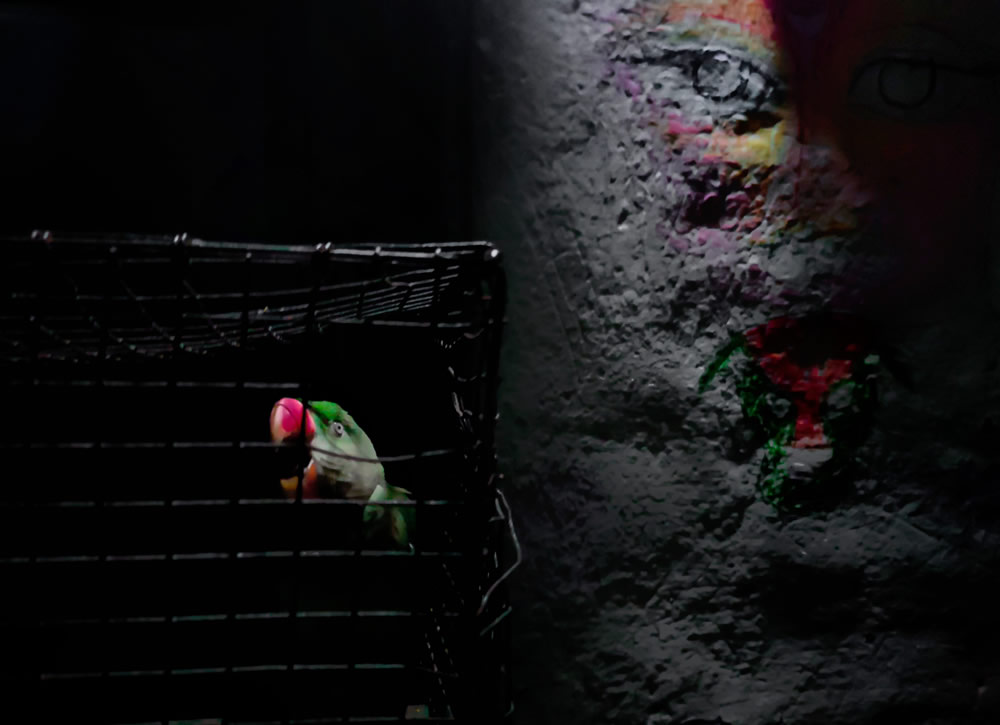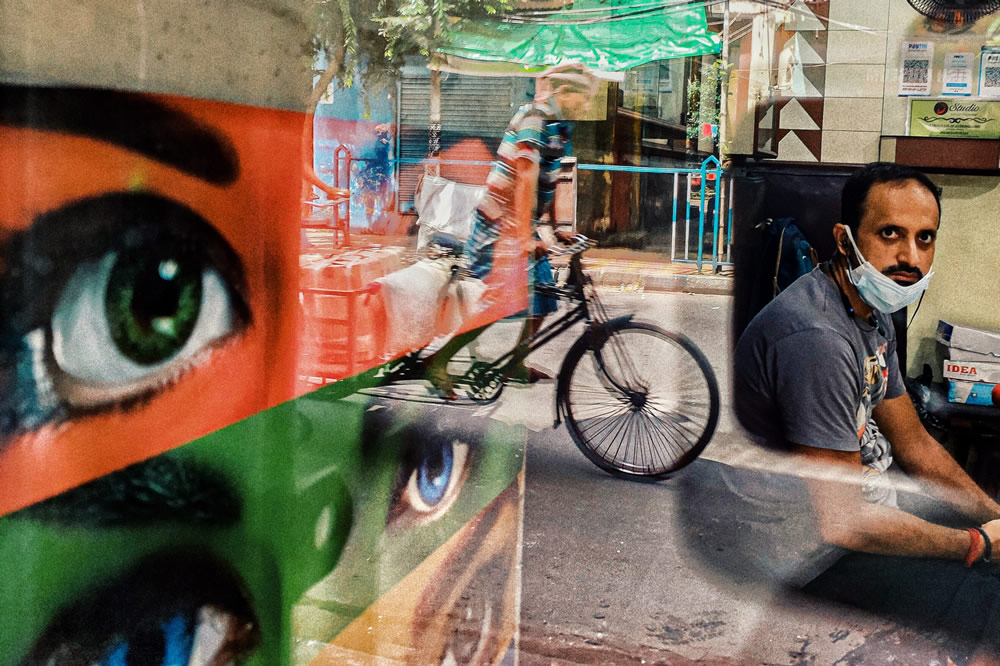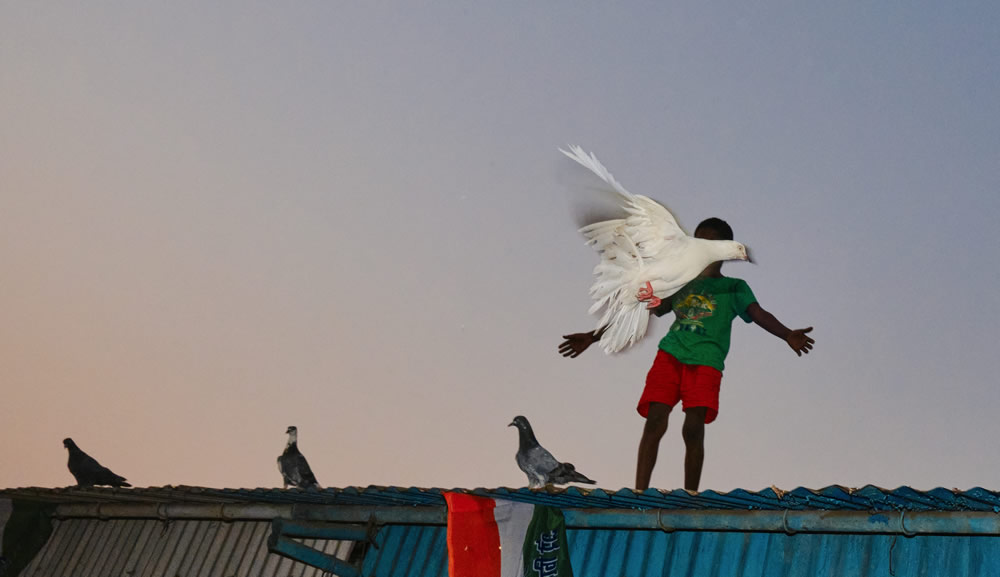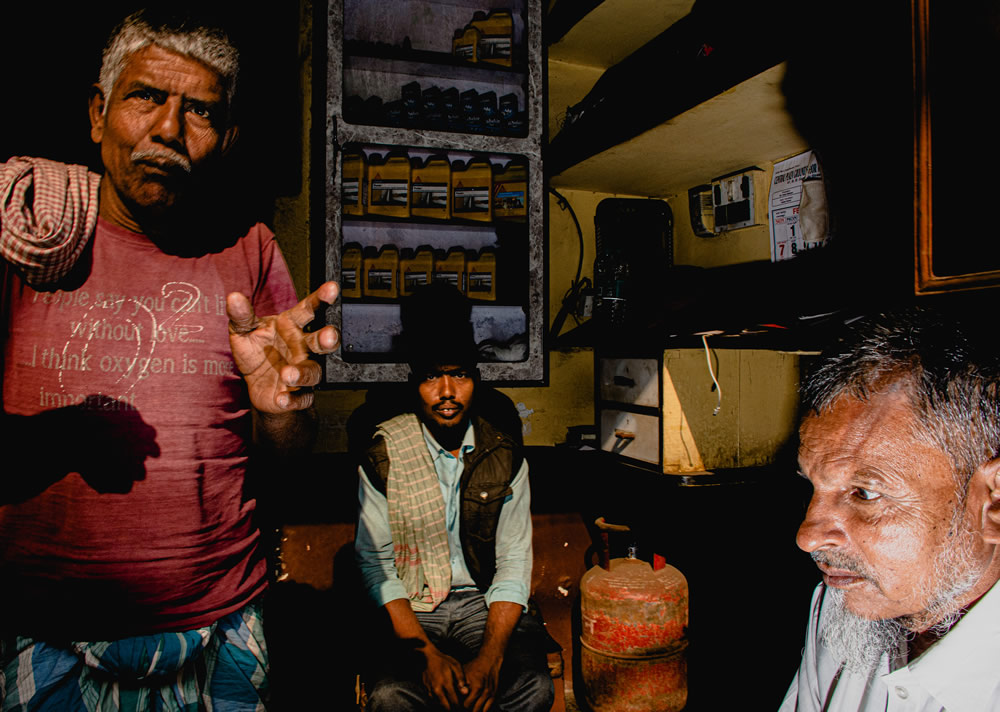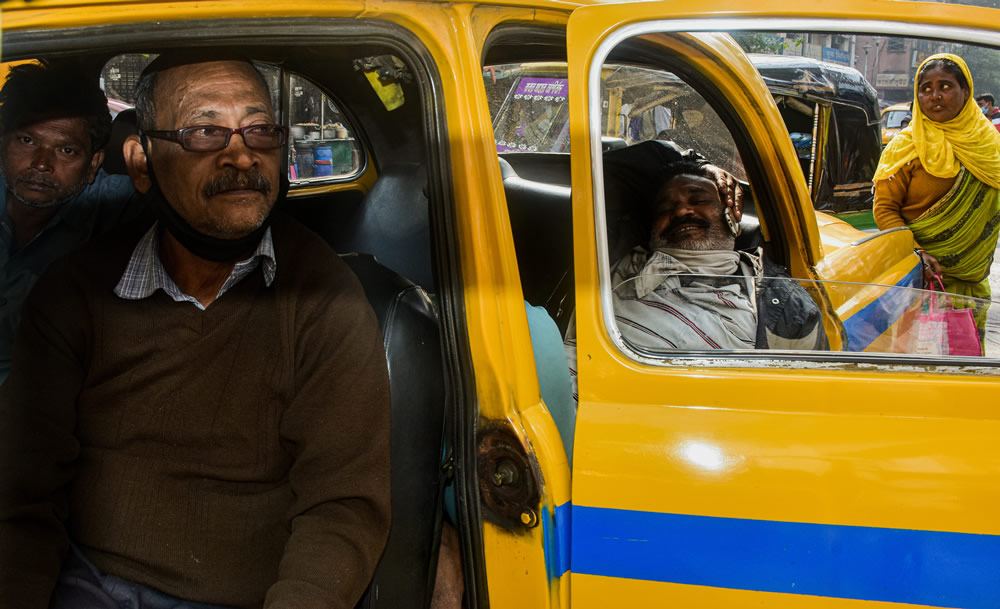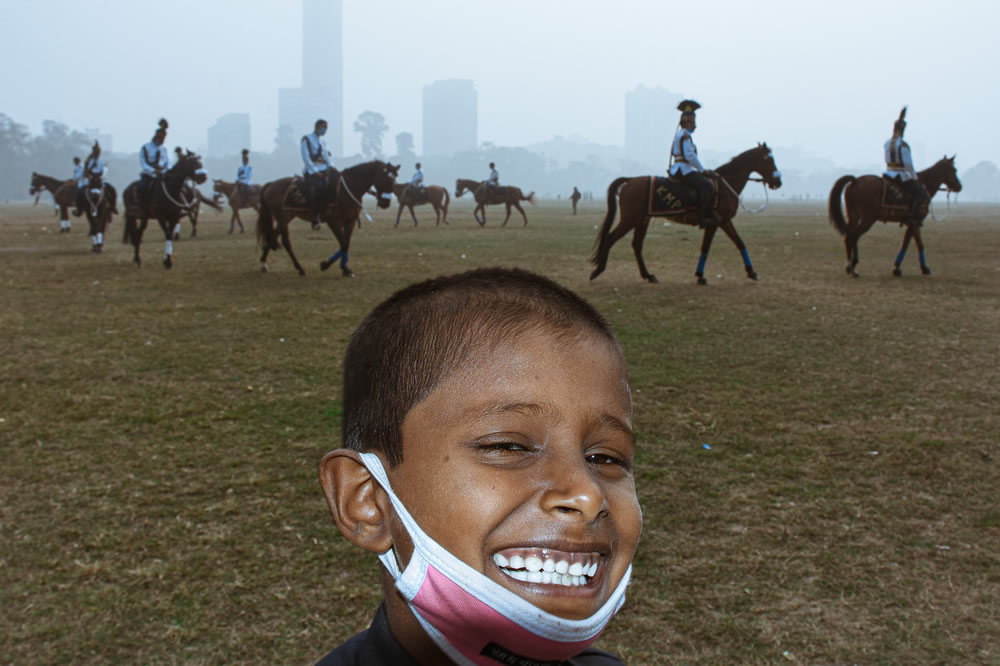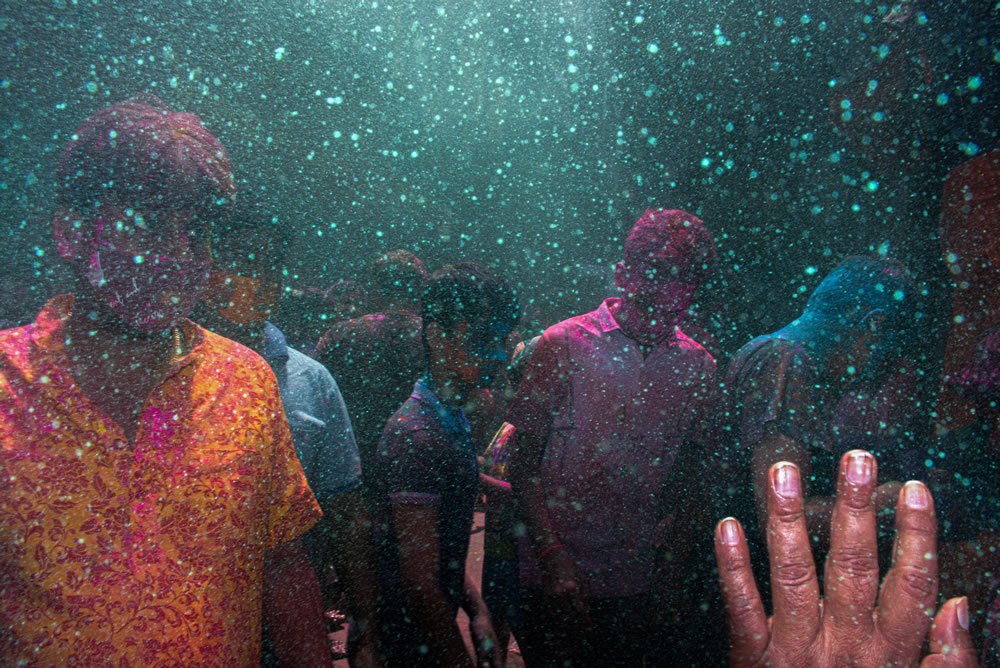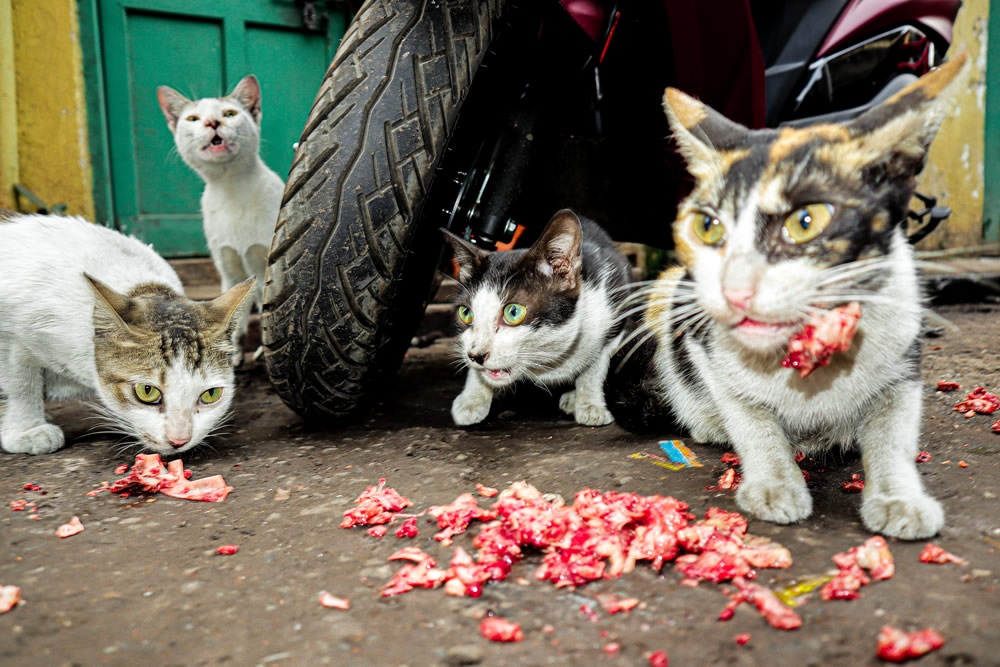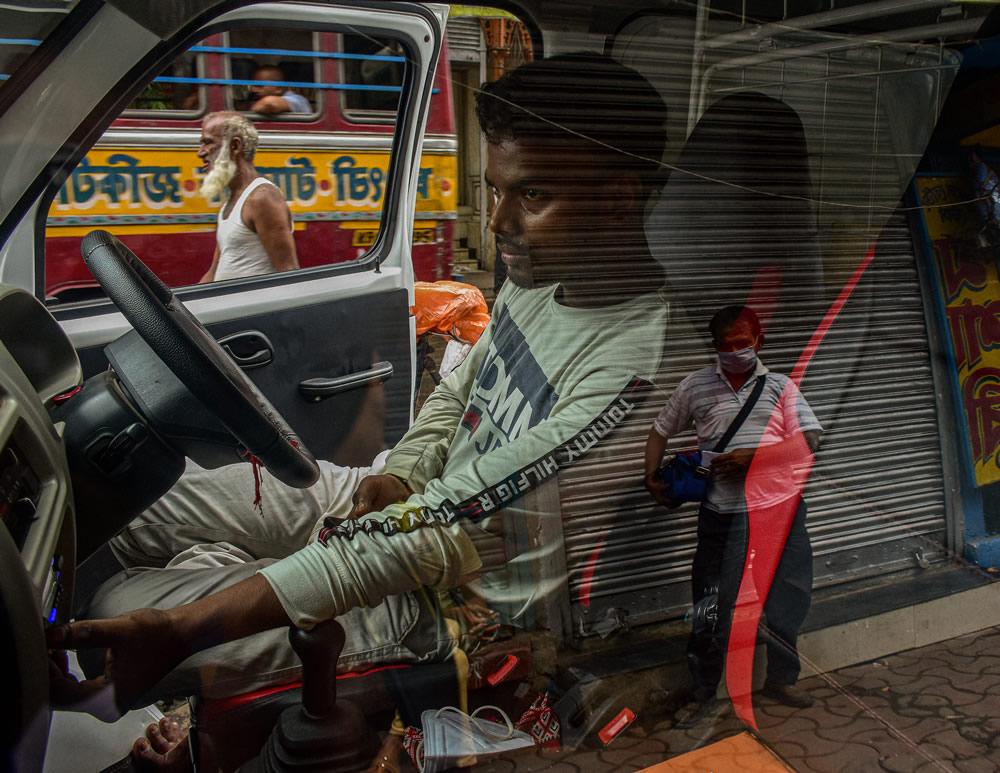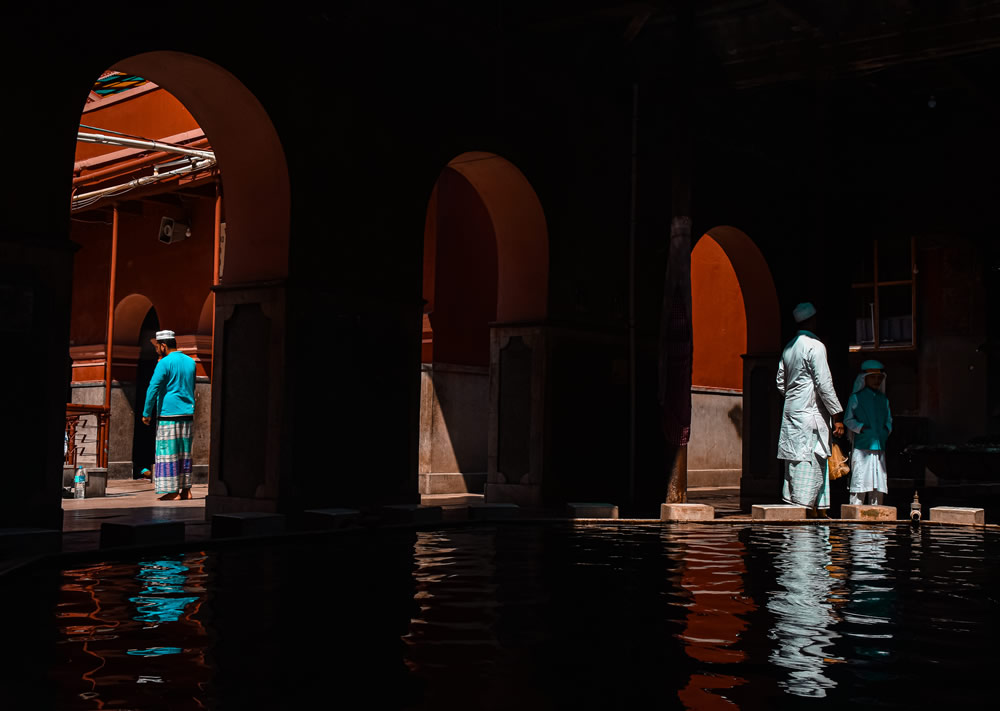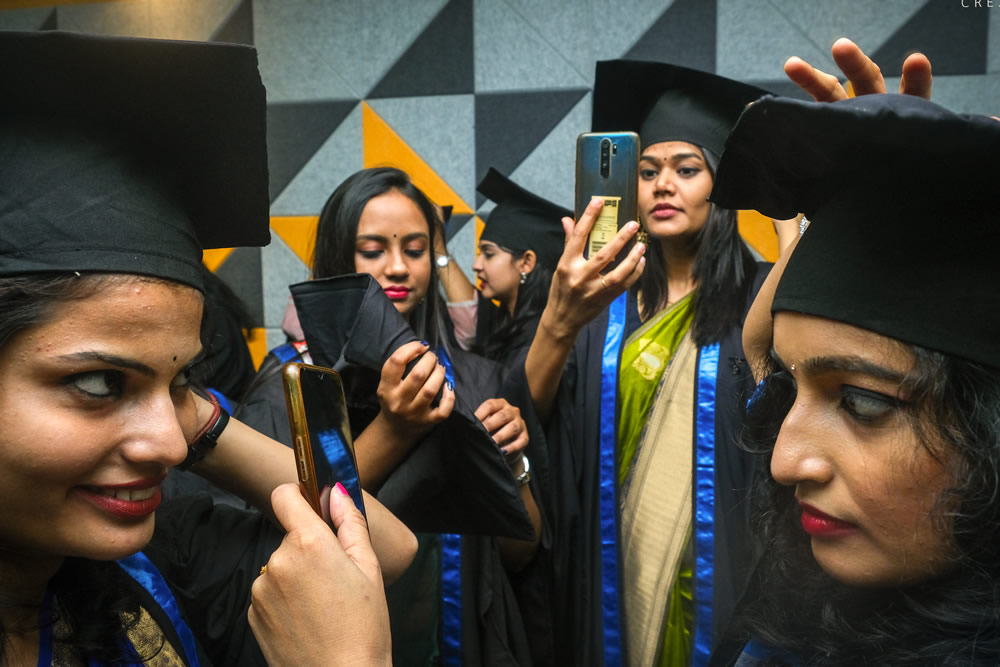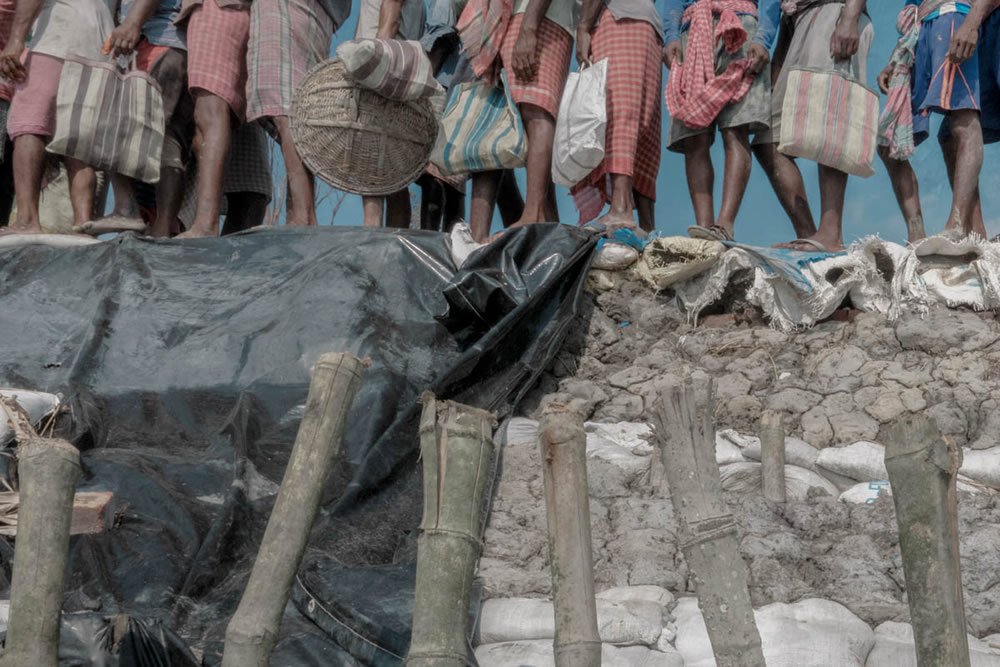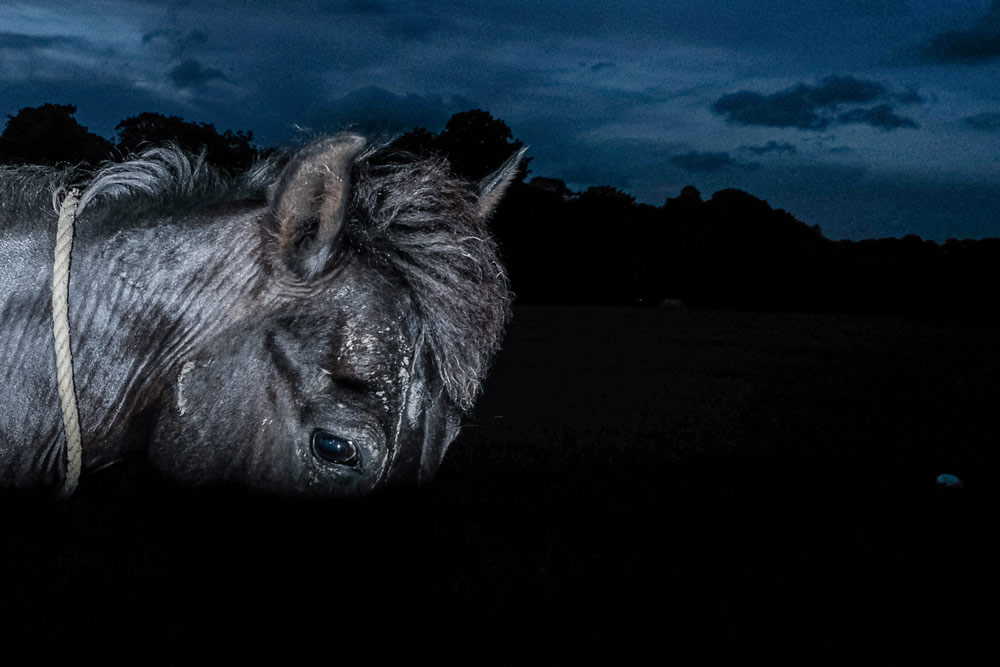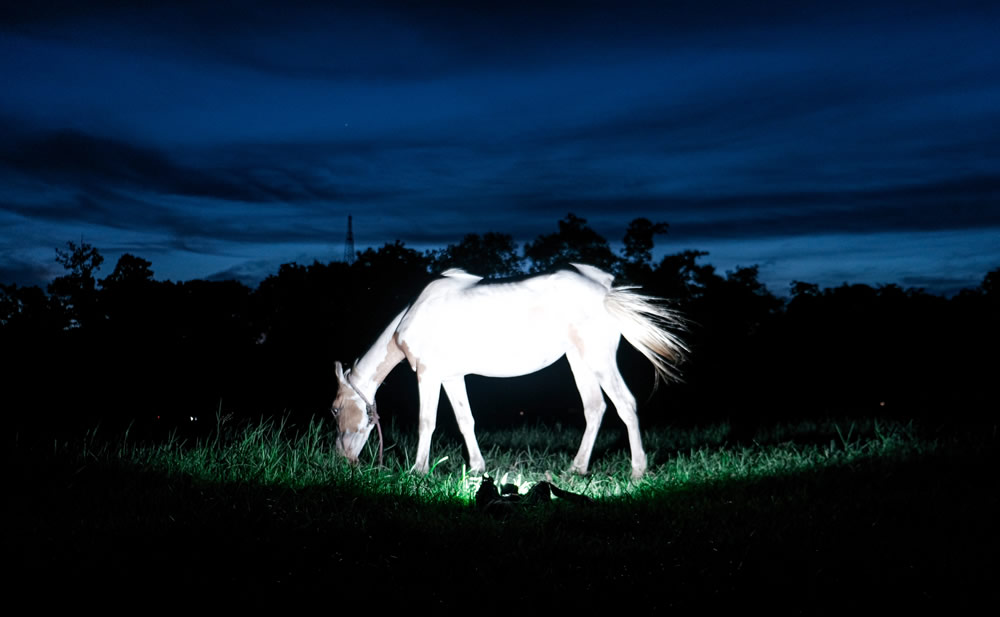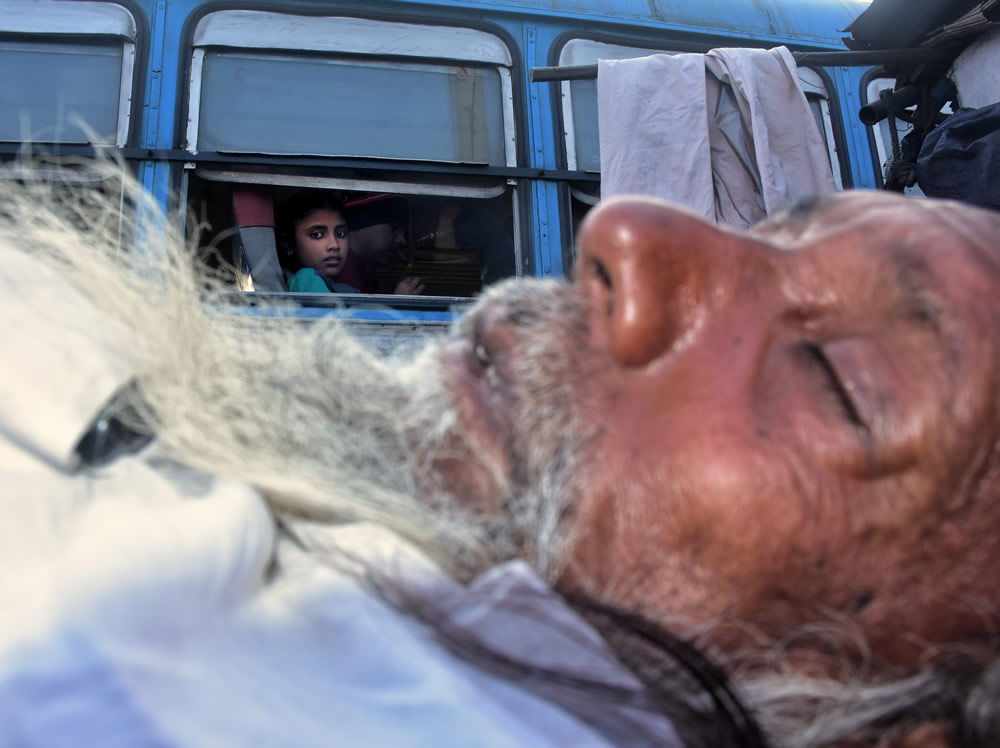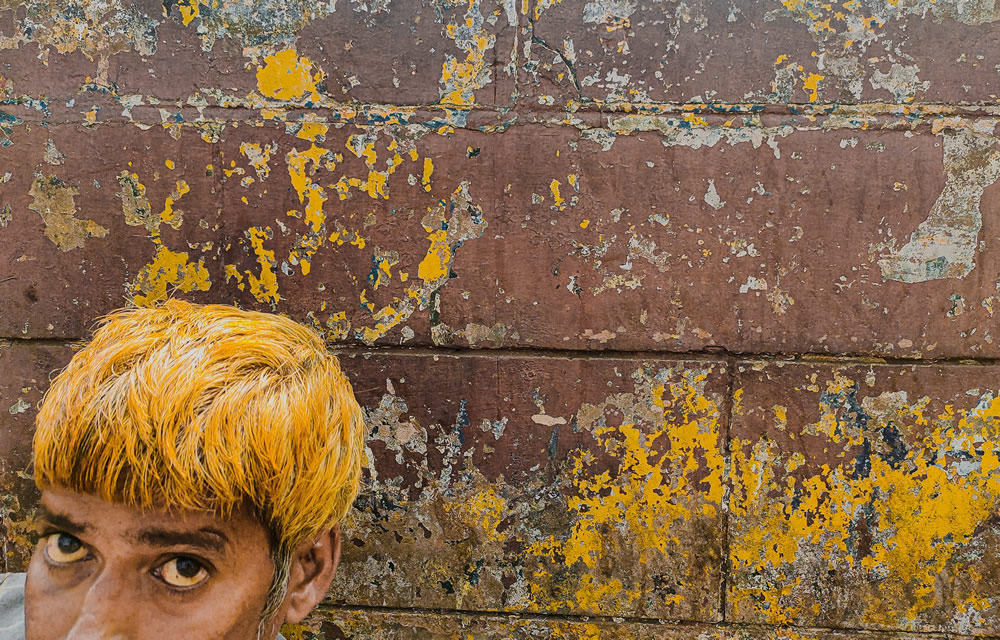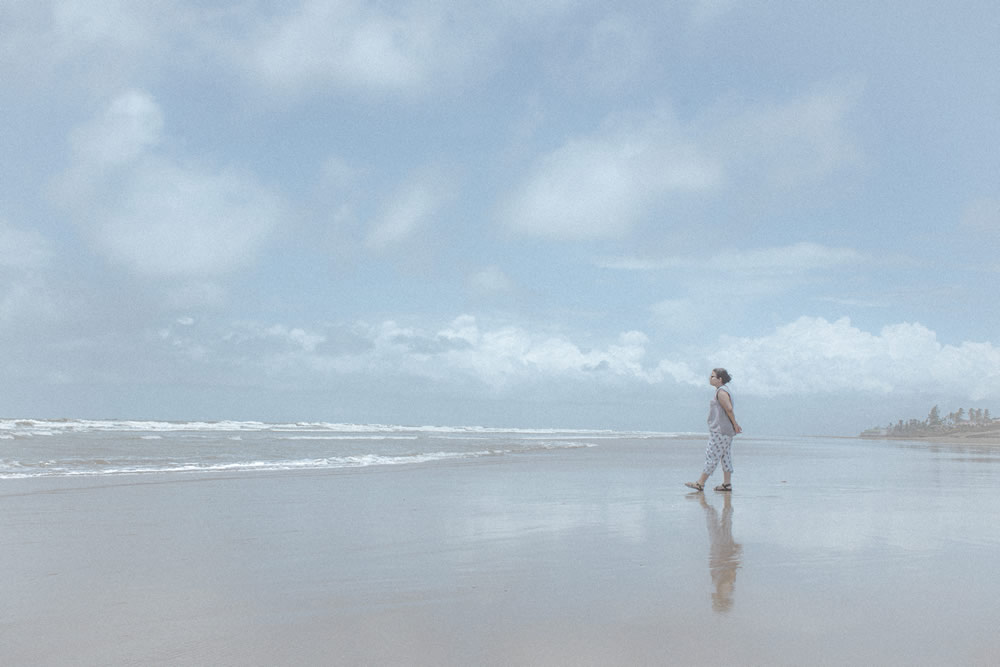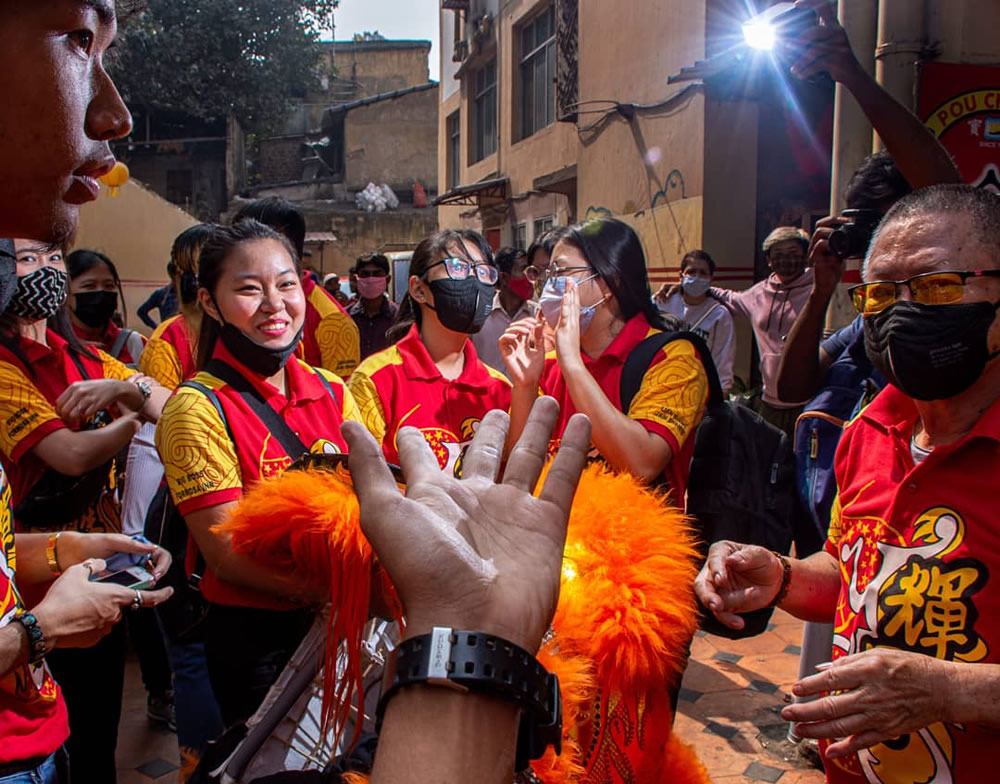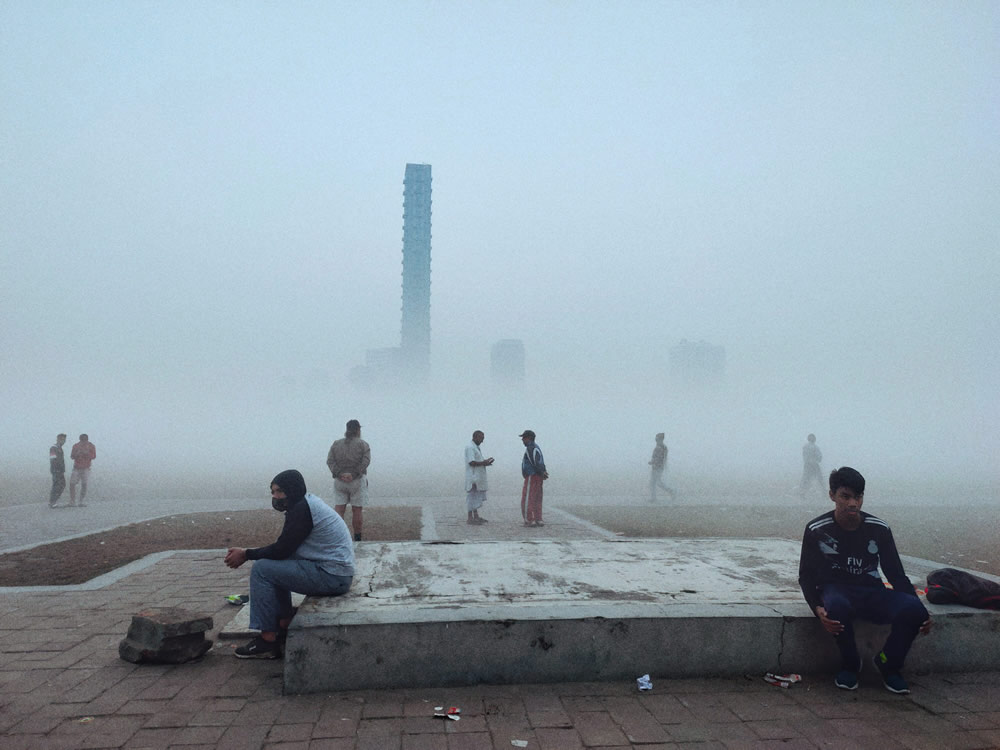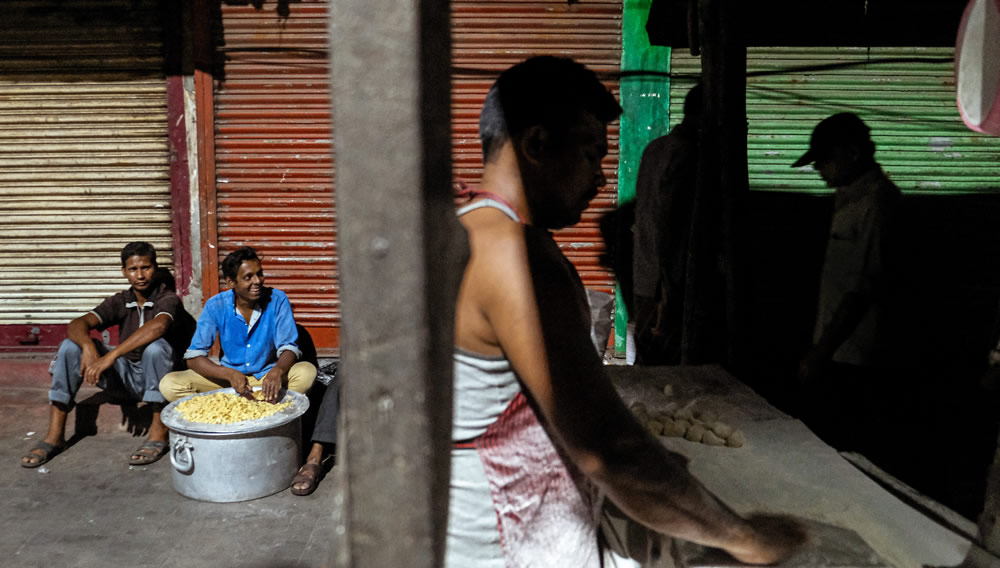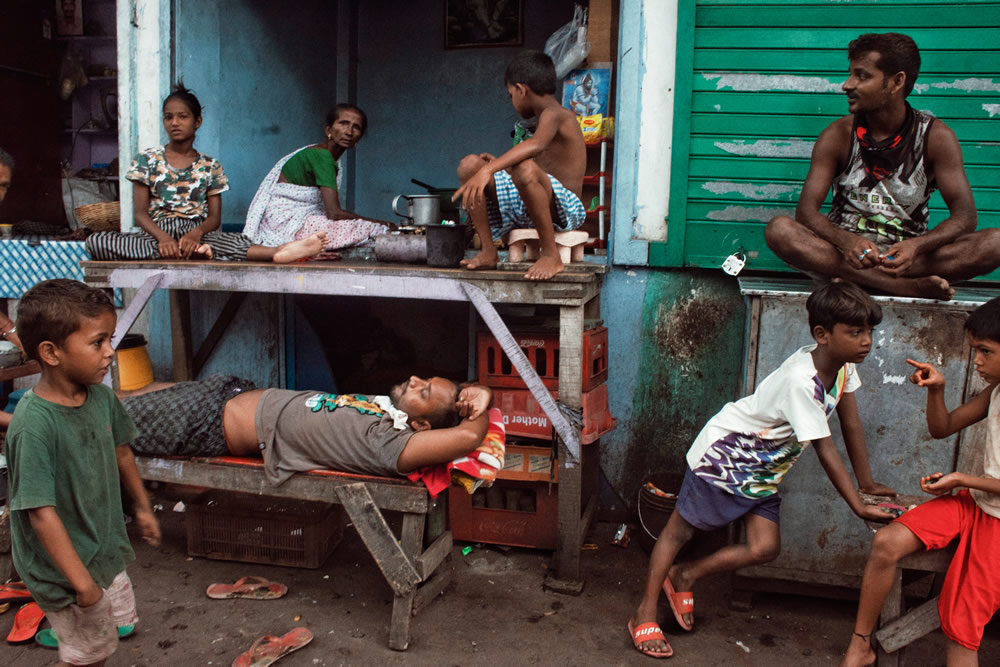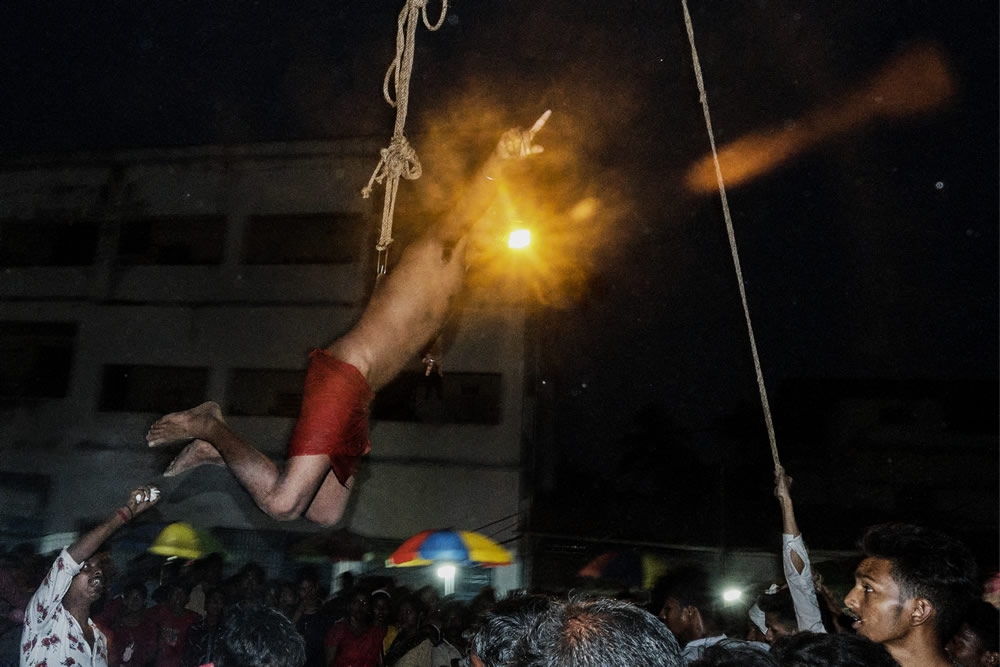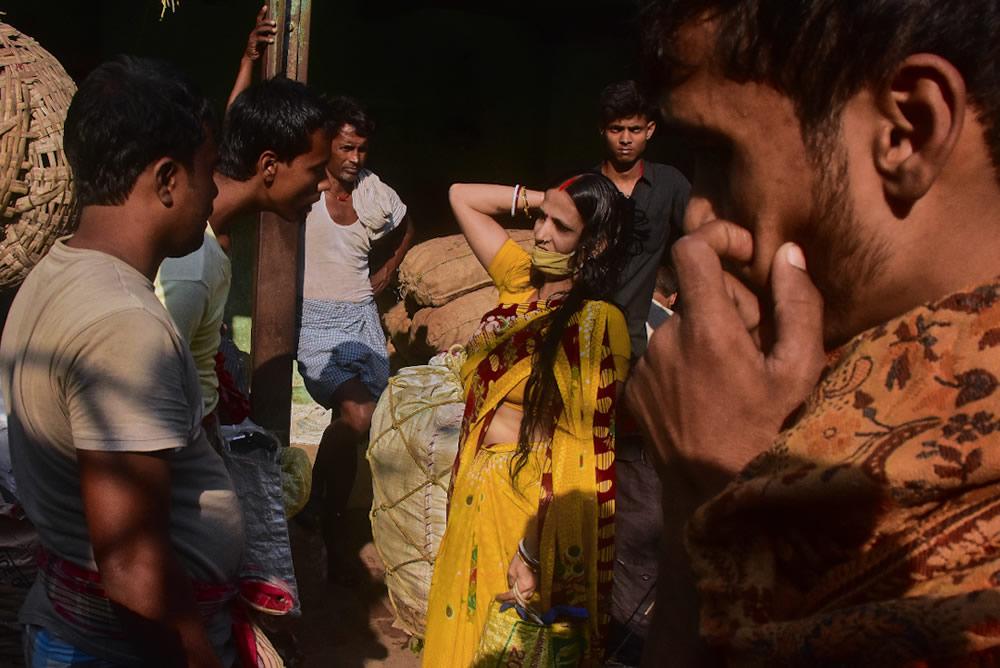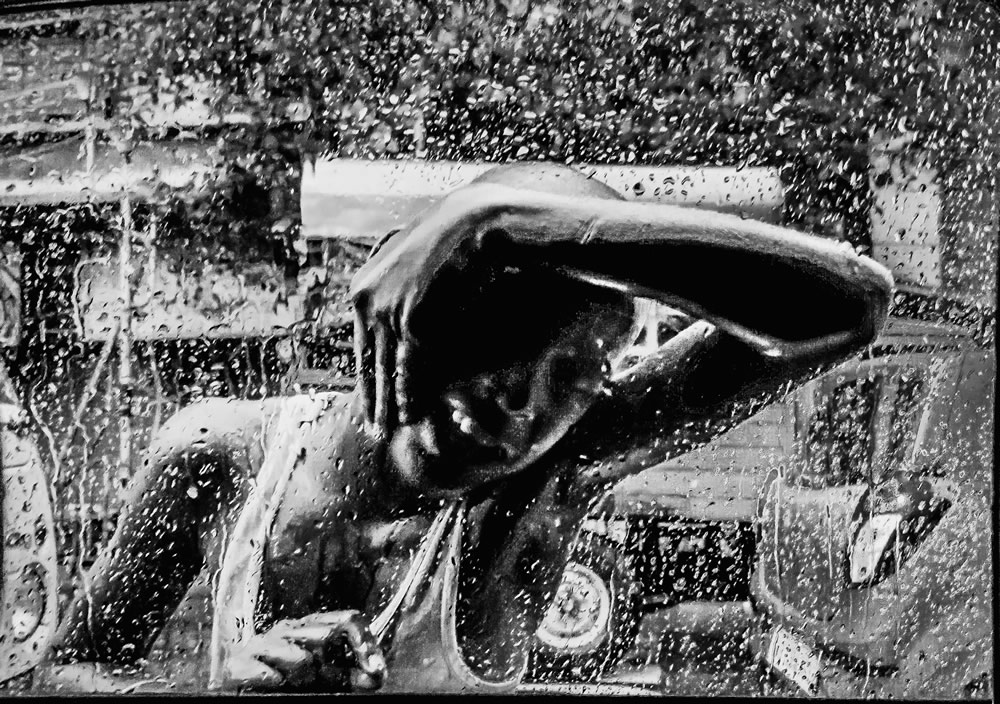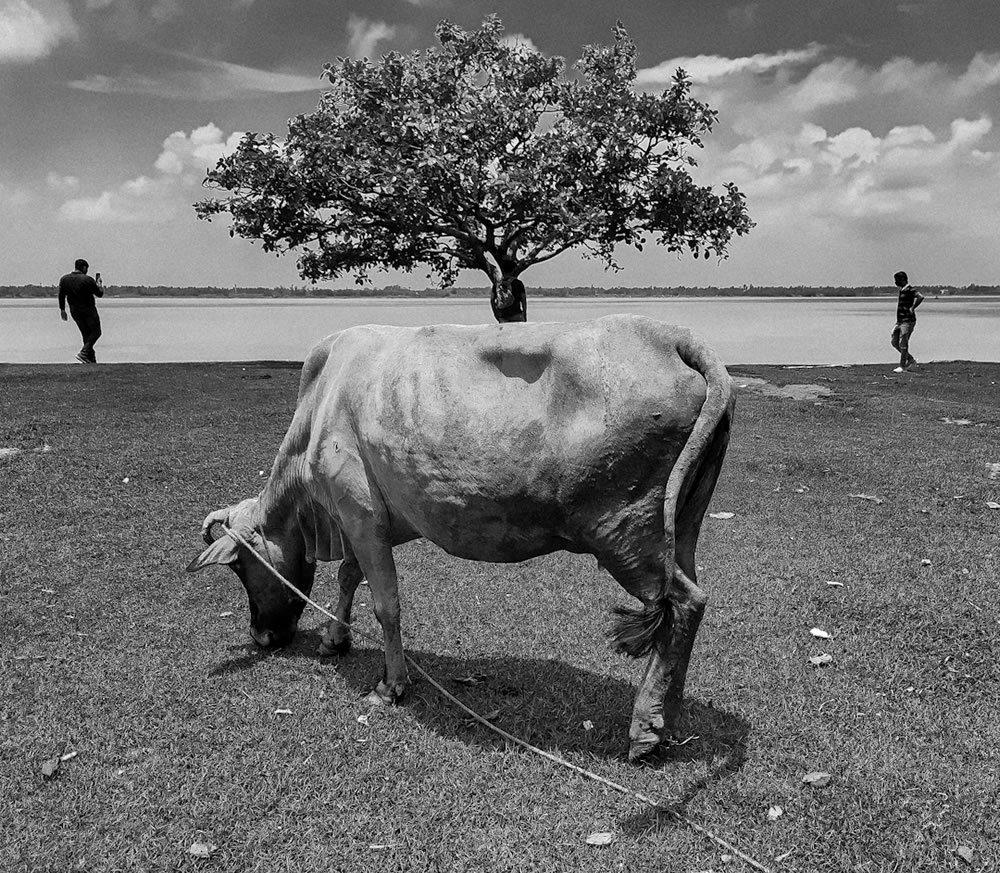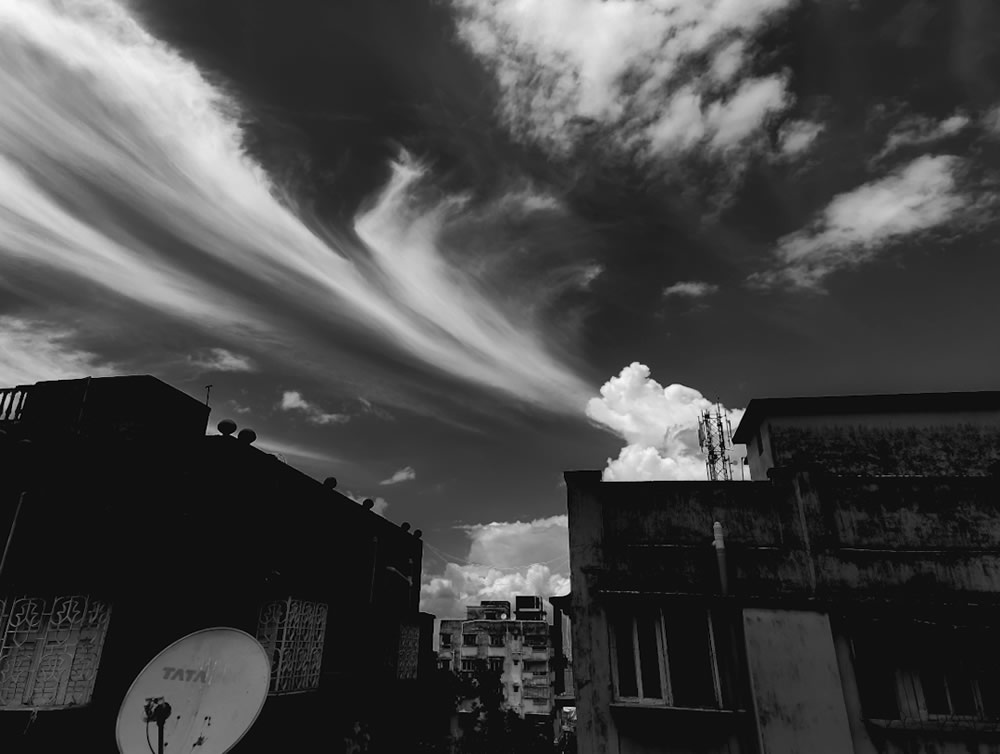 You can find Rohit Das on the Web :
Copyrights:
All the pictures in this post are copyrighted to Rohit Das. Their reproduction, even in part, is forbidden without the explicit approval of the rightful owners.