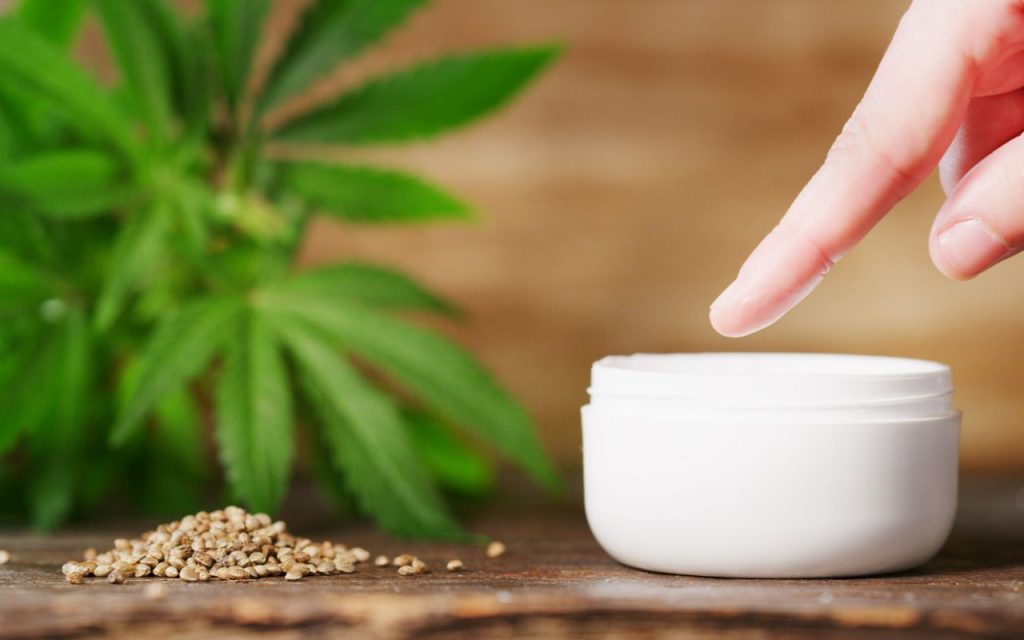 CBD products have many health benefits, and it is no wonder why they are very popular. You can read more about the benefits here:
https://www.medicalnewstoday.com/articles/cbd-oil-benefits
People who experience stress during their working hours can get a massage with CBD salve when they get home. Most people prefer to combat anxiety before they go to their jobs by taking a cannabidiol pill in the mornings.
Many companies are selling different products out there that the consumers have a hard time choosing the products that are good for them. When you want to know more about how you can find the right product, this article can help you.
Buyer's Guide for CBD Topicals
If you are looking for salves, cream, balm, lotion, or any other products that you can apply directly to your skin, choose a high-quality one. The truth is that there are lots of manufacturers out there, but only a few of them are legitimate.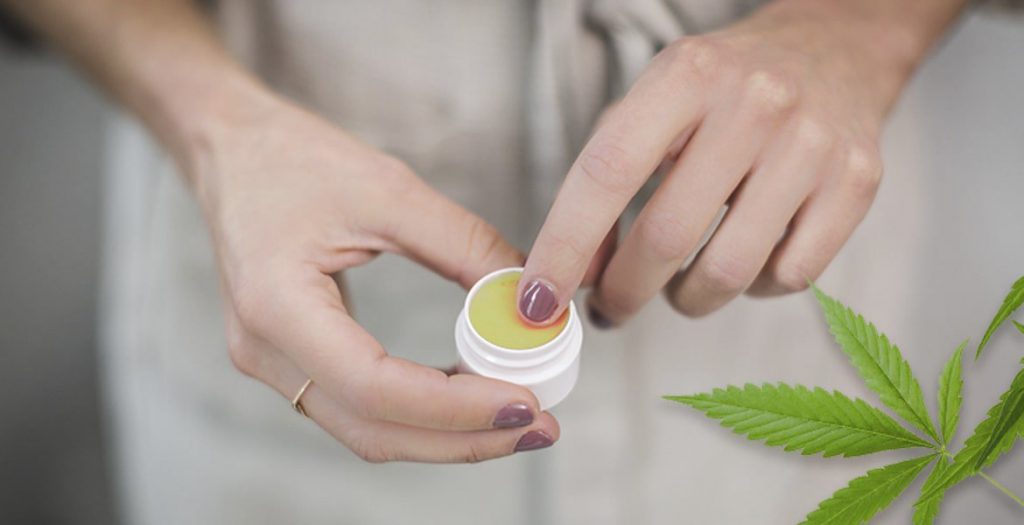 The consumers need to have vigilance when choosing cannabidiol products to buy. If you add that the industry for CBD is unregulated, you must conduct in-depth research before purchasing anything. Here are the tips that can help you make your decision.
Be Careful about Flashy Claims –
What this means is that there are companies that will claim that their products are useful in a wide range of diseases such as cancer and pneumonia. When it comes to topicals, they exist to reduce inflammation in the skin or relieve back pain.
When you see outrageous claims in a specific product, it can be a red flag that they do not sell legitimate CBD creams. Another thing is that the Food and Drug Administration does not allow any supplement to say that they can cure a specific disease.
This is why you can often see the "no approved therapeutic claims" on the labels of many vitamins, which is the same case with CBD.
2. Acquire the Certificate of Authenticity as Proof –
One of the more reliable methods that you can do to identify whether a cannabidiol product is authentic is to get a certificate from the company that's selling it. The document contains details such as laboratory tests, ingredients, and breakdown of the methods used to make the salve.
Another benefit of getting a certificate of authenticity is that you can be assured that it was safe for human use. Independent laboratories usually do these tests, and they will have a more balanced approach to evaluating the effectiveness of a salve.
3. Know What to Look For –
You need to research about the qualities of CBD salve that you should buy beforehand. Never make an impulse decision to buy. The pieces of information linked here can help you decide the kinds of products that you should be looking for. You may not get the premium and authentic products that you hope to use when you choose to buy anything available.
A study done by Weyback and his colleagues discovered that about a third of the products being sold online don't contain any CBD extract at all. There are even some events where people spend about $300 for a small vial that resulted in being canola oil. Know the ingredients and the percentage of cannabidiol that you need to guide you on your search for the ultimate salve.
4. Get Advice from Your Doctor –
Even if cannabidiol is not an official cure for back pain or symptoms of arthritis, it is still a good idea if you let your doctor know that you want to use a CBD salve. This is because they can advise you if the salve is compatible with your current medications. They know whether it will be appropriate for any underlying conditions that you may have.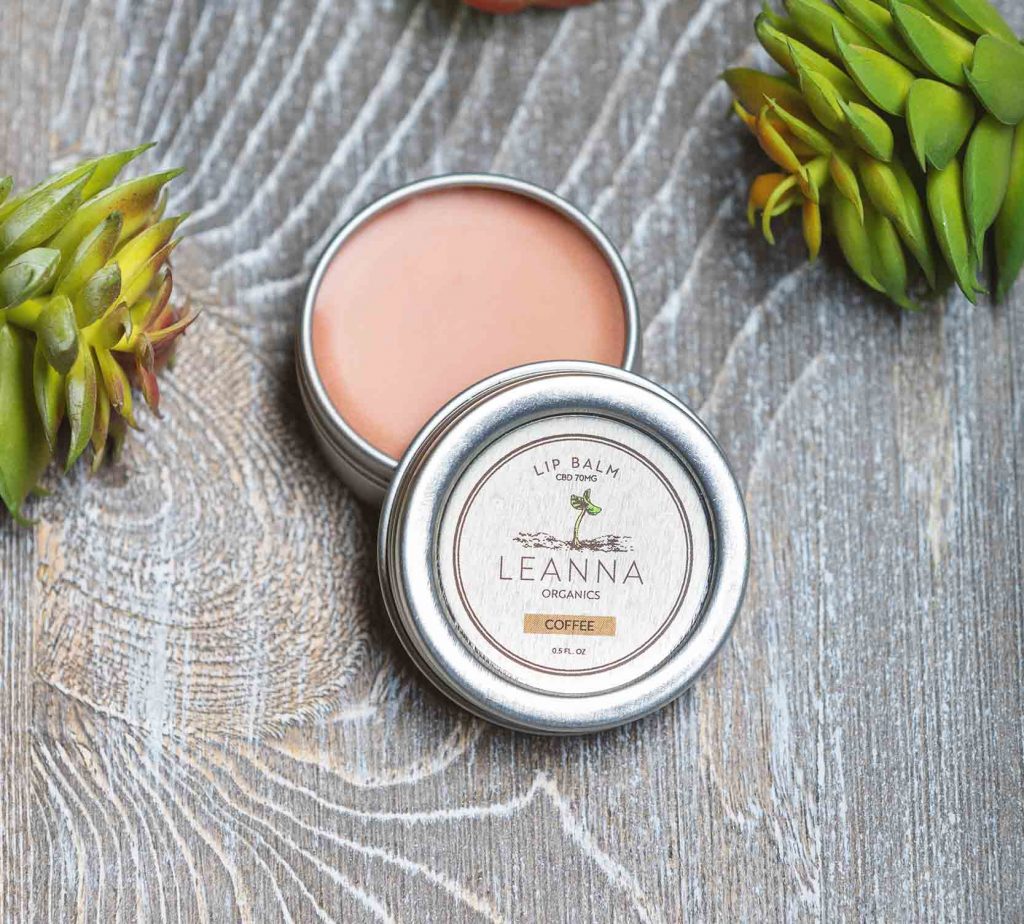 Most of the cannabidiol products may affect other medicines that you are taking. But the ones that change the meds most are the CBD products that are taken orally rather than the ones that are applied topically. To be safe, a lot of people talk to their doctor first when it comes to taking CBD. Medical advice is still a must especially if this is your first time taking a new product.