Landscapes of Grasses, Mosses, Ditches, and so on that spread at our feet. The small world hides a strange and beautiful landscape. I have been fascinated by this world and have made works 10 years ago. I hope you will enjoy the Miniature Size Landscape.
A dwarf that is a 1-inch tall go on an adventure in a familiar place. I use photographic art to capture that kind of imagination as a child. As we grow up, we get busy that we forget to imagine. I hope my work reminds you of the dreamy imagination you had as a child.
I also hope that my photographic works convey a sense of respect for nature to you. When I go out for shooting, I sometimes see things like "a litter on the ground", "a scummy surface of the polluted pond by oil, leftover foods, and drinks", "Flowers, mosses and young plants that died because of the people" and so on.
It's easy for small world landscapes to crumble away at the slightest thing, so I hope that through my work you will be aware of nature-friendly behaviors.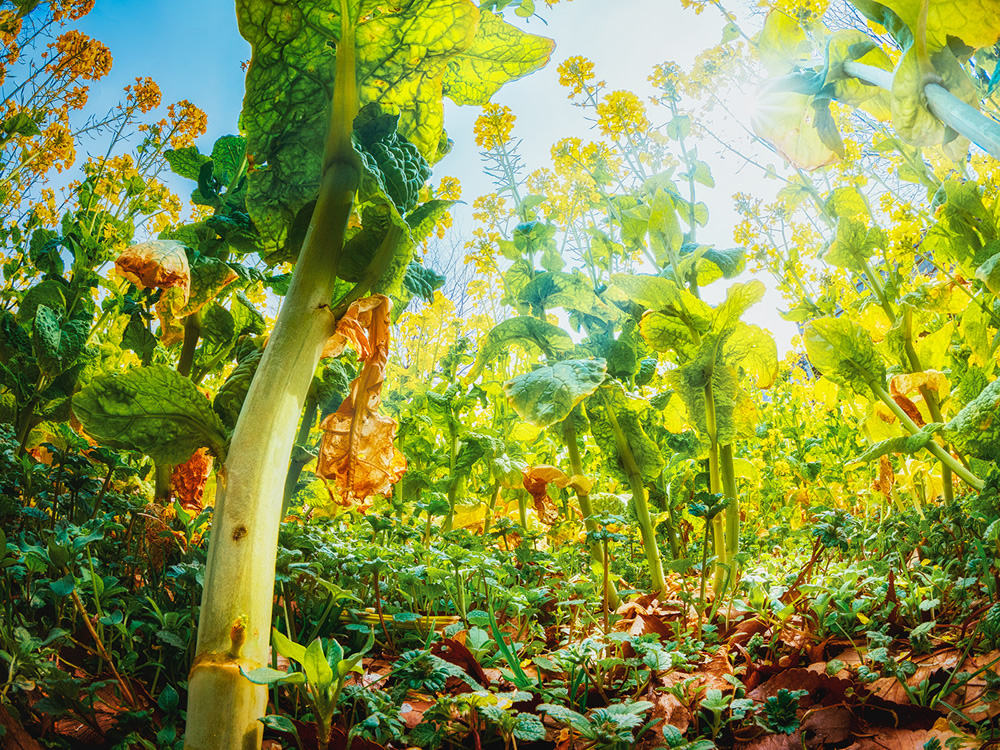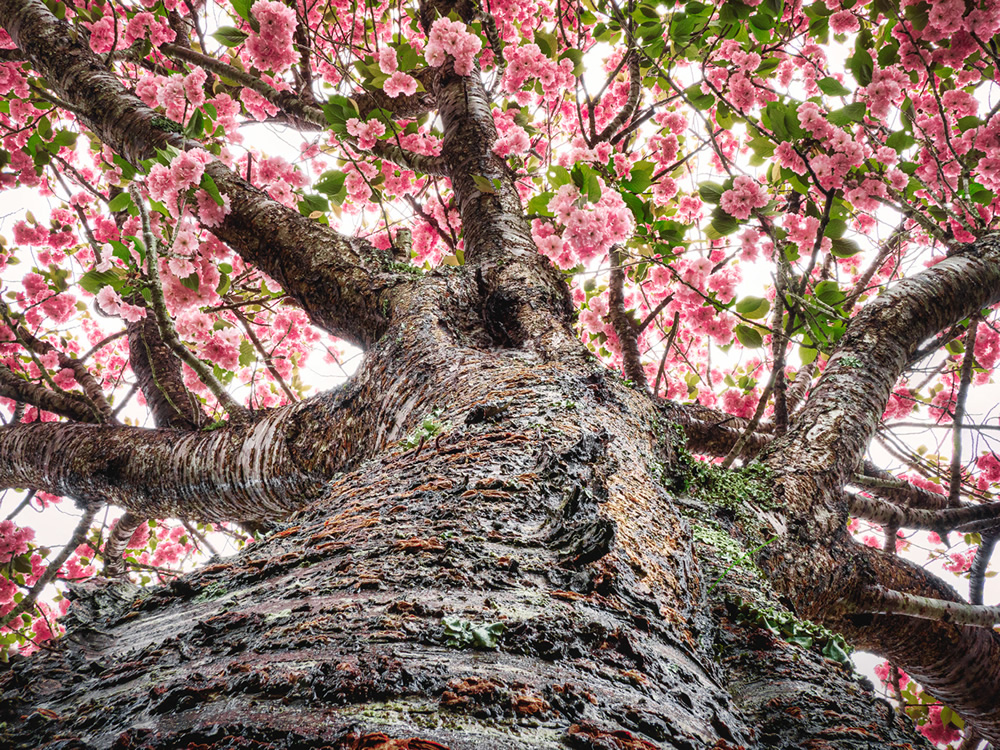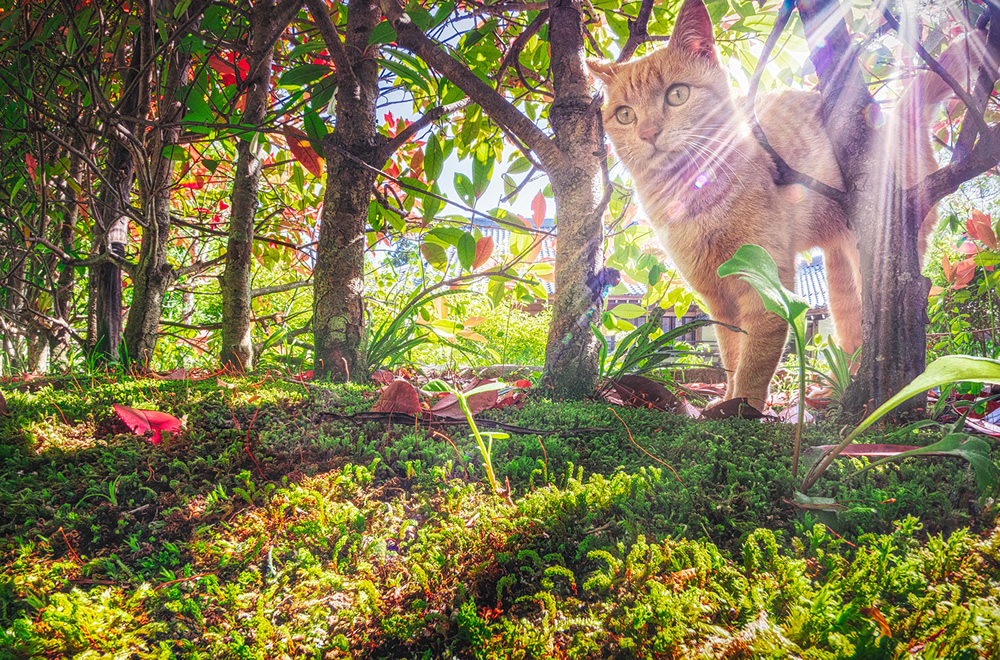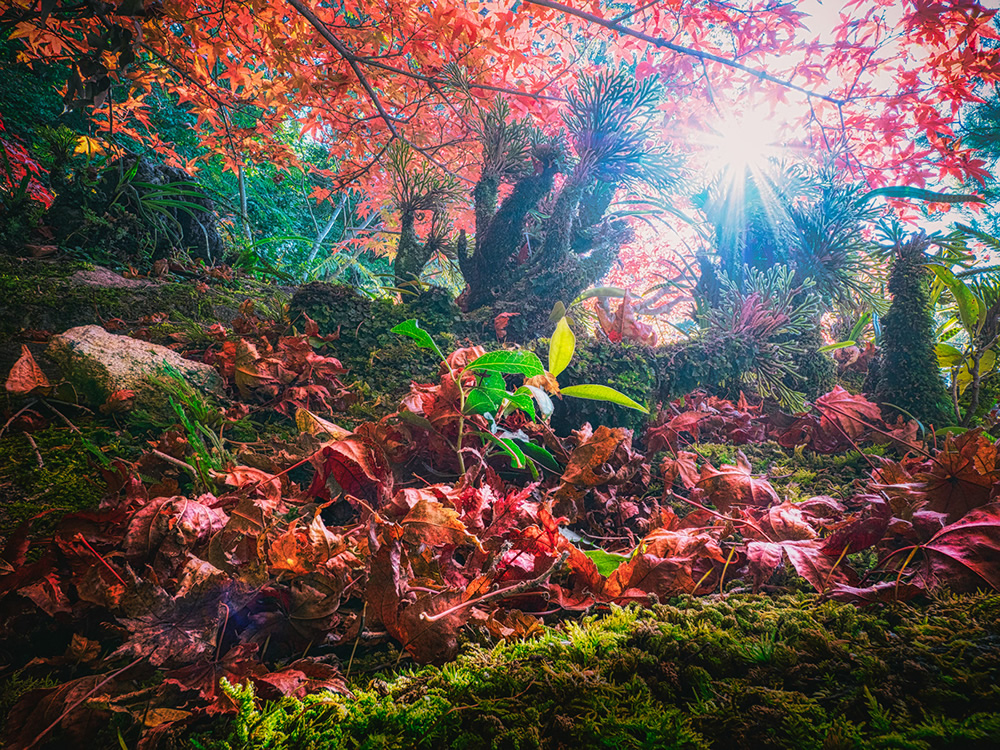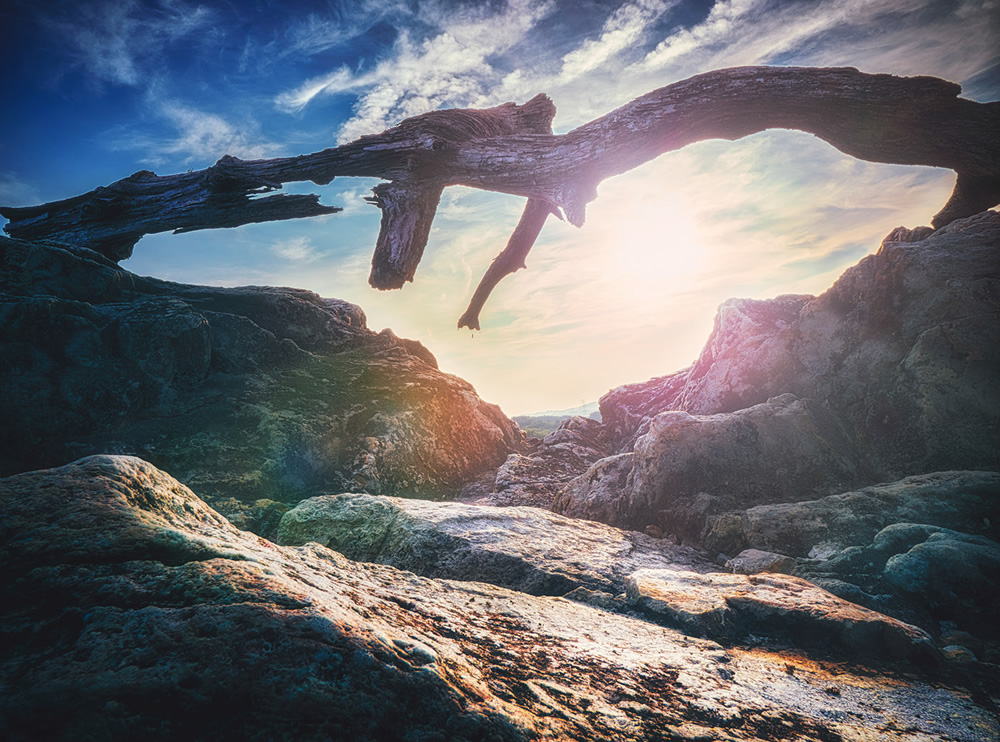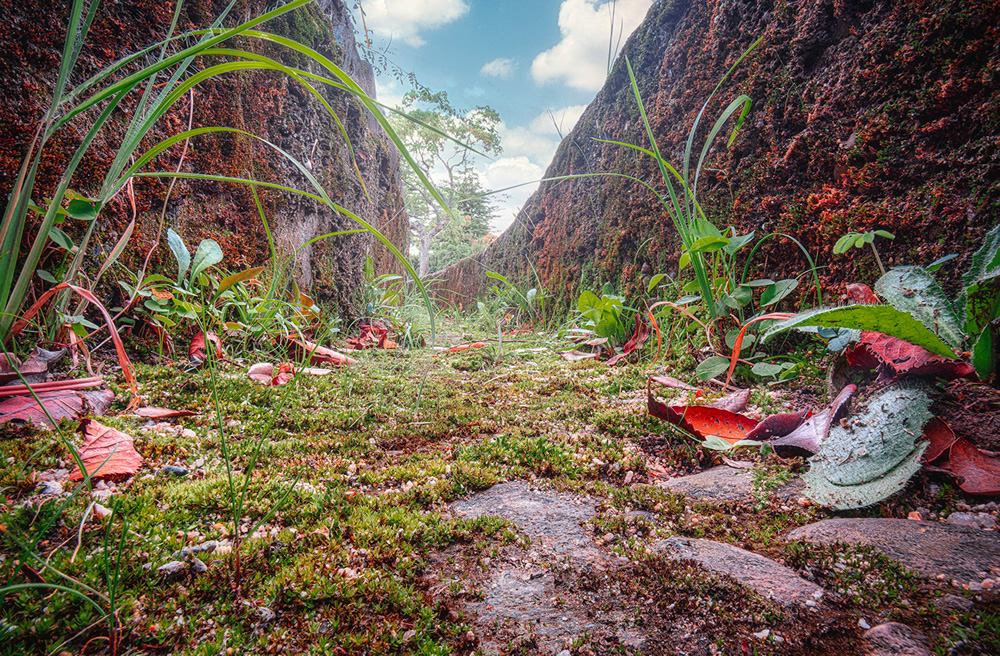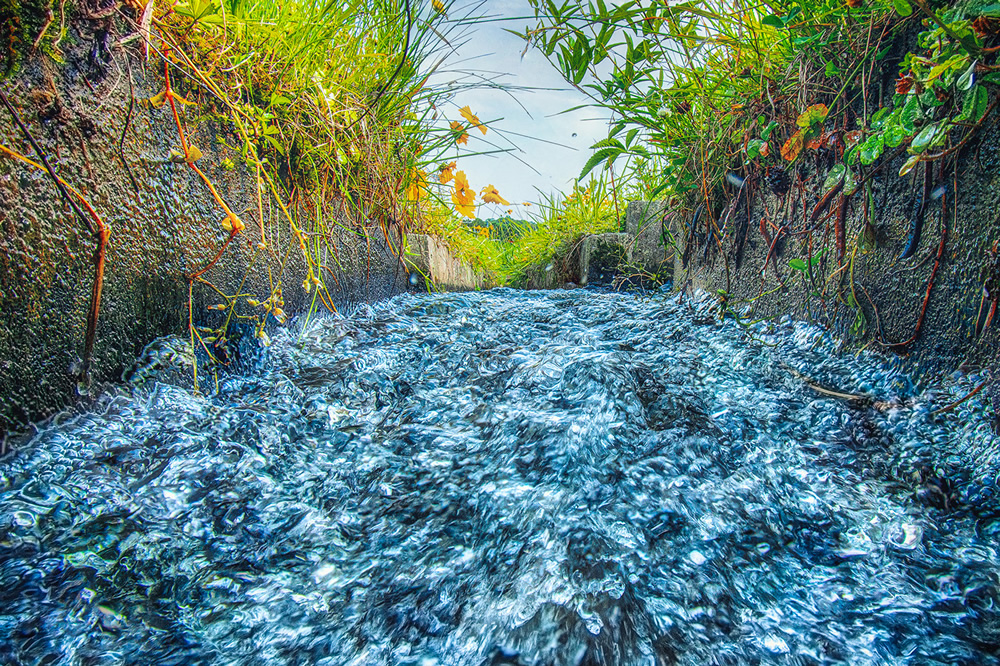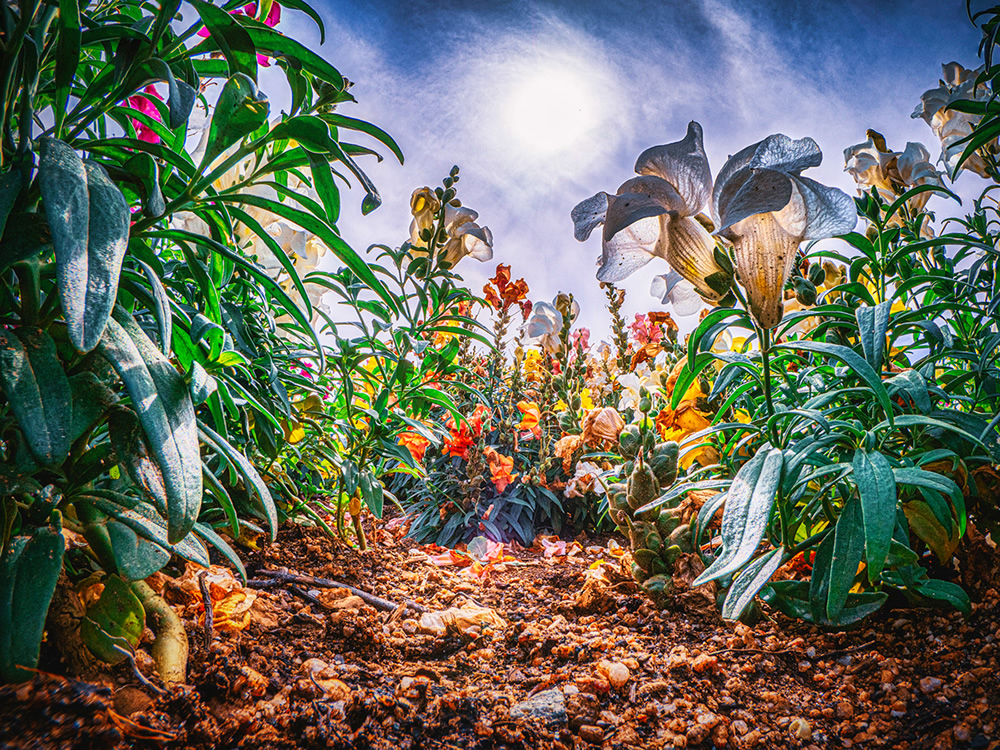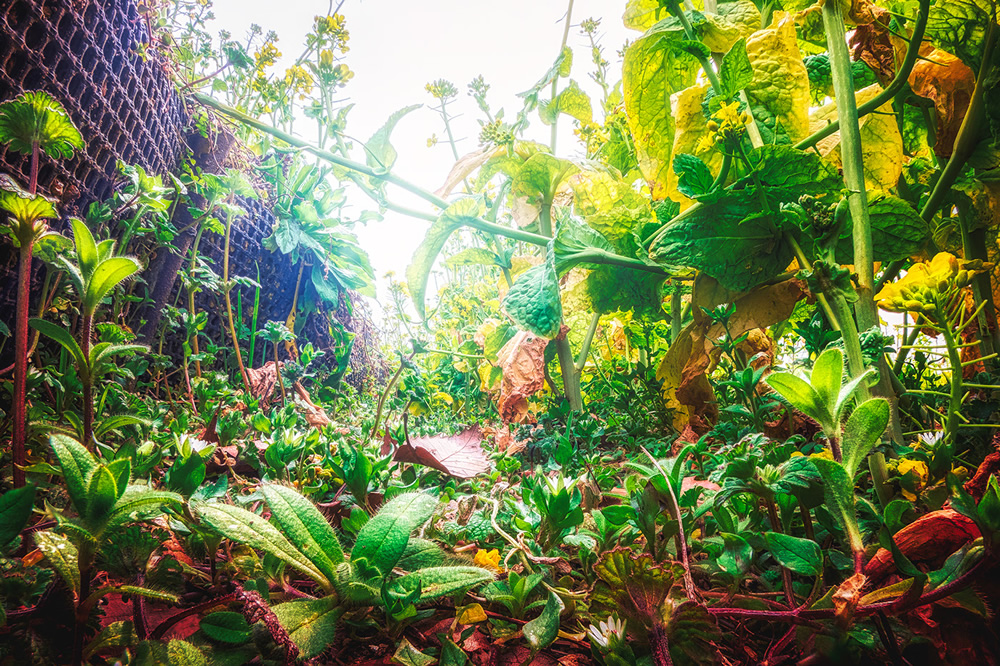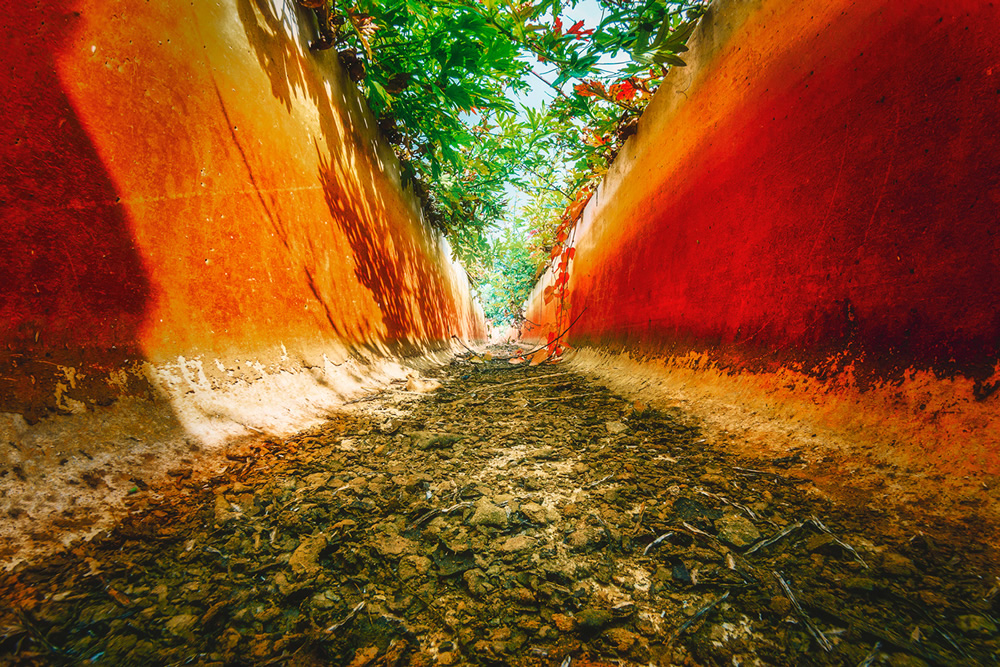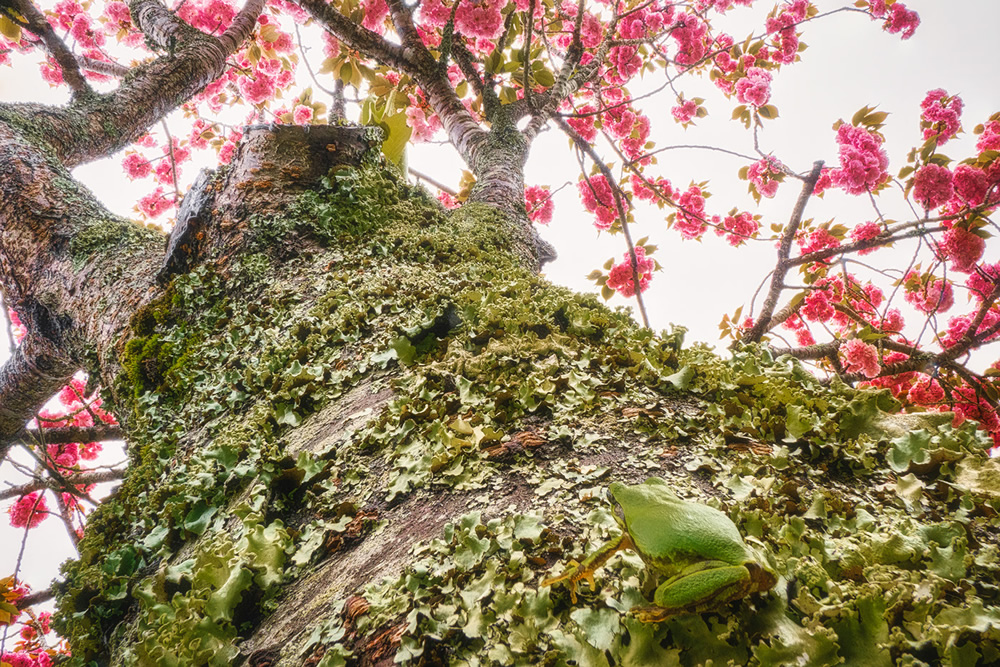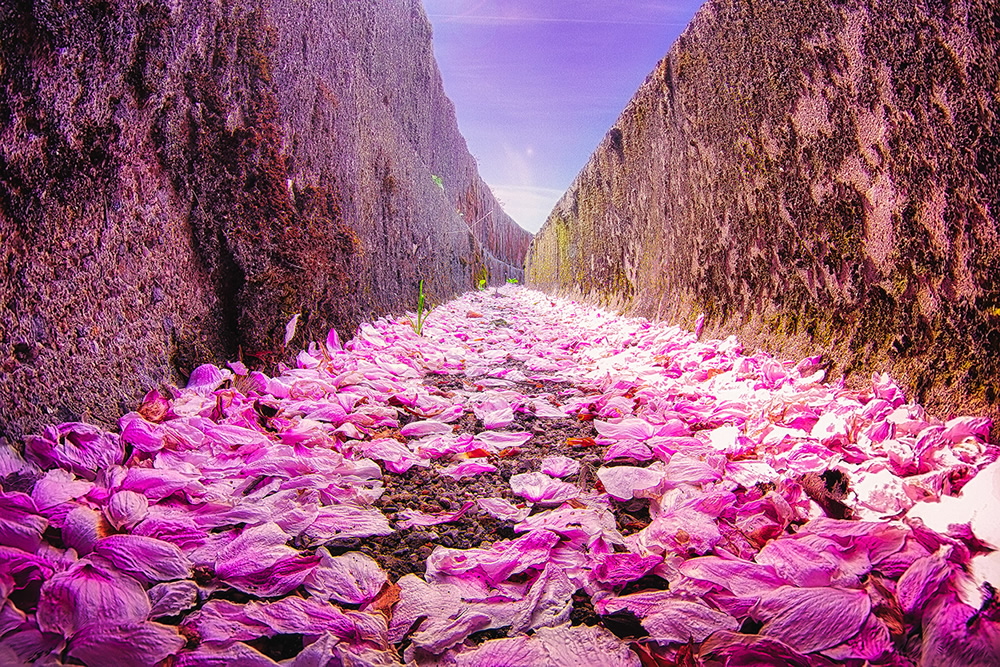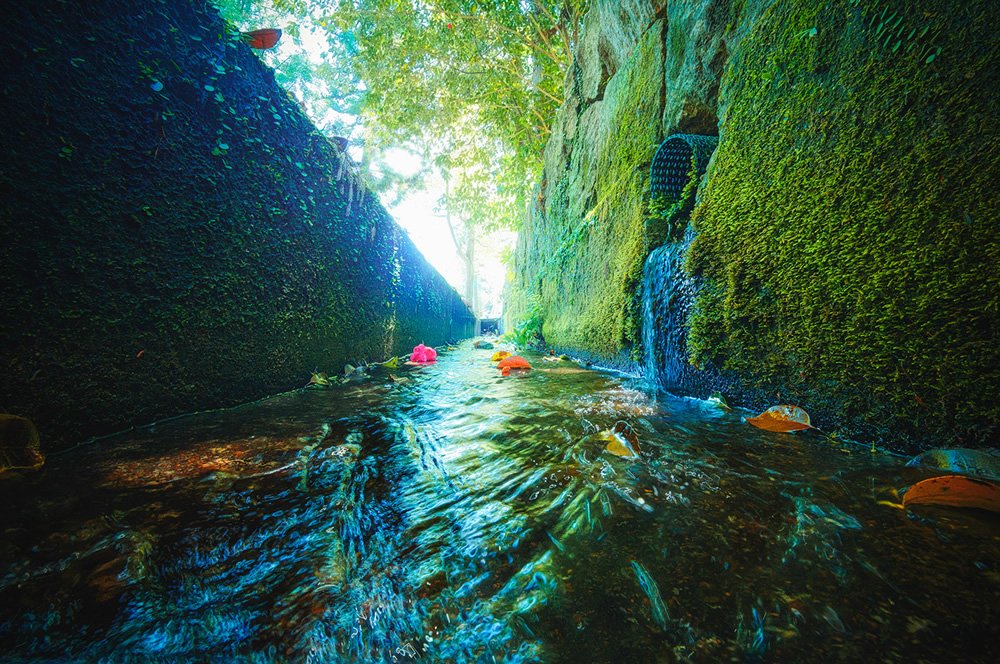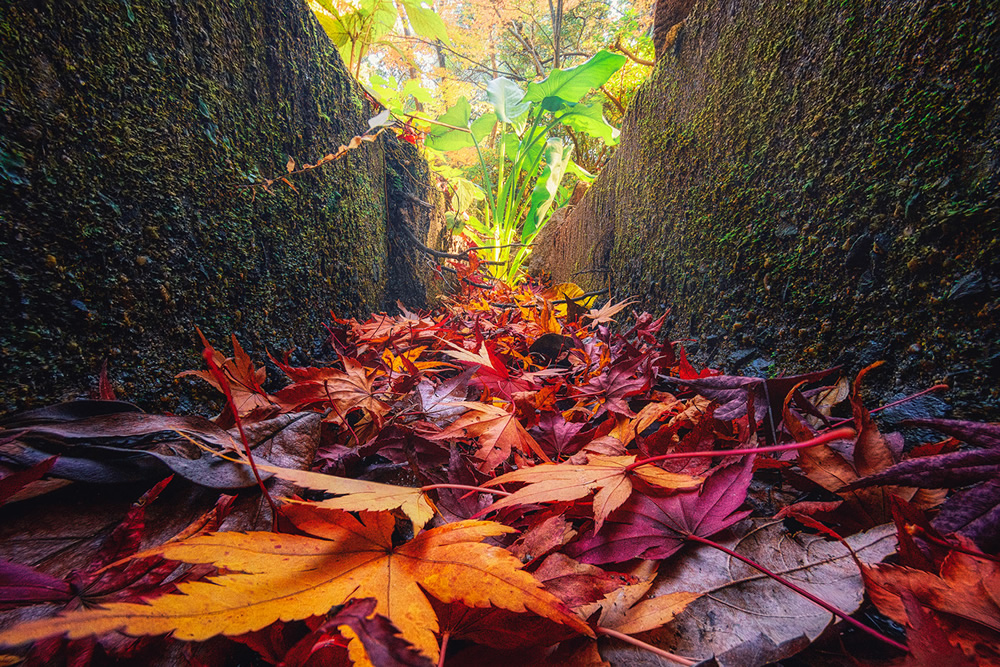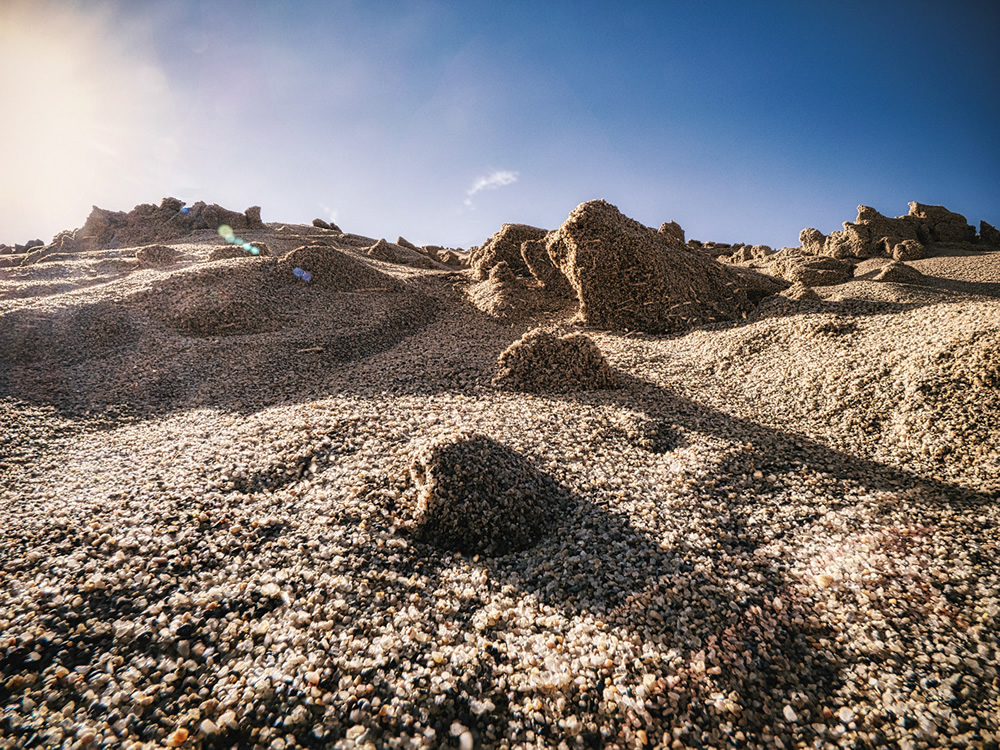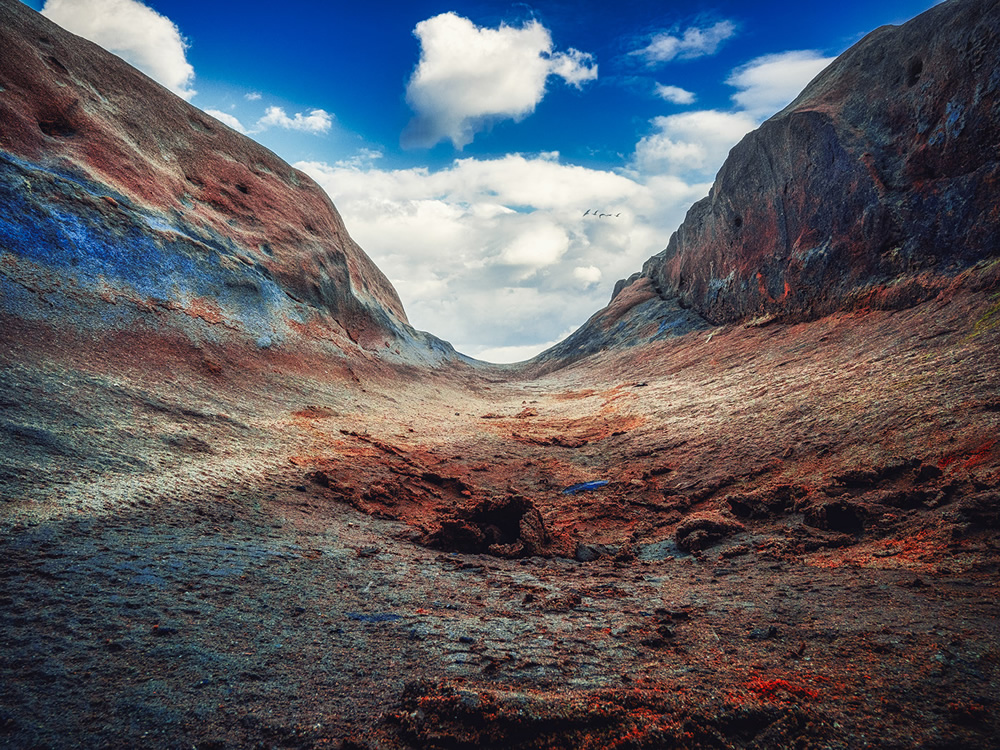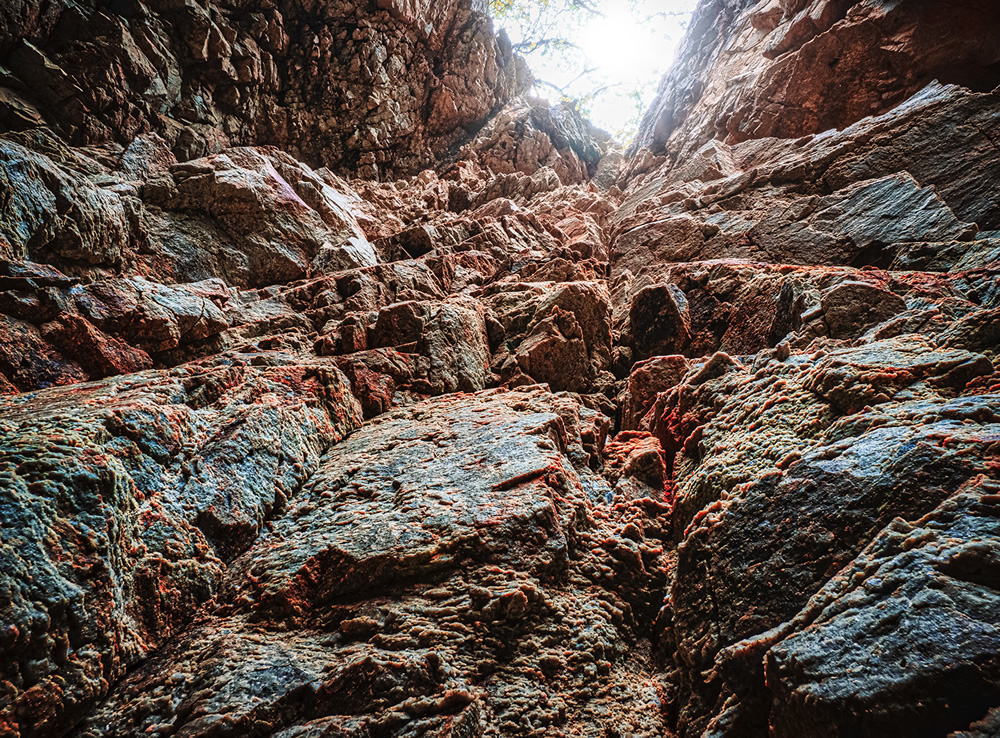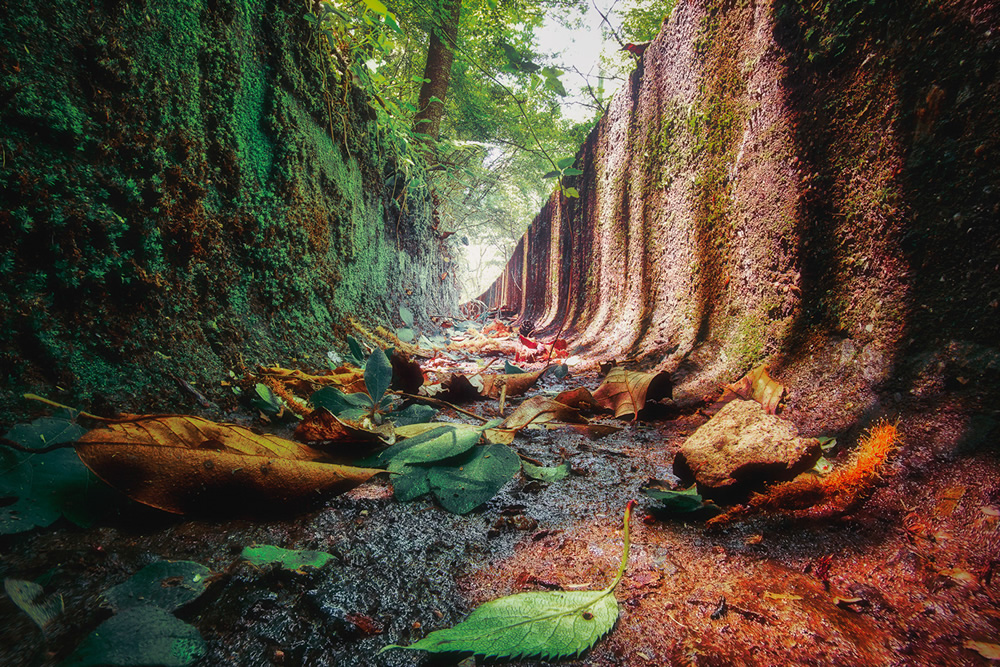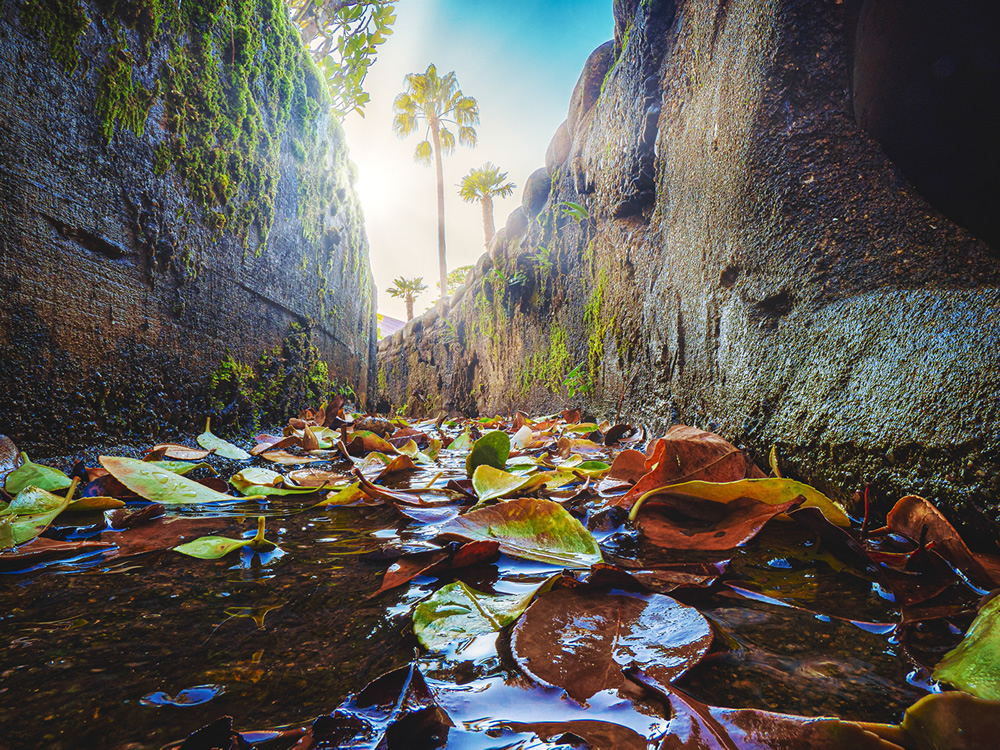 Copyrights:
All the pictures in this post are copyrighted to Katsuhiro Ohkuchi. Their reproduction, even in part, is forbidden without the explicit approval of the rightful owners.