Here are some of the best and top wedding photos by Fotógrafos de Boda (FdB).
Every three months, an international jury selects the most amazing and incredible photos from weddings around the world. In this new round, the judges Erinn Chrisman (USA), Jesús Ochoa (Colombia), and Ariel Haber (Argentina) have chosen the best pictures representing the best craft in wedding photography.
Photographers show love with their pictures in many different ways. Moments, emotion, and light are the main ingredients. The bride and the groom are the most important characters, but we can also find friends, family, and many other elements.
FdB is an international platform promoting the best craft in wedding photography. It runs a contest each year, selecting the best and most amazing pictures from around the world.
You can find more info about Fotógrafos de Boda (FdB):
#1 Smiling Brides By Gaetano Pipitone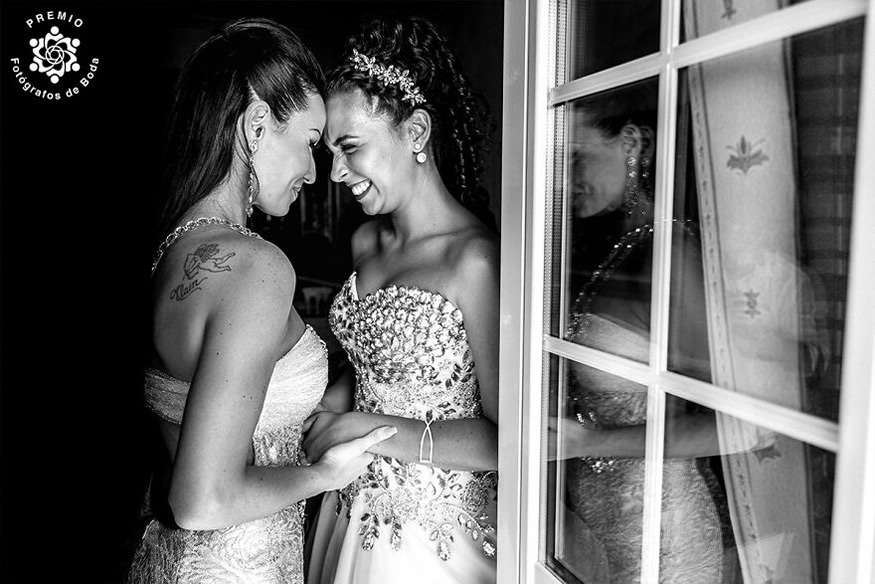 #2 By Simona Cancelli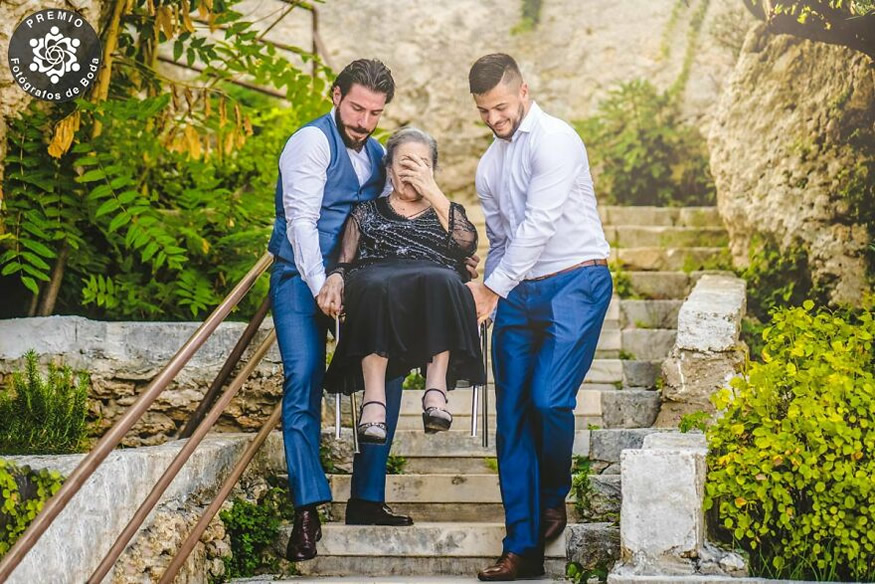 #3 By Roberto Abril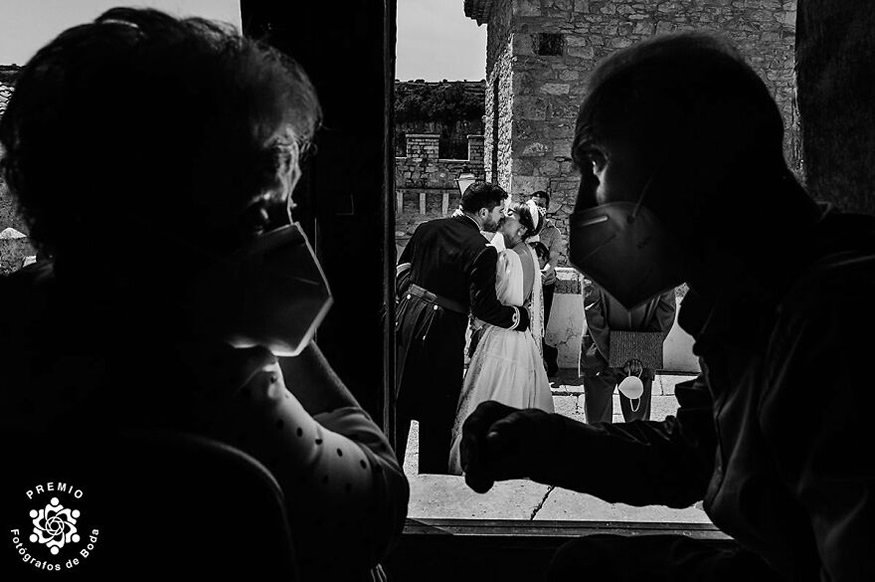 #4 By Luca Gallizio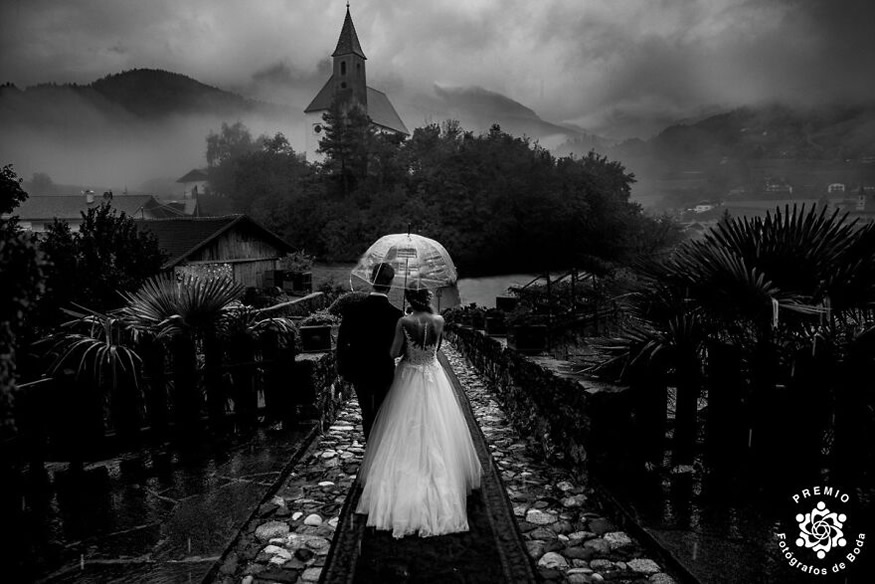 #5 By Ernst Prieto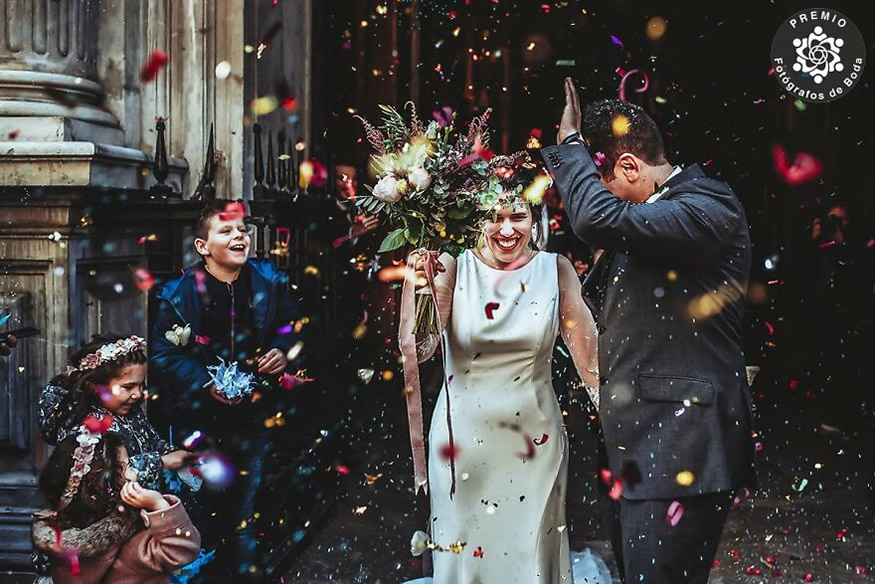 #6 By Dami Saez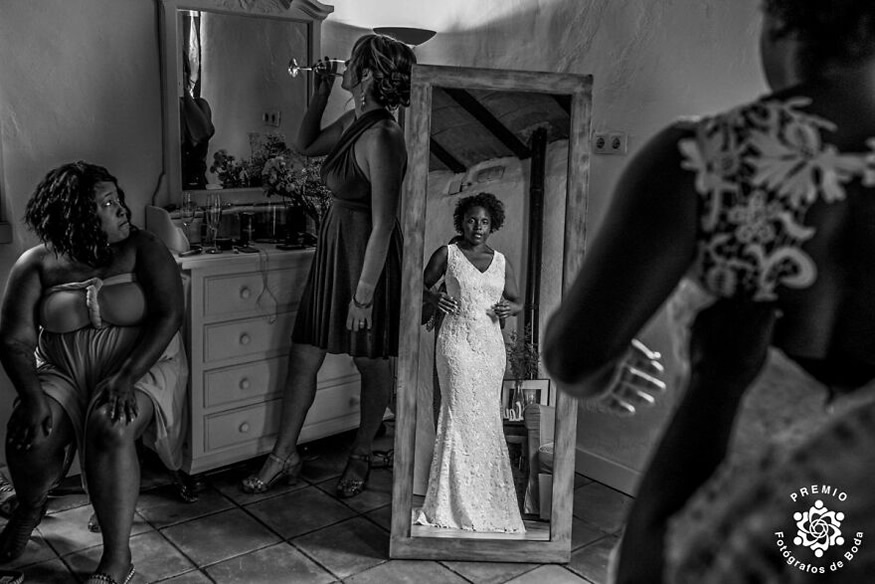 #7 By Leonel Longa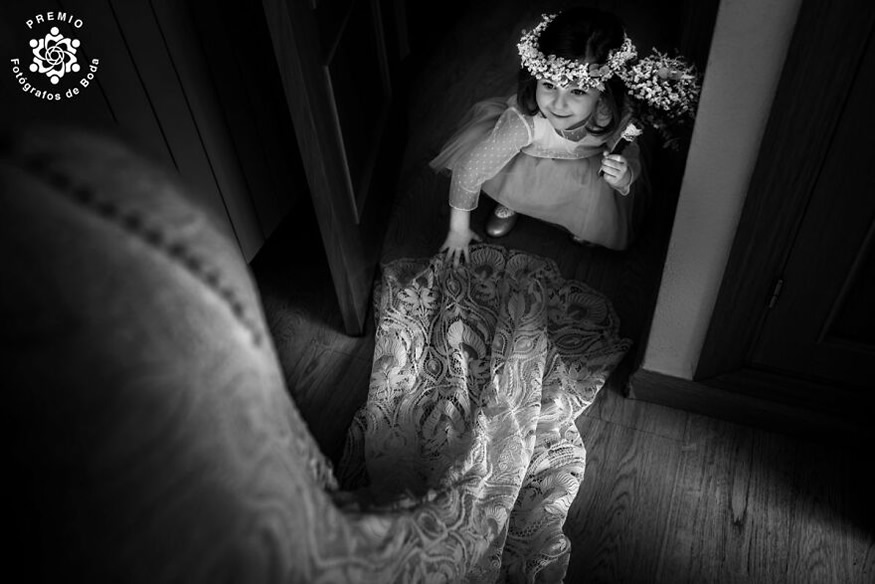 #8 By Miguel Bolanos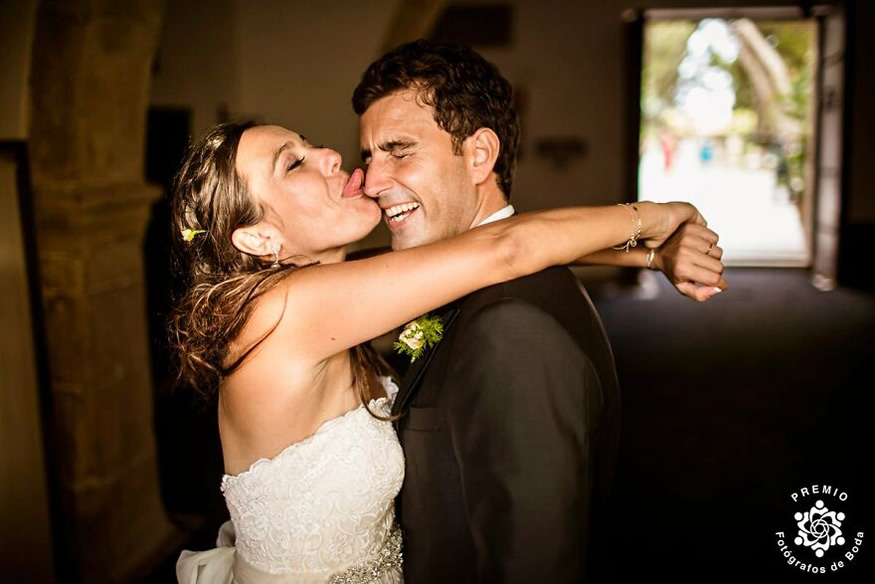 #9 By Jesus Herranz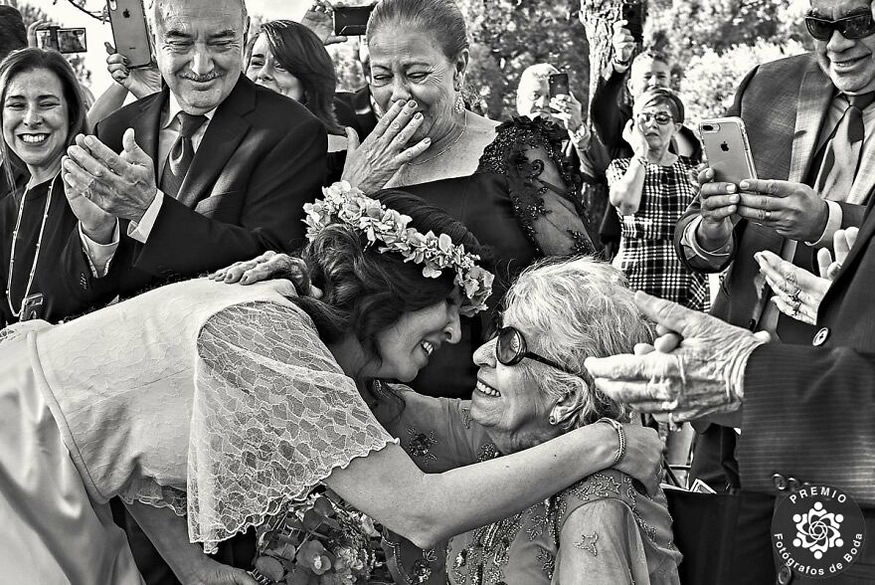 #10 By Simona Cancelli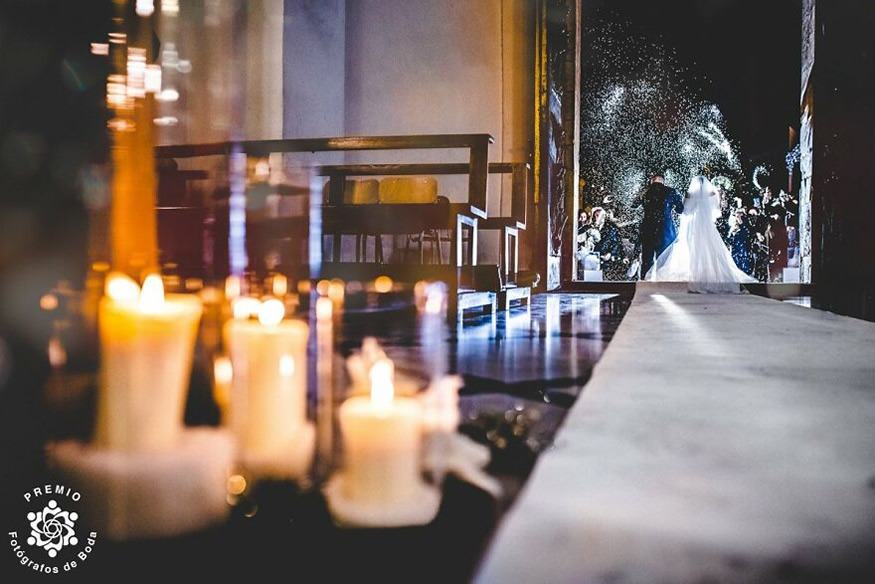 #11 I Want To Be Free! Photo By Miguel Bolaños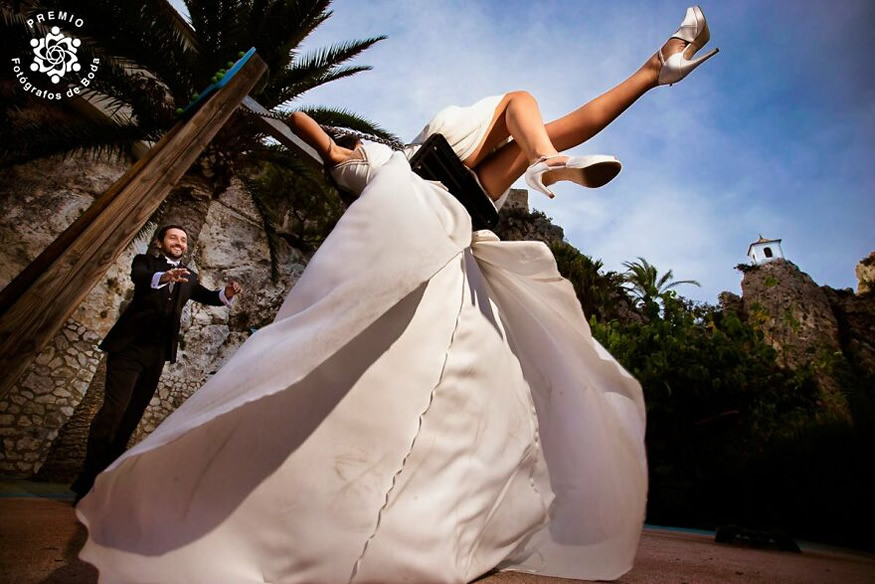 #12 Fly Me To The Moon! Picture By Miguel Bolaños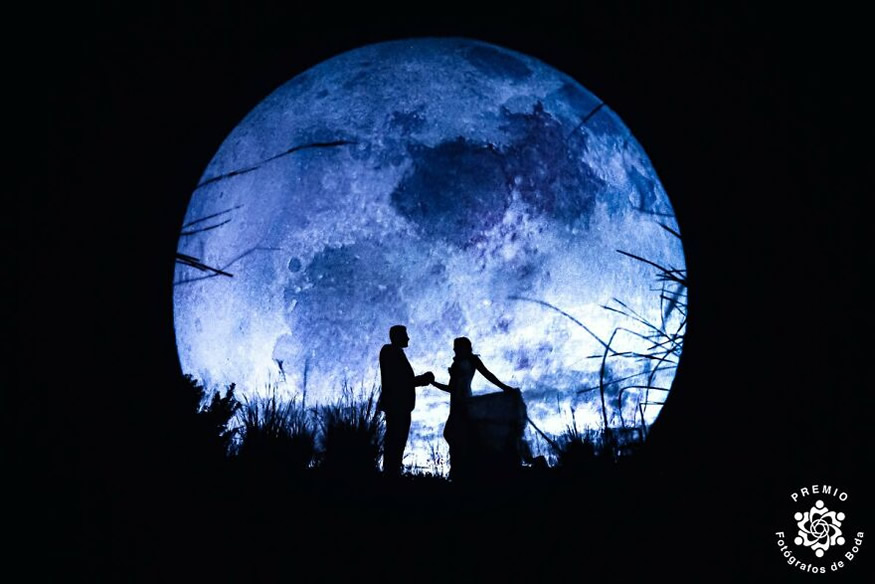 #13 By Miguel Bolanos
#14 By Miguel Bolanos
#15 Amazing Composition By Leonel Longa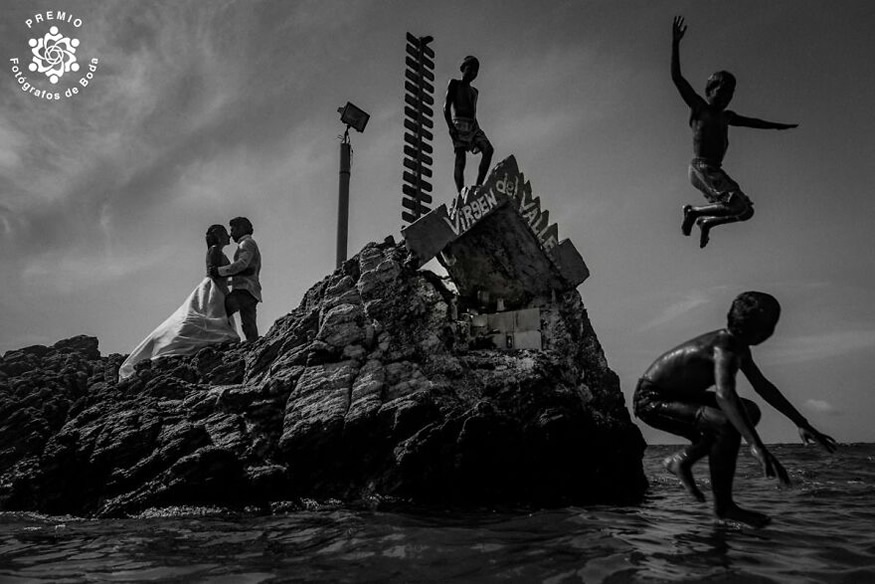 #16 By Uliana Yarets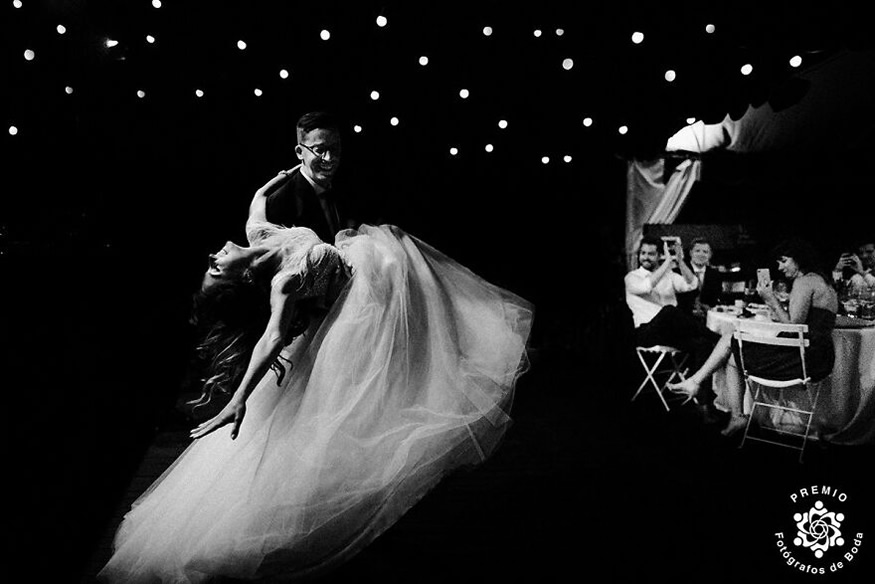 #17 By Gabriel Monsalve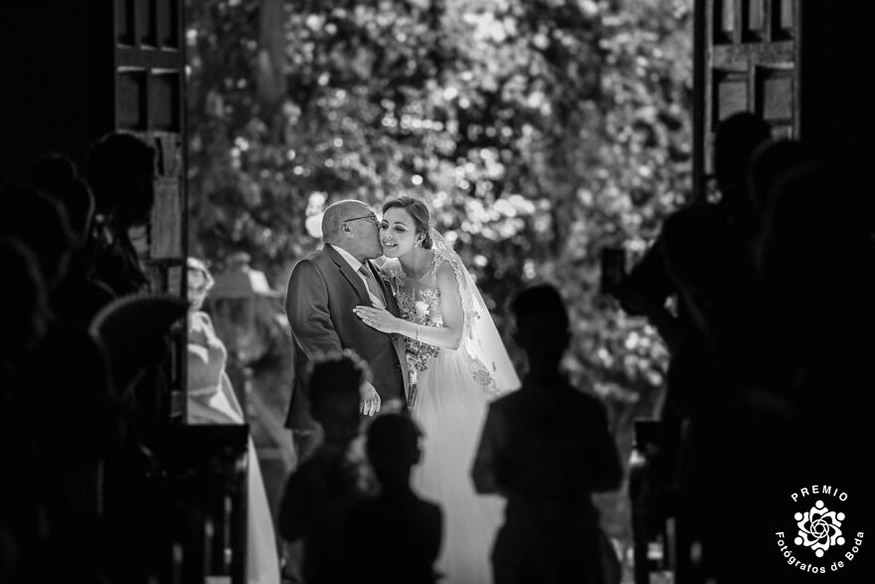 #18 By Leonel Longa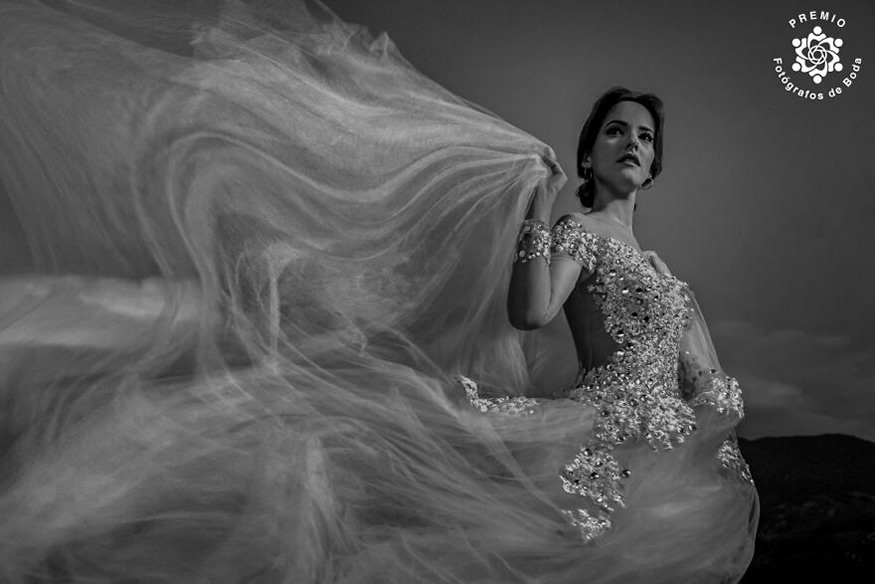 #19 I Wish I Was There By Marc Prades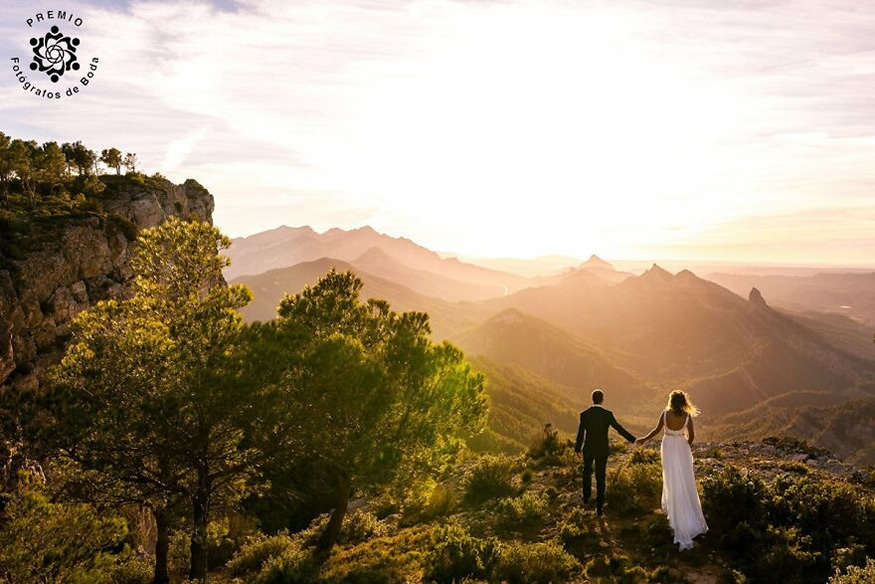 #20 Romantic Couple In Paris By Eduardo Blanco
#21 Unique Way To Show Wedding Rings By Luca Gallizio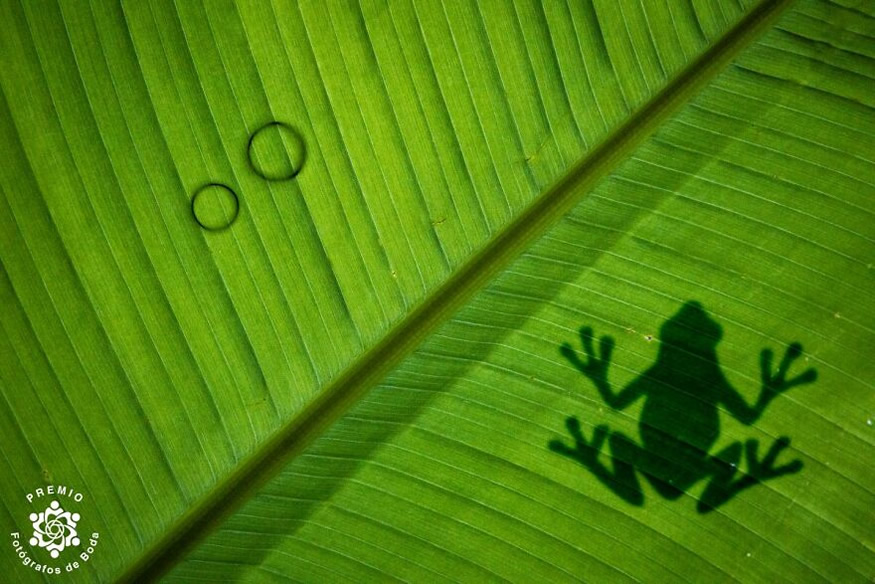 #22 Romantic Couple Photo By Domingo García Torres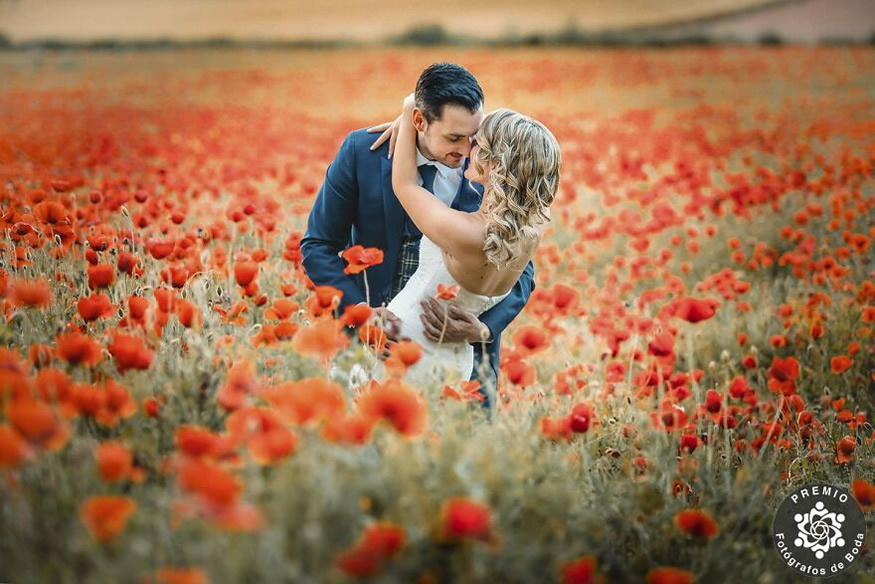 #23 By Bris Lemant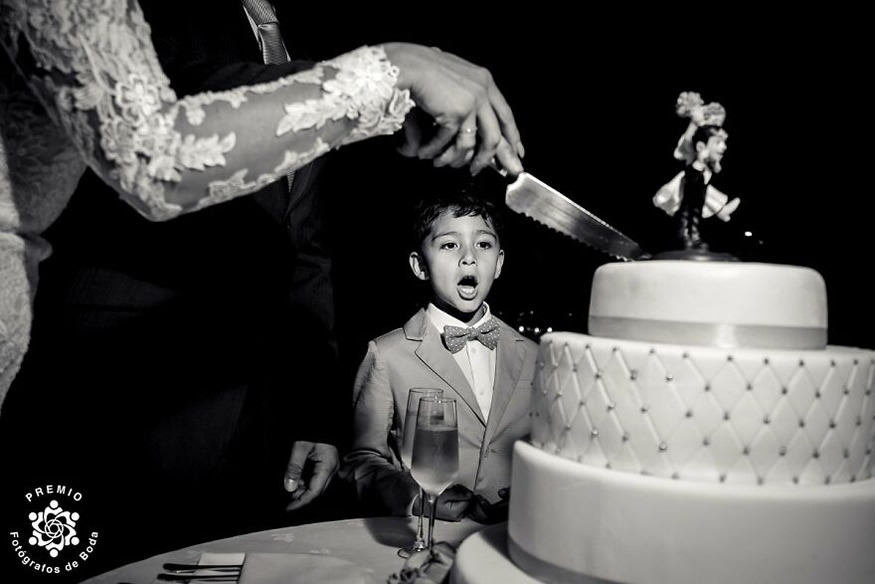 #24 By Jesus Herranz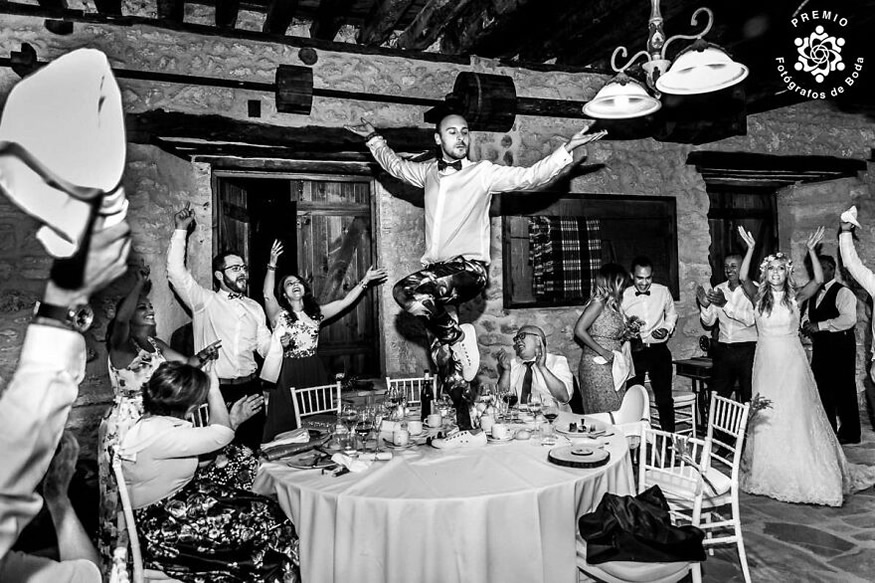 #25 Bride Having Fun During Party Time By Pedro Marín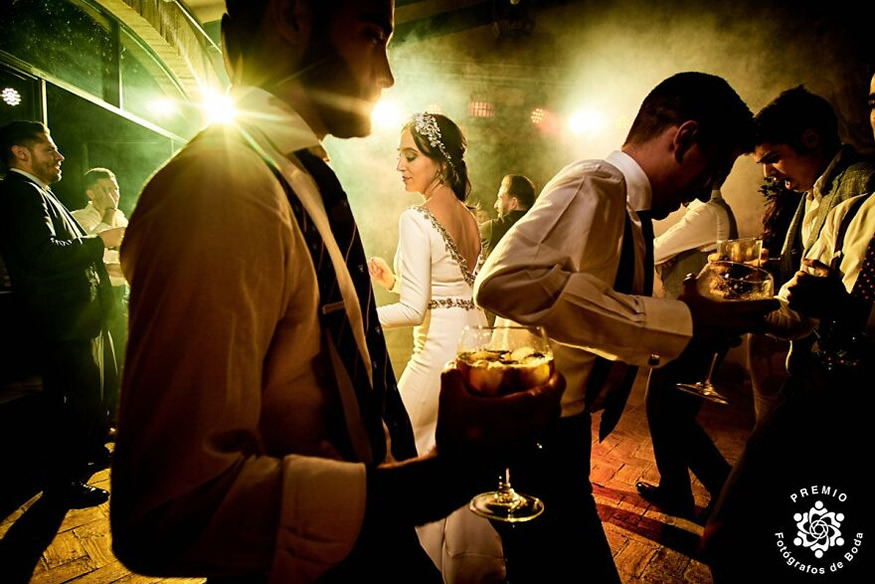 #26 Oniric Bride Portrait By Francisco Alvarez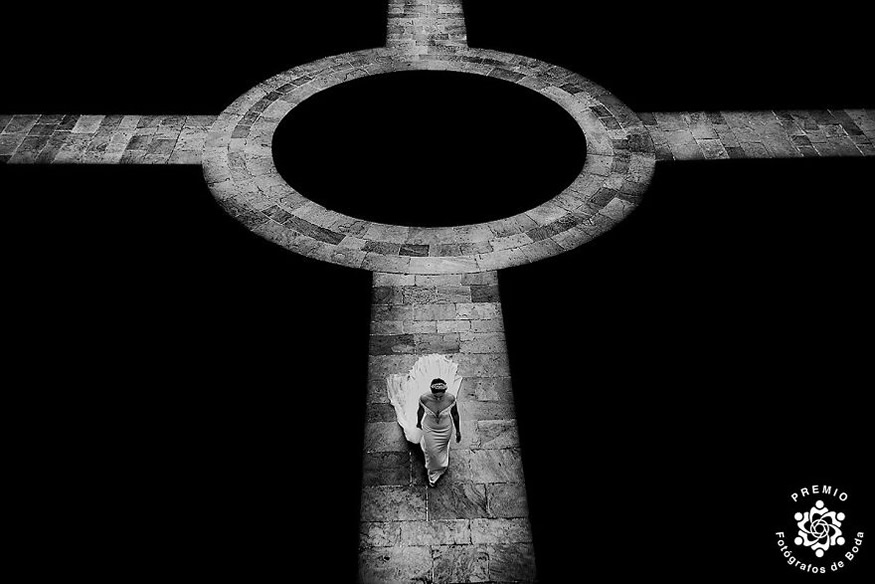 #27 By Javier Villagran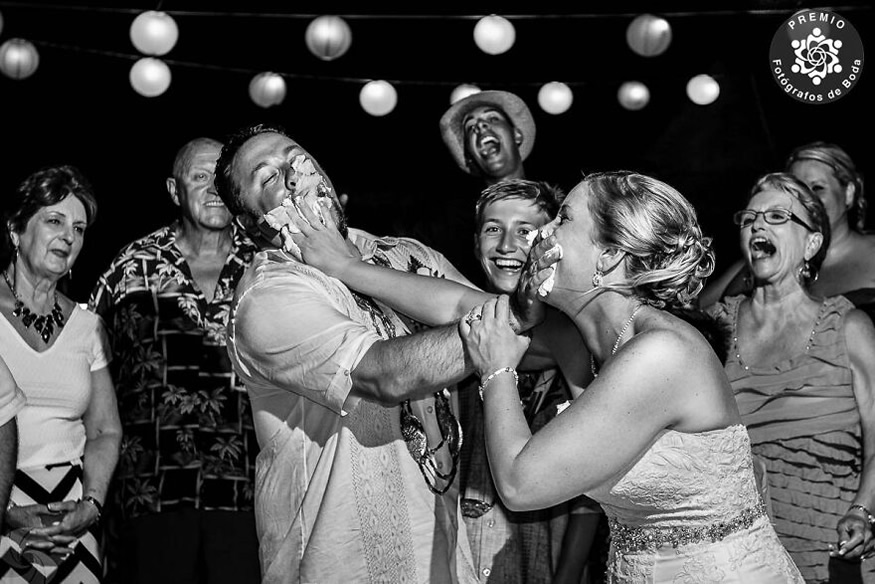 #28 By Sergio Aguayo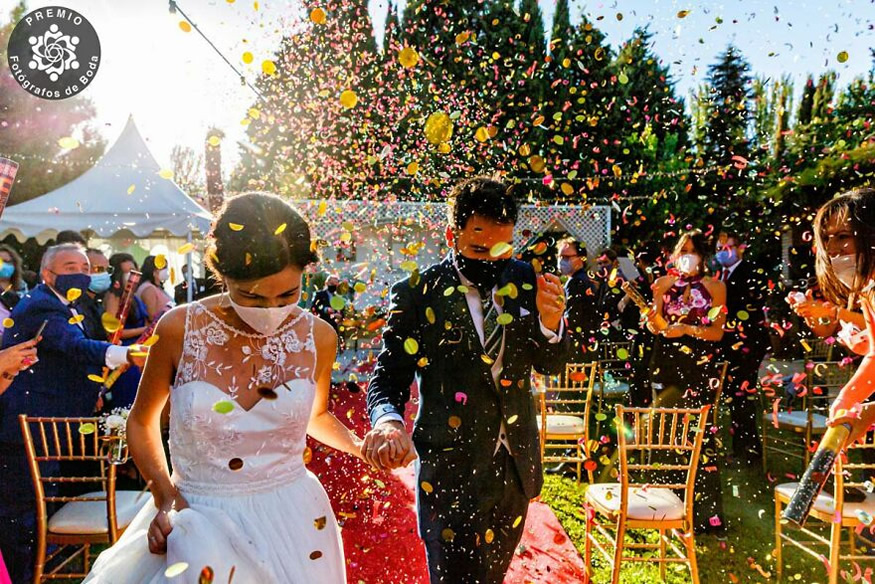 #29 By Ana Agua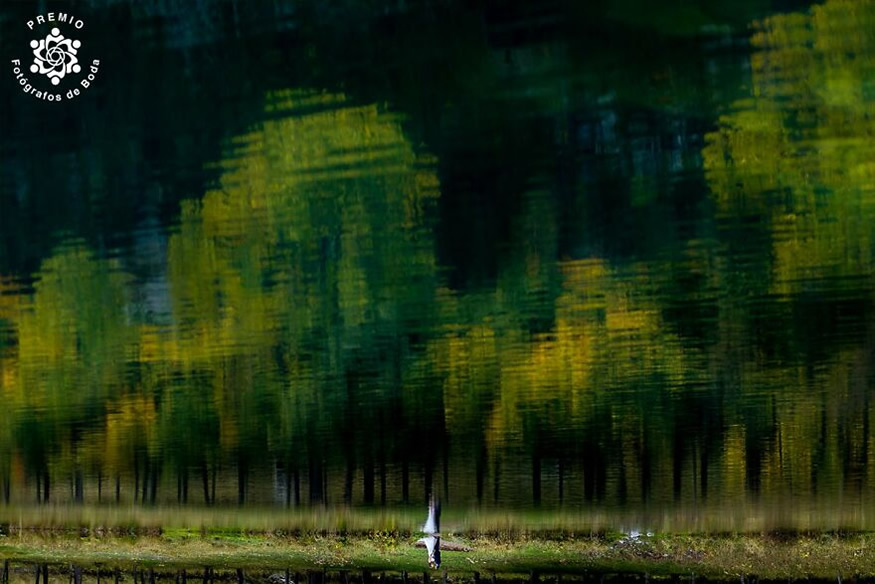 #30 By Fraco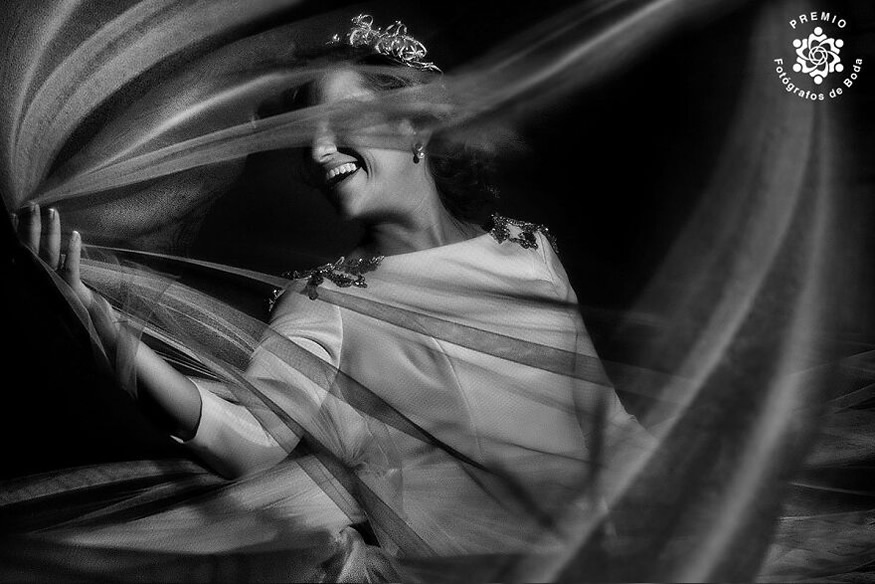 ---